This singer's interesting voice is a gorgeous surprise.
A video recently uploaded to YouTube features Emma Robinson from St. Petersburg, Florida, singing a stunning rendition of Tori Kelly's "Paper Hearts."
Listen to Robinson belt out a sweet melody that's so mesmerizing, it'll make your jaw drop. With a special sound like that, it's no wonder her music has generated buzz on the Internet in the past. Back in 2013, Robinson's cover of Rihanna's "Stay" went viral after it was posted to Reddit.
Robinson says that her unique style can be attributed to her special singing technique.
"I'd say it's a variation of yodeling or Celtic-type singing," she told the Associated Press in 2013. "I don't know how I got it -- I just can't sing without it."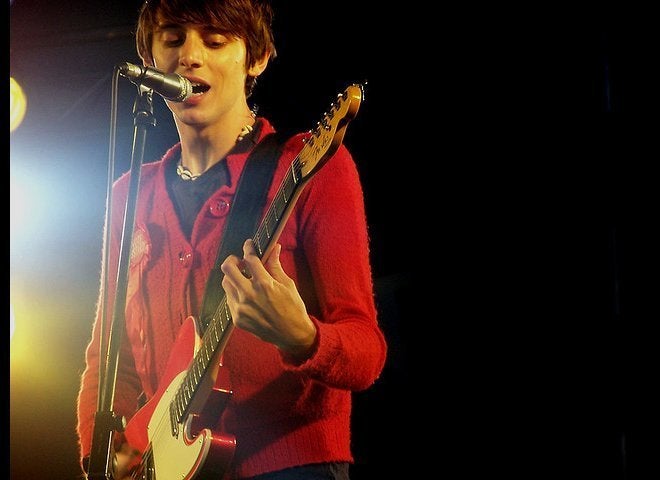 10 Great Music Festivals
Related
Popular in the Community