Emma Stone and Andrew Garfield have been keeping their relationship of nearly three years pretty private. But on their latest press tour for "The Amazing Spider-Man 2" in Australia, Garfield revealed quite the intimate tidbit.
During an interview with "The Project" on March 21, Garfield was asked how he makes sure his "package" looks appropriate in his skintight superhero suit.
"It takes a lot of consideration," Garfield replied, "because you don't want it to be overwhelming and you don't want it to be underwhelming. You don't want it to intimidate and you don't want it to ... the opposite of intimidate. So yes, there is thought, but ultimately you have to trust that what you have is enough."
"With great power comes great responsibility," joked Stone, riffing off the movie's motto.
"Did you focus group it? How did you actually get it right?" the interviewer continued.
"You know what, I ... I ... focus group!" Garfield cracked up laughing, then added: "I had one focus group and that focus group was Emma, and she approved."
Stone's face at that moment is everything you could ask for and then some.
"The Amazing Spider-Man 2: Rise of Electro" opens in theaters nationwide May 2.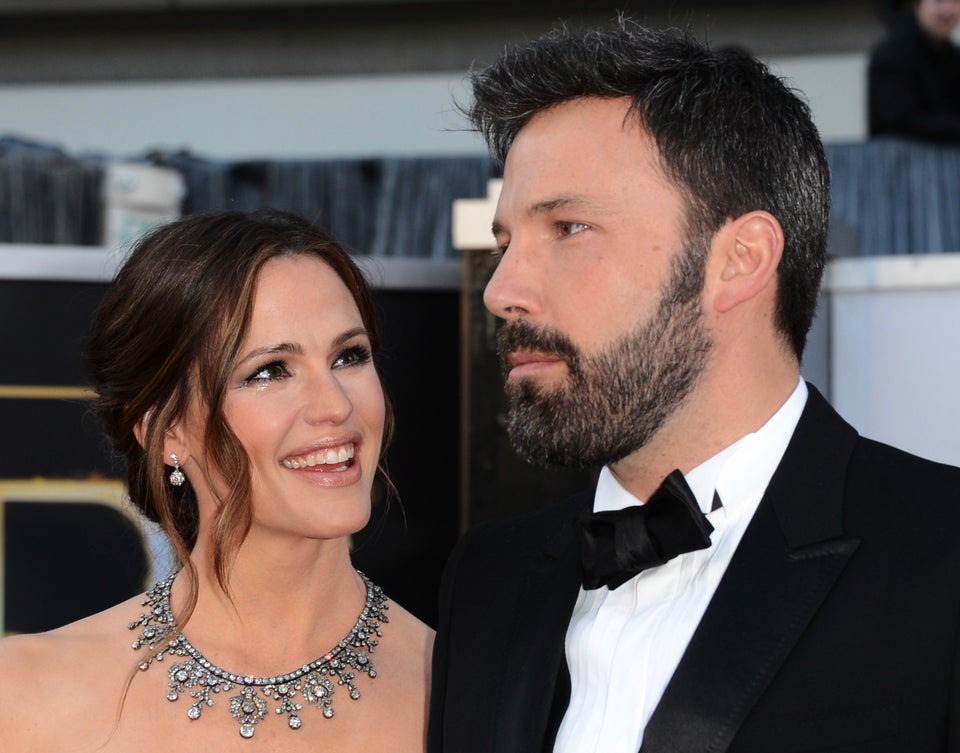 Celebrity Couples From On To Off-Screen