But before Hollywood, Stone began her career by performing in 16 shows at Valley Youth Theatre in Phoenix, Arizona.
The Daily Mail reports the actress appeared in a production of "The Wind In The Willows" in 2000, when she was just 11-years-old. Cast in the part of Otter, young Emma's costume was hilarious and included a fake topless, hairy chest.
The paper spoke to Stone's old drama teacher, Bobb Cooper, who said Emma often spoke about wanting to be a star.
"She was always so driven and she lived for performing," he recalled. "Pretty much everything I threw at her she was able to take on. She had a great comedic timing and great sense for comedy."
Stone's last performance with the theater company was in June 2003, when she ventured off to Hollywood -- and things seems to have turned out pretty well for her.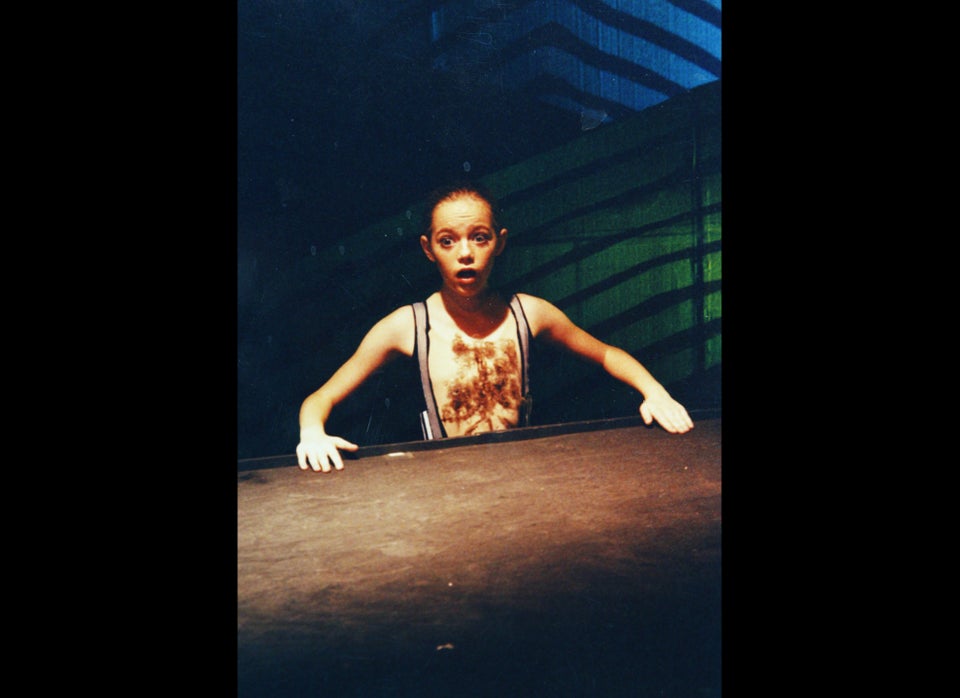 Emma Stone: Old Photos From Theater Productions
Popular in the Community