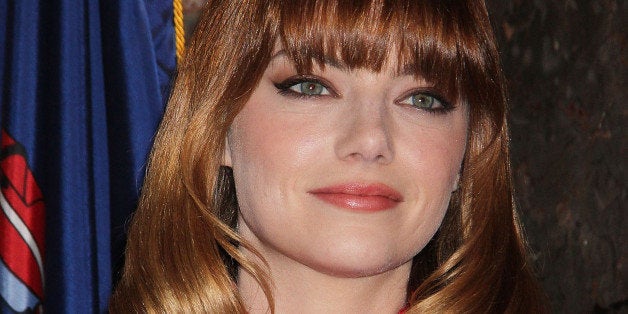 Emma Stone keeps it real when it comes to body shaming.
"I firmly believe that nothing really affects you or can really bother you if you don't already feel that way about yourself," Stone told USA Today in a recent interview. "I've seen a lot of comments that say, 'Eat a sandwich' or 'She looks sick.' I've been looking at myself in the mirror being mean to myself. I'm not sick. I eat sandwiches. There is in no way is it my intention to be a bad example. That has been kind of bothering me lately. I've shamed myself for it. We shame each other online. We're always too skinny or too fat or too tall or too short. They're just confirming this feeling I have about myself. I'm trying to figure my body out. It bothers me because I care so much about young girls. We're shaming each other and we're shaming ourselves, and it sucks."
As a person in the public eye, the 25-year-old has dealt with her fair share of criticism and weight rumors. But instead of letting such nonsense consume her, she chooses to avoid it.
"When I make a comment about someone or I choose to gossip about someone and speculate about their body or their life or their face, it's usually a reflection of something I'm feeling myself. That has become ingrained in me. I'm trying to eliminate gossip from my own life," she added.
Stone is not the only celebrity to speak up about body shaming. On Thursday, Gabourey Sidibe gave a moving speech about self-image while at the Gloria Awards and Gala hosted by the Ms. Foundation for Women. She called out Internet trolls who tear her down, as well as those who ask her about her own body confidence.
Before You Go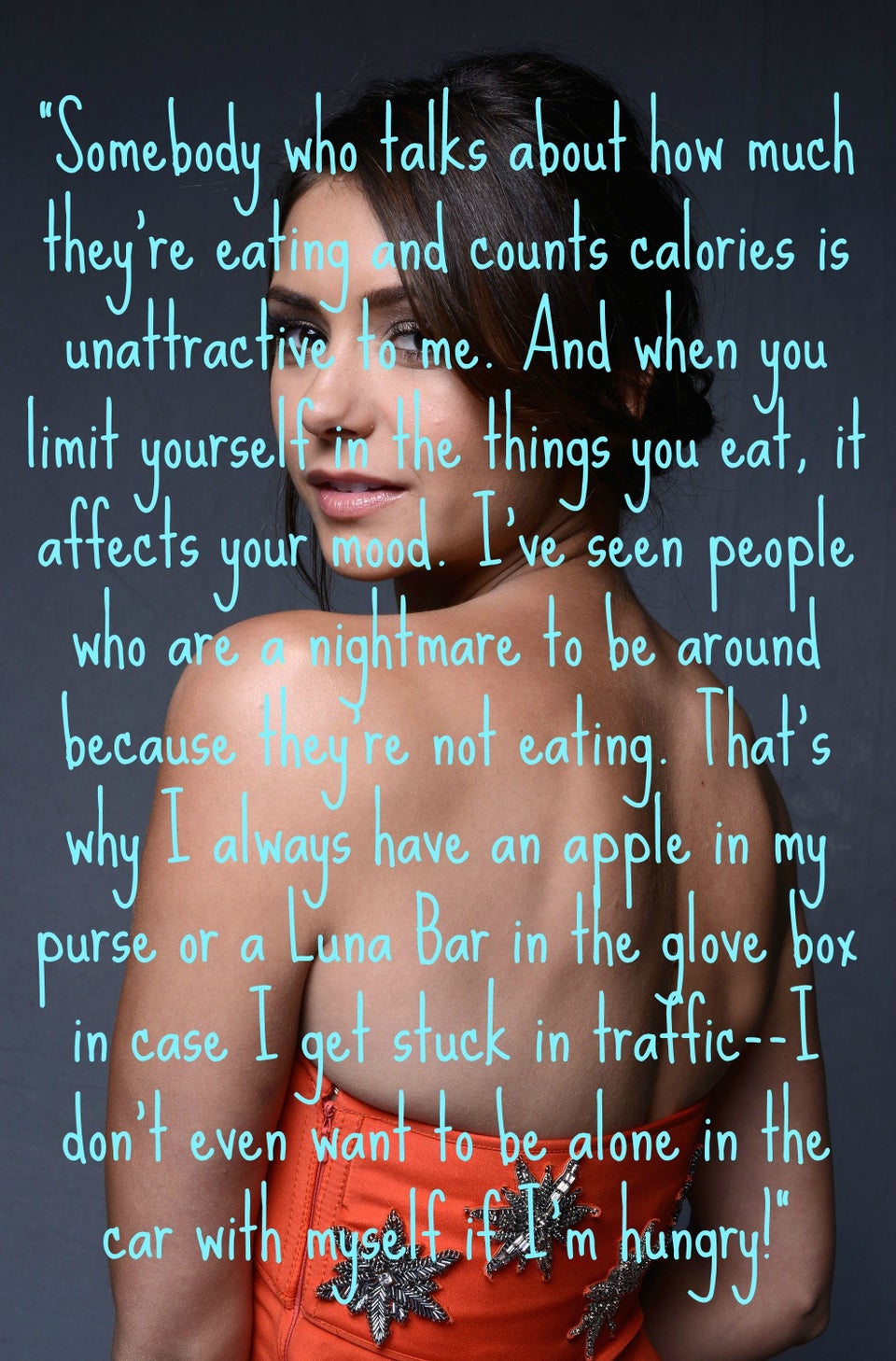 Inspiring Celebrity Body Image Quotes
Popular in the Community