The last time Emma Stone was on "The Tonight Show," she took down Jimmy Fallon in possibly the greatest lip sync battle of all time. Now she's back, and Fallon is looking for a little redemption.
On Tuesday, Stone stopped by "The Tonight Show," and, after recalling her first grade musical performance in everyone's favorite play, "No Turkey for Perky," the "Birdman" actress went head-to-head against Fallon in a game of "Box of Lies."
"The Tonight Show Starring Jimmy Fallon" airs weeknights at 11:35 p.m. ET on NBC.
Before You Go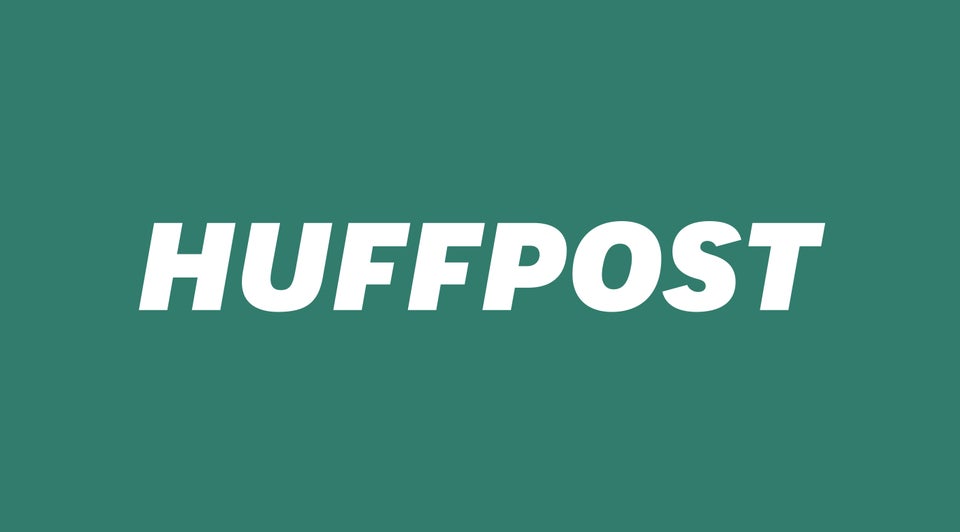 Jimmy Fallon