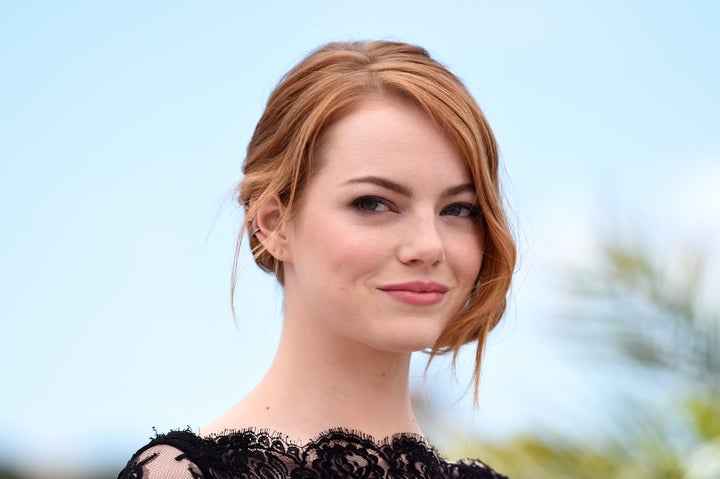 According to the synopsis, the movie will feature the Academy Award winner living out the future villain's "rebellious early days" in 1970s London "amidst the punk rock revolution," going from the clever, creative Estella to the "raucous, fashionable and revenge-bent Cruella."
And while the beginnings of a wannabe pet serial killer already seem punk rock enough, the internet seemed to pick up on very different vibes, with many comparing Stone to another famous fictional character.
"Disney's Joker" began trending on Twitter shortly after the trailer dropped, and if that doesn't scare you no evil thing will.
"Cruella" is due out May 28.
Popular in the Community