In today's "no sh*t, Sherlock" news, Emma Stone is everyone's imaginary girlfriend/spirit animal/fairy godmother/fantasy.
In first place, Miss Spider-Man Gwen Stacy (Emma Stone, if you're not up to speed) won by a margin with 29 percent of the votes. Jennifer Lawrence, another media darling and fan favorite, swept up 28 percent of the votes -- and tied with blond bombshell Kate Upton, who also got a deserving 28 percent.
To the question "Which Male Celebrity Would Make The Best Wingman?" 44 percent of AskMen's readers answered Ryan Gosling, perhaps forgetting that a wingman is supposed to get them laid and not ignored completely. In second place landed the much more appropriate funnyman Seth Rogen, with 32 percent of the votes.
This, according to science, is what it looks like when the world implodes.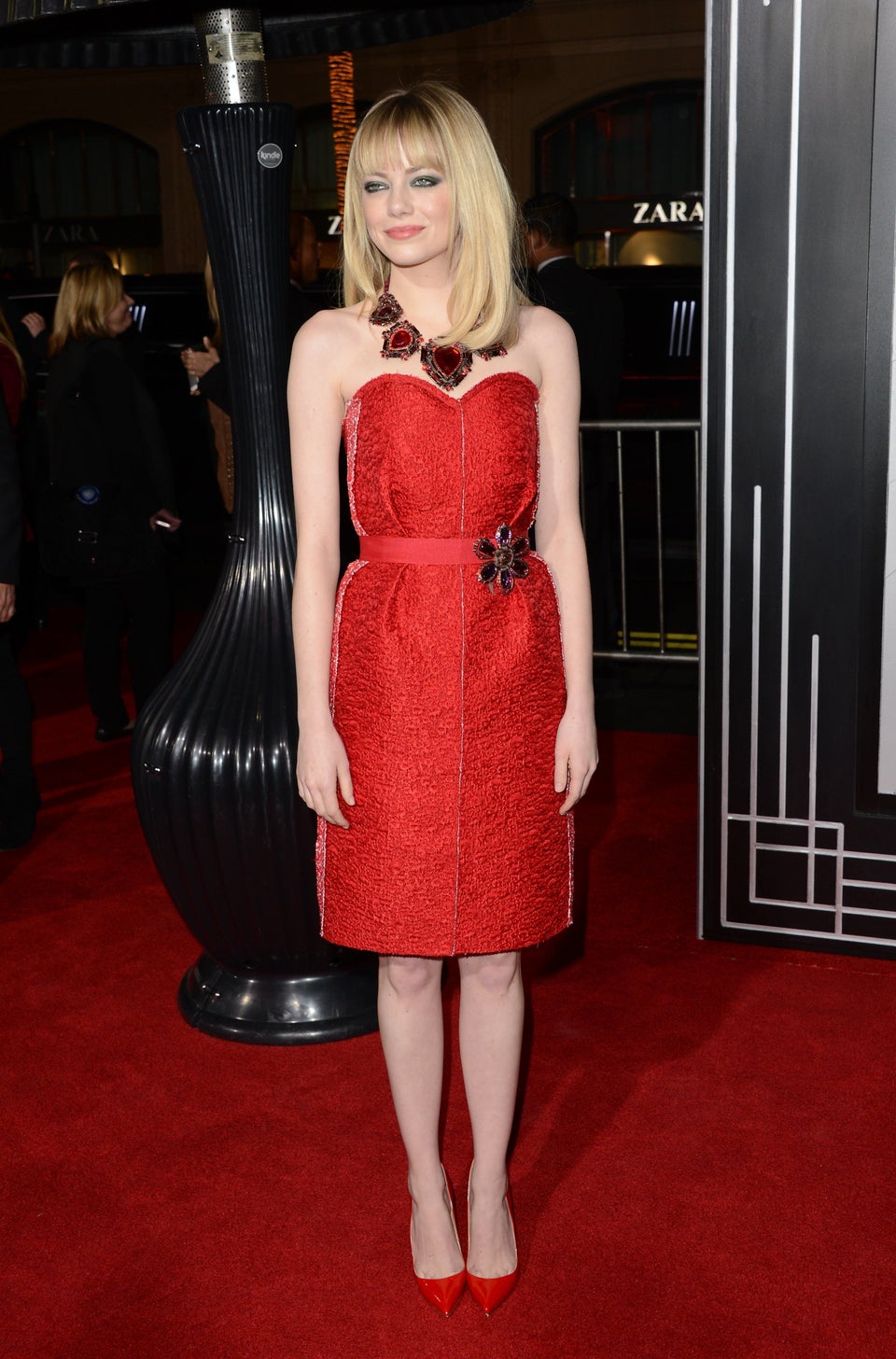 Emma Stone's Hottest Moments