The Oscar-nominated actress ditched her natural blonde locks for her first feature film "Superbad" after the movie's producer Judd Apatow urged her to "make it red." Then Stone sported a rich chocolate shade to fight off zombies in 2009's "Zombieland." To transition the star from red to blonde in order to portray Gwen Stacy in "The Amazing Spider-Man," celebrity colorist Tracy Cunningham told Allure magazine that it took her and stylist Marie Robinson "months to get it this white."
Stone's dramatic and constant hair color transformations may not have been as effortless as we initially thought, but one thing that she's clearly done with ease is change up her hairstyles.
From wispy bangs with shoulder-length layers to glossy waves adorned with jeweled barrettes, we're pretty sure there's at least one Stone hairdo below you're dying to ask your hairstylist to recreate.
Bangs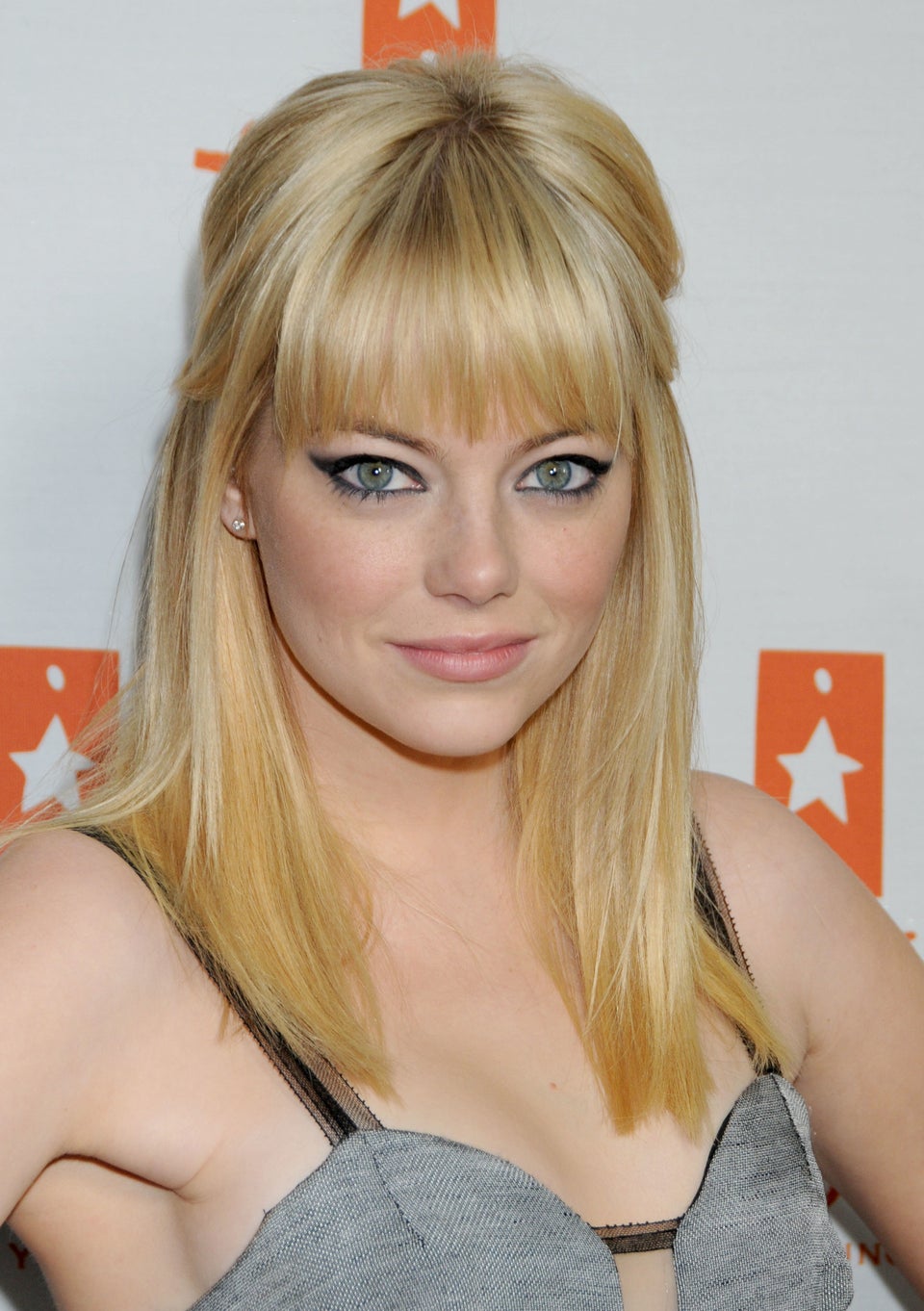 Bangs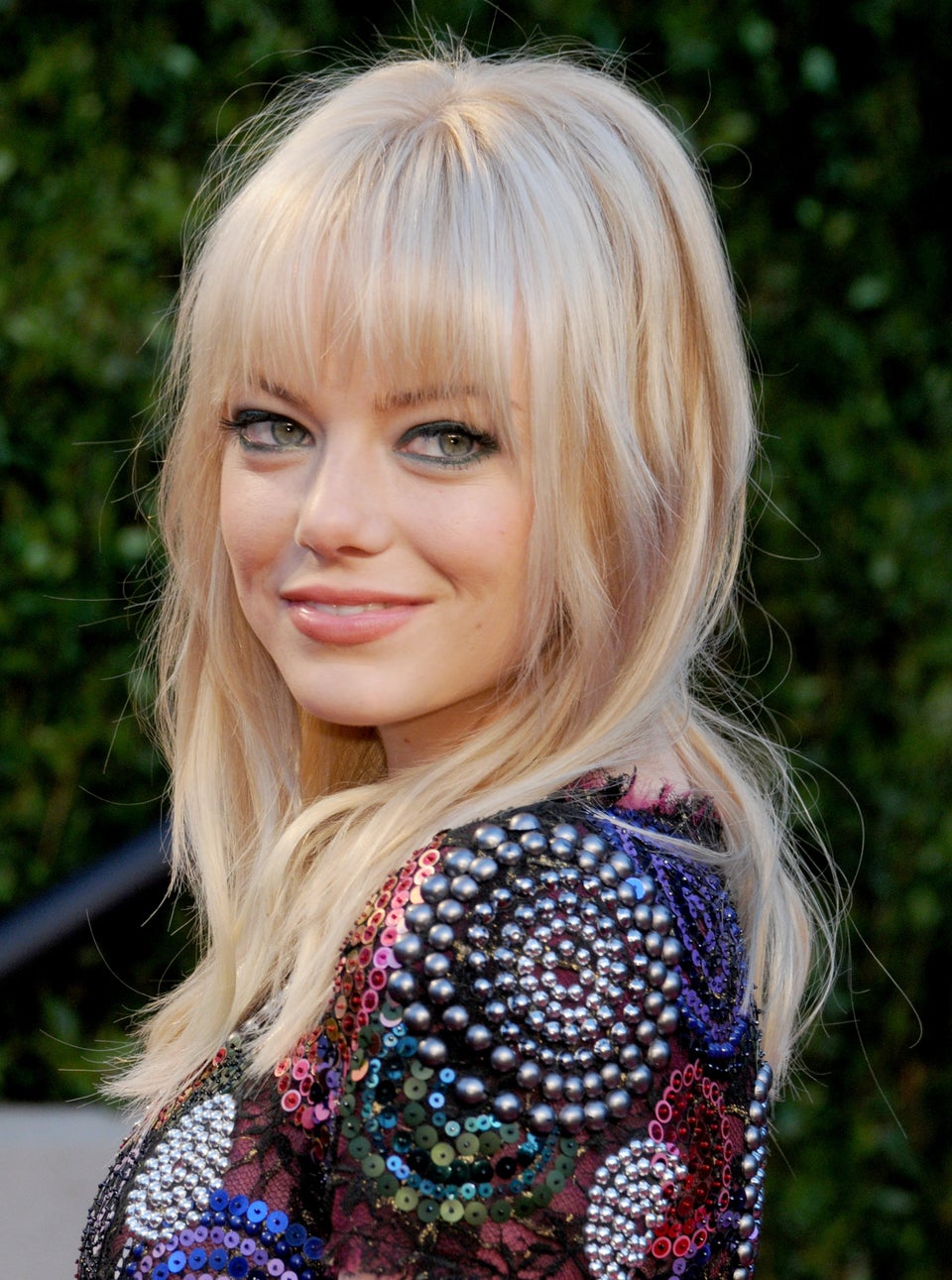 Bangs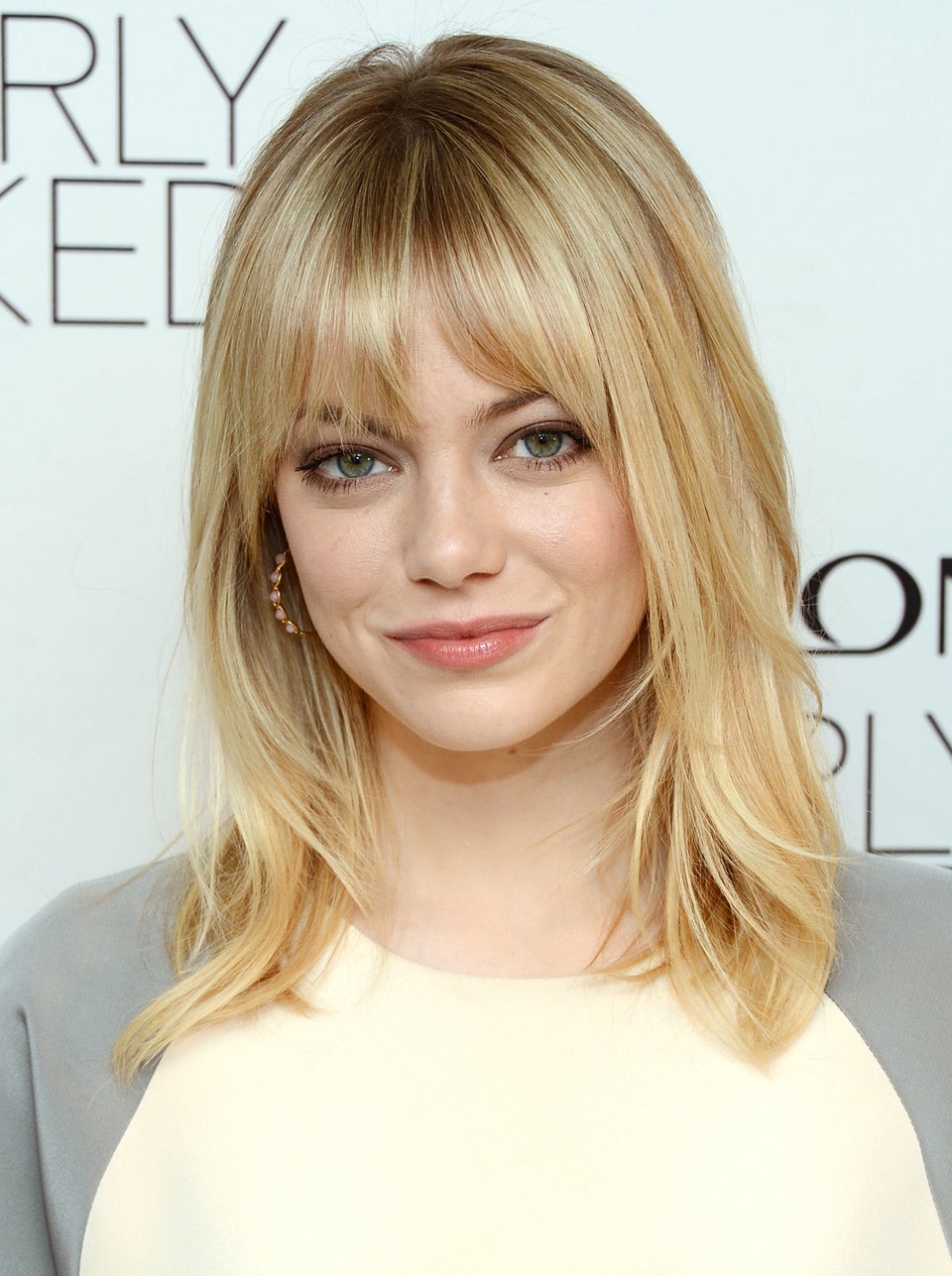 Bangs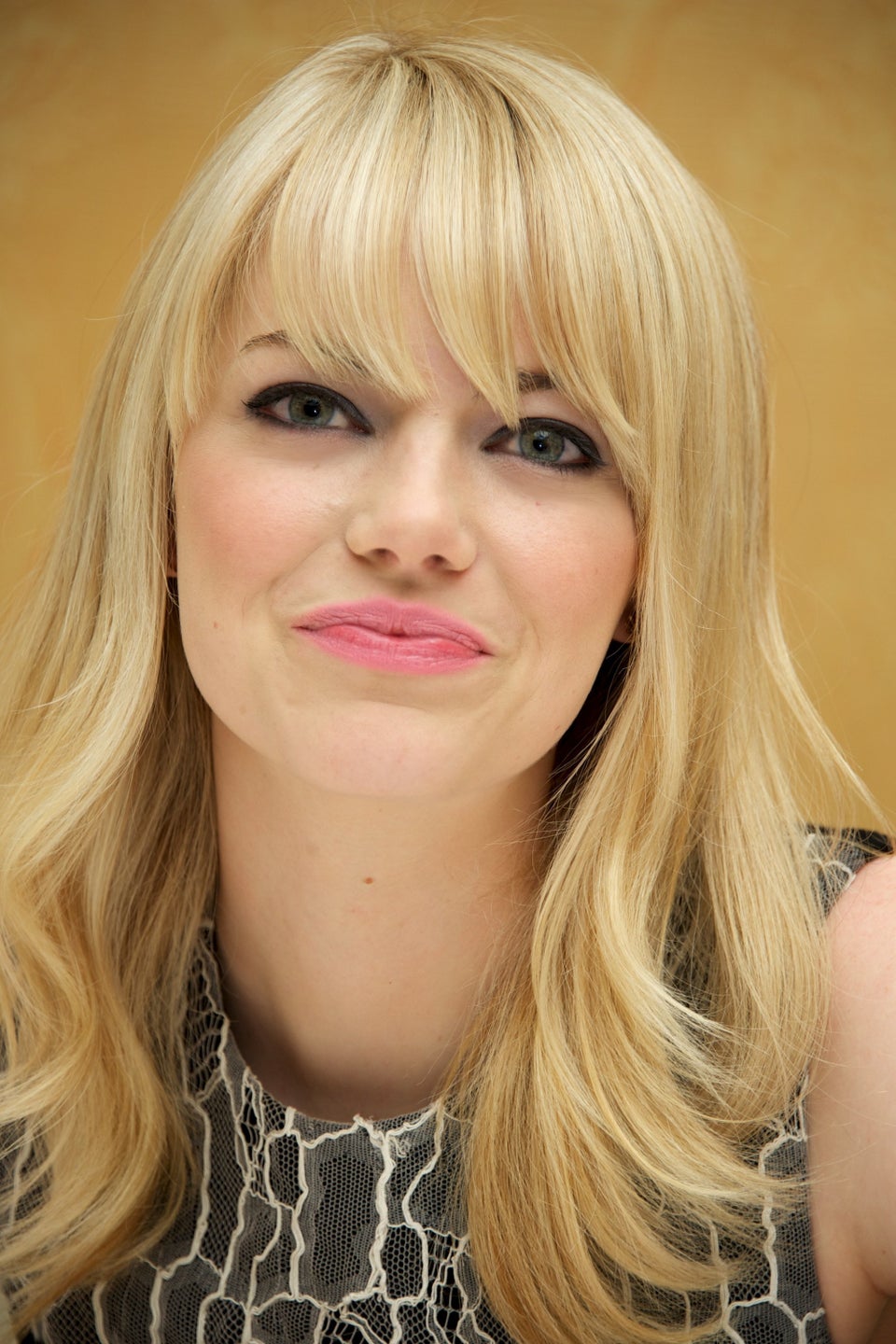 Updo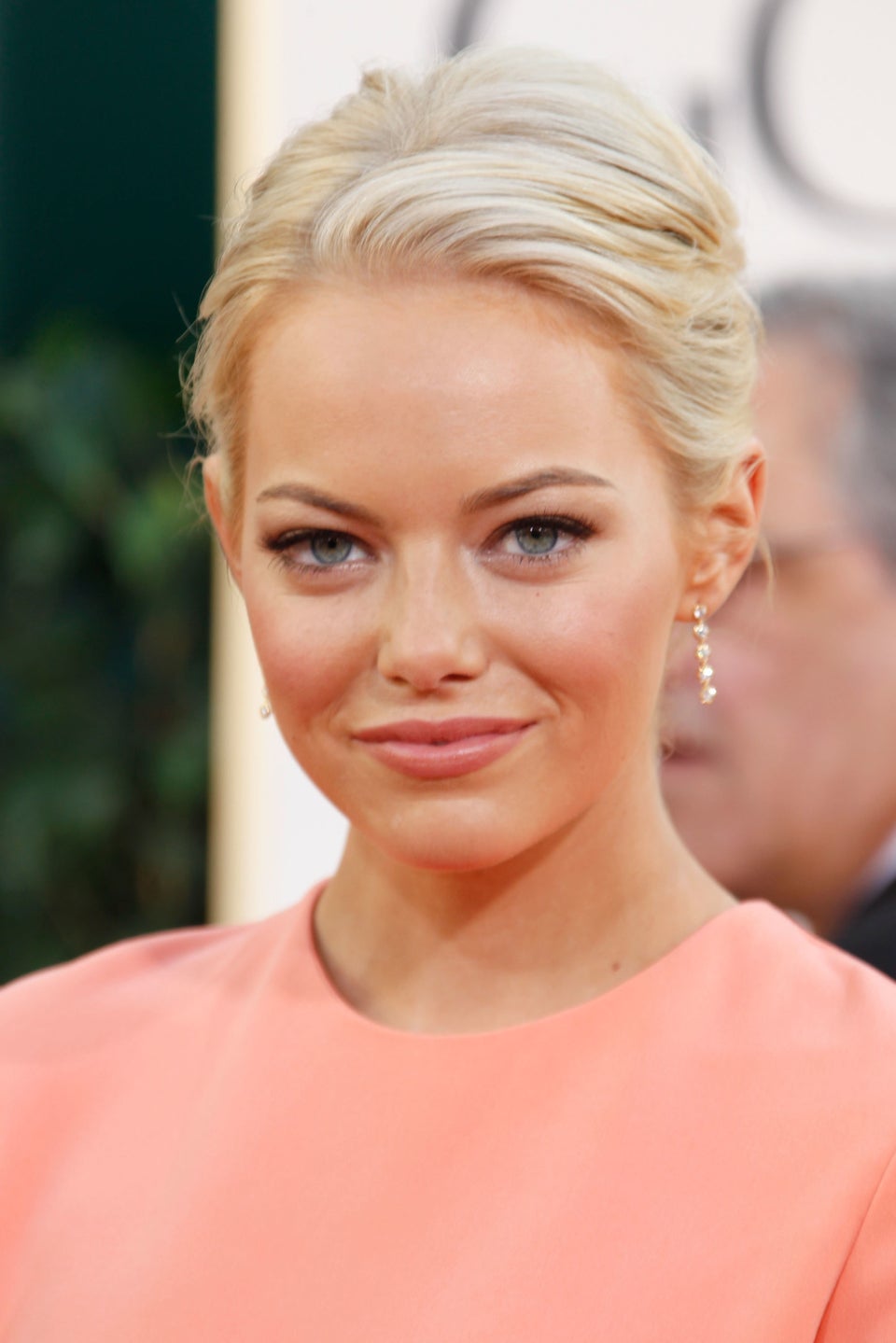 Updo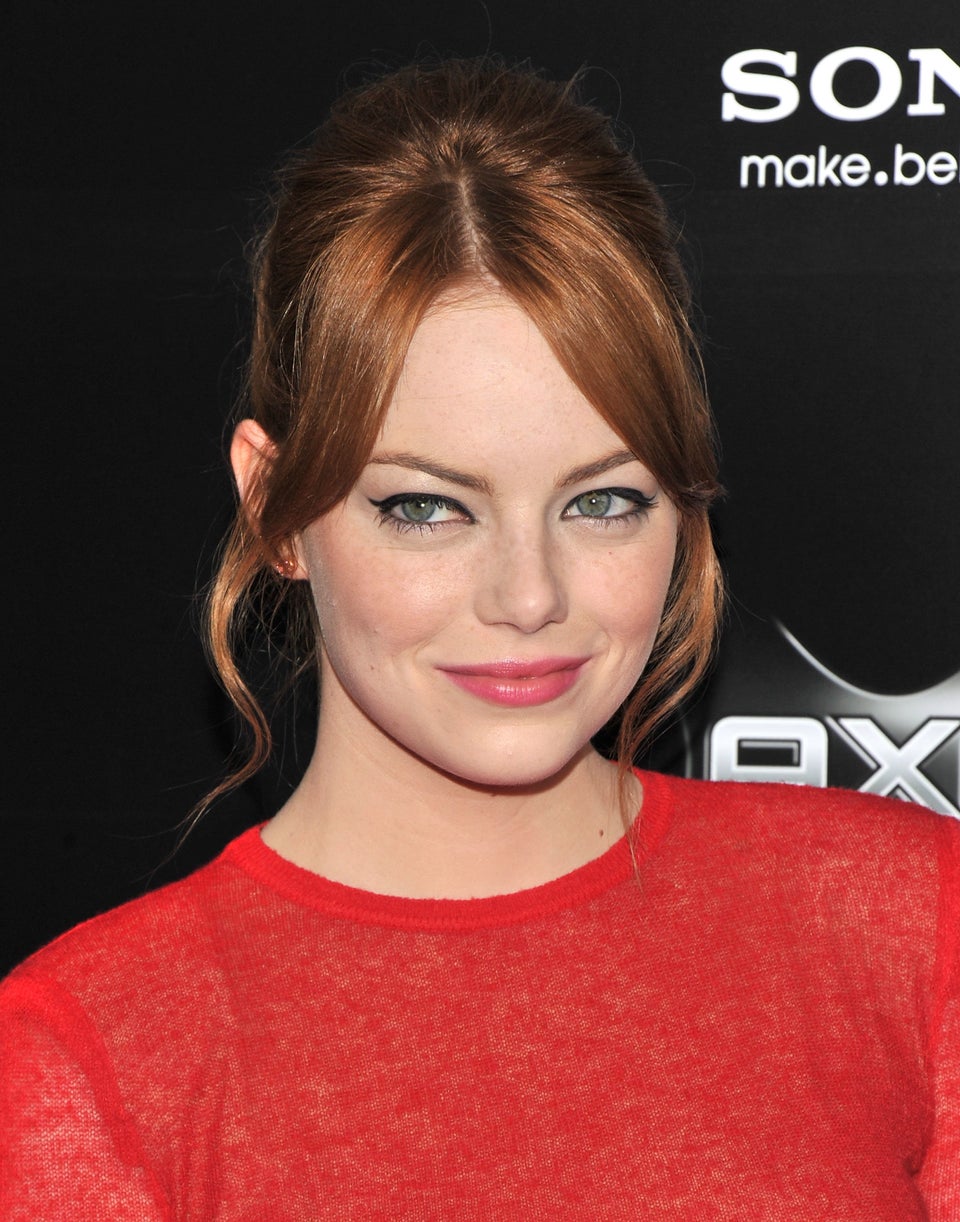 Updo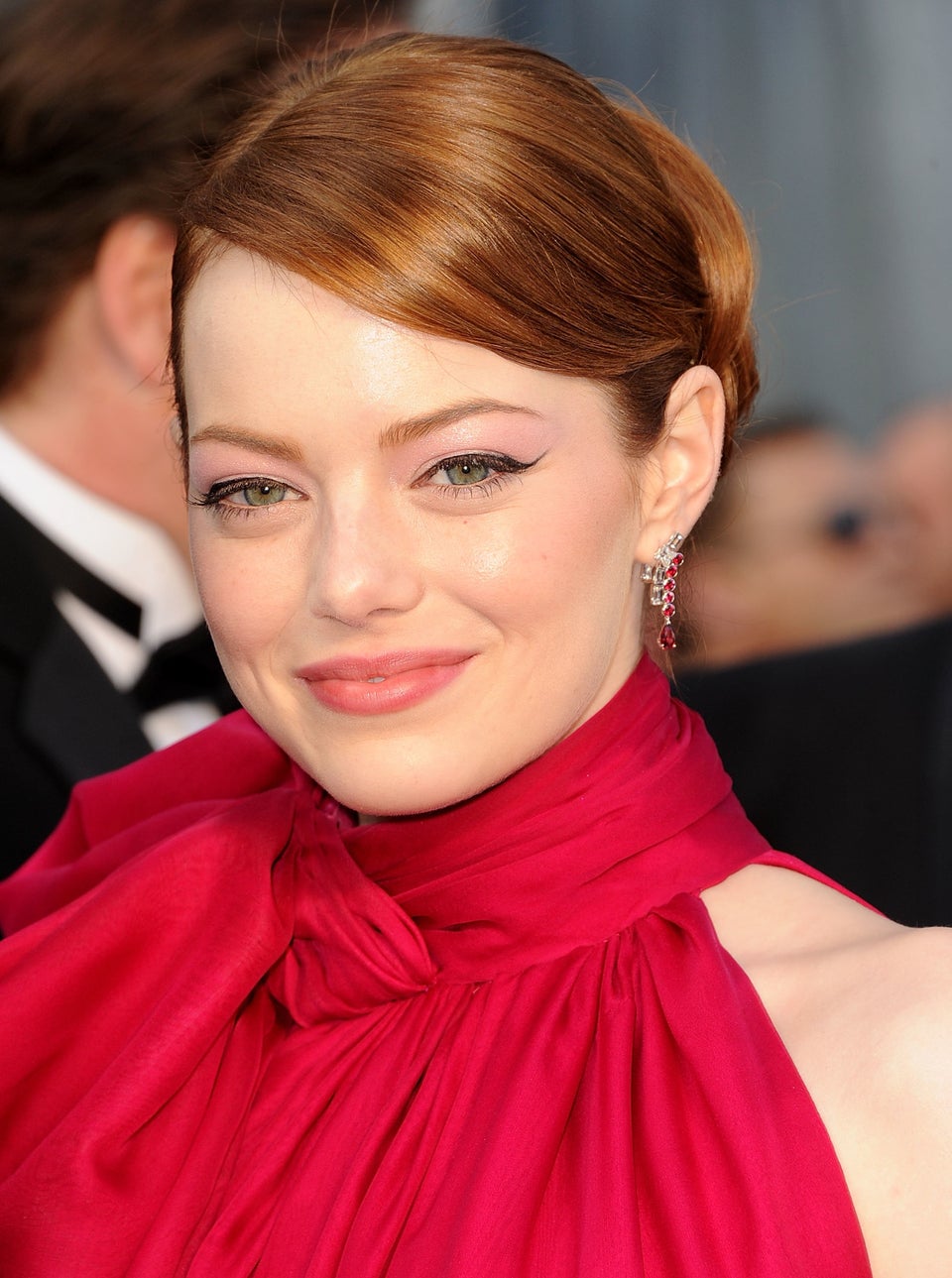 Updo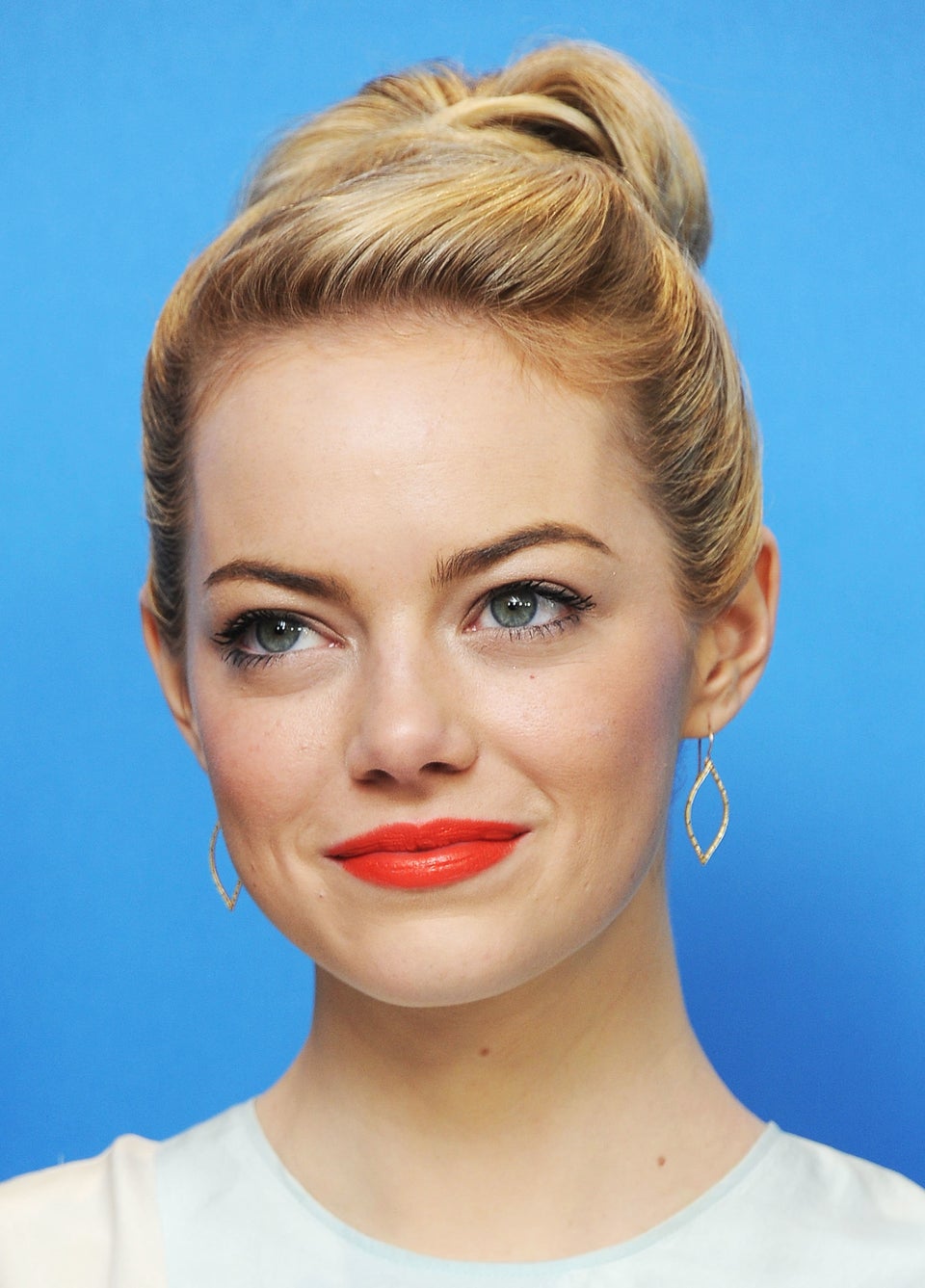 Updo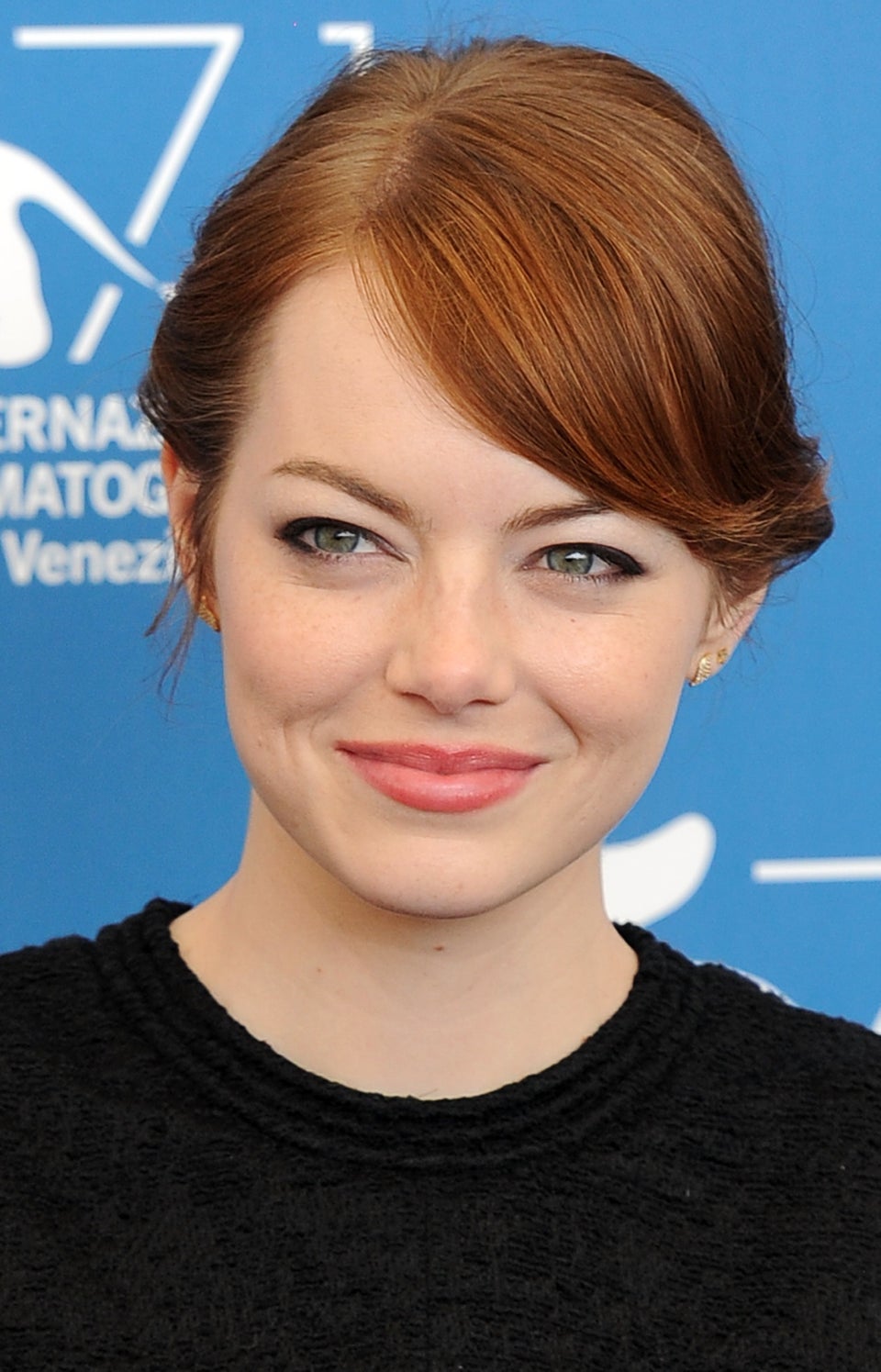 Faux Bob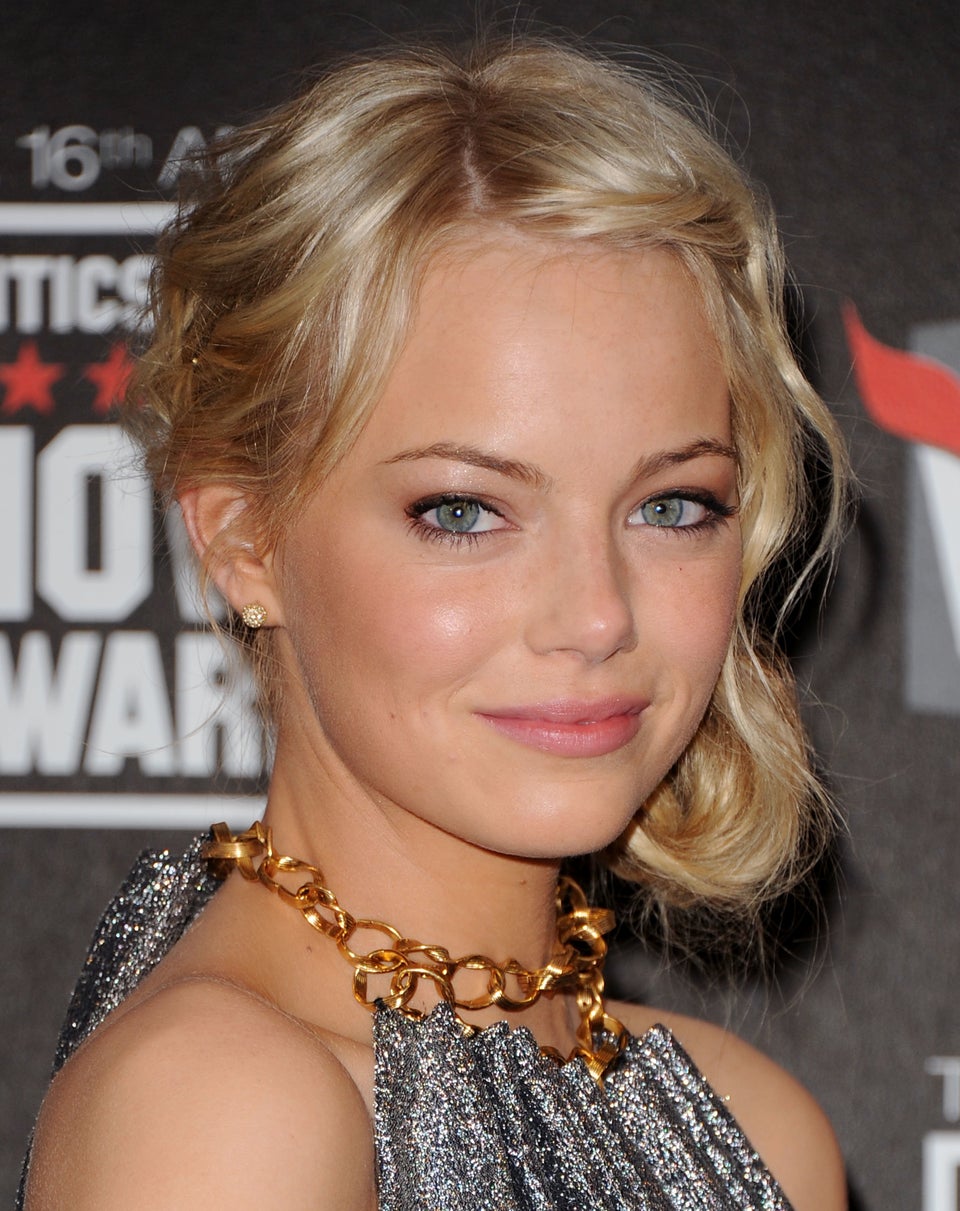 Faux Bob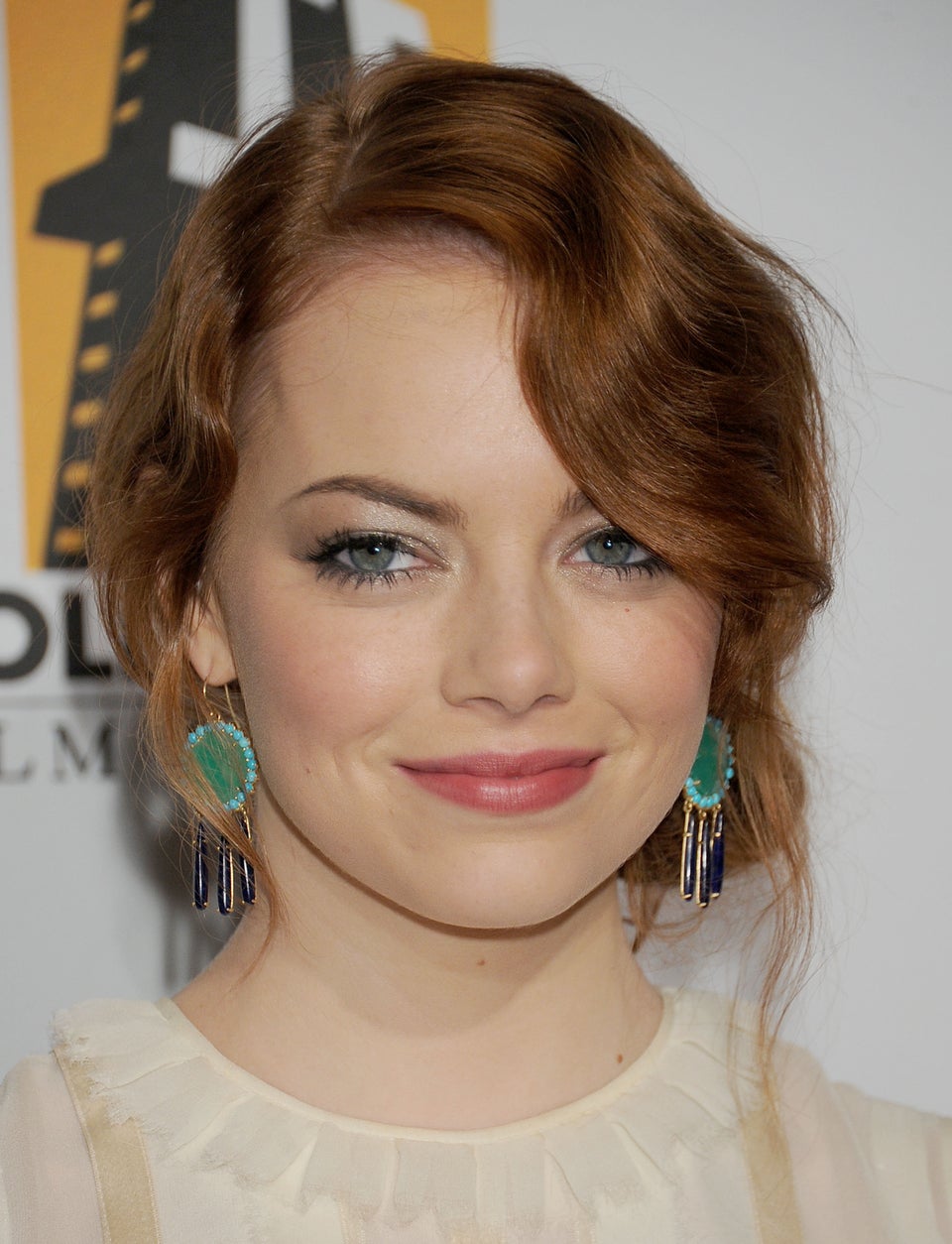 Faux Bob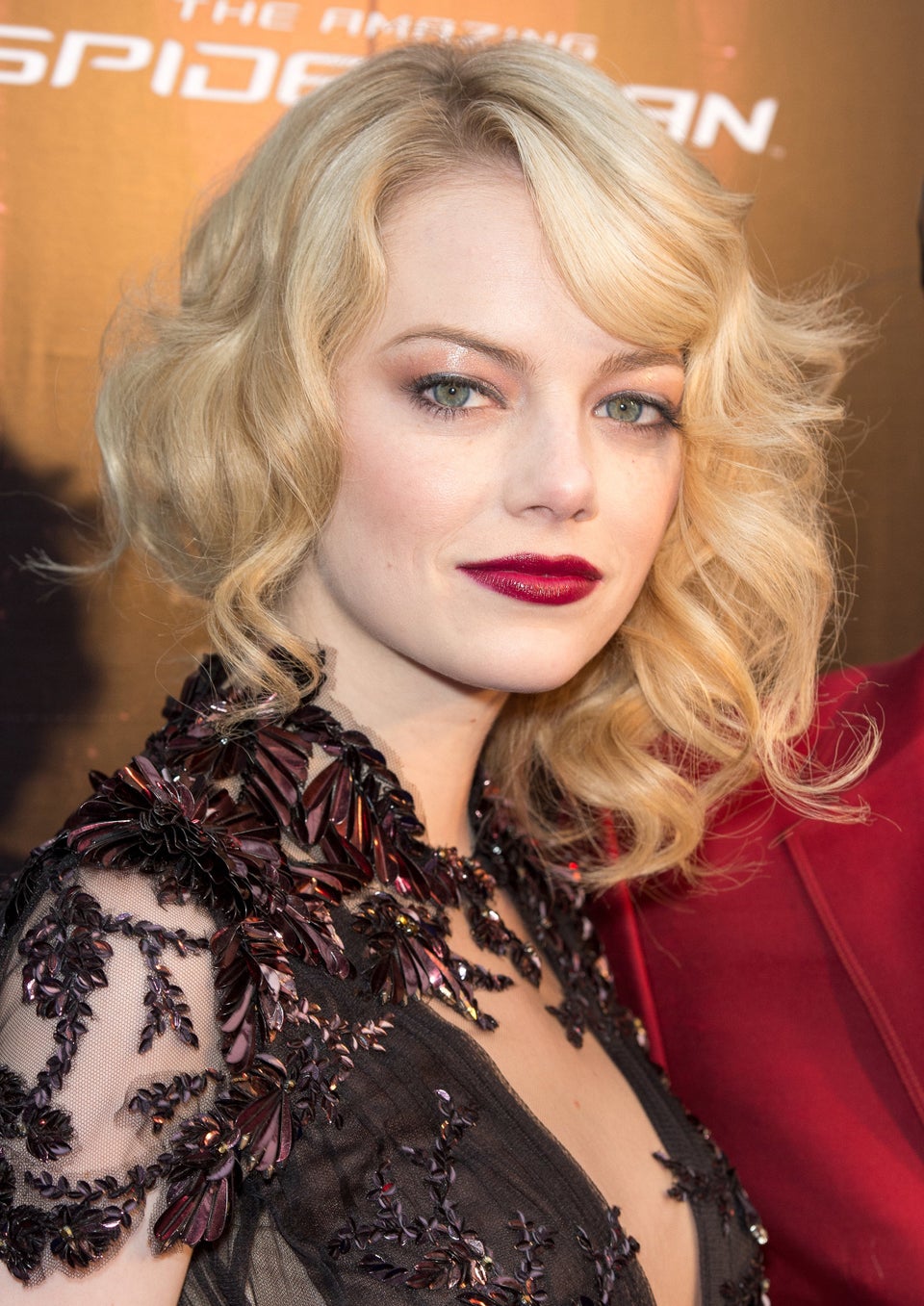 Loose Waves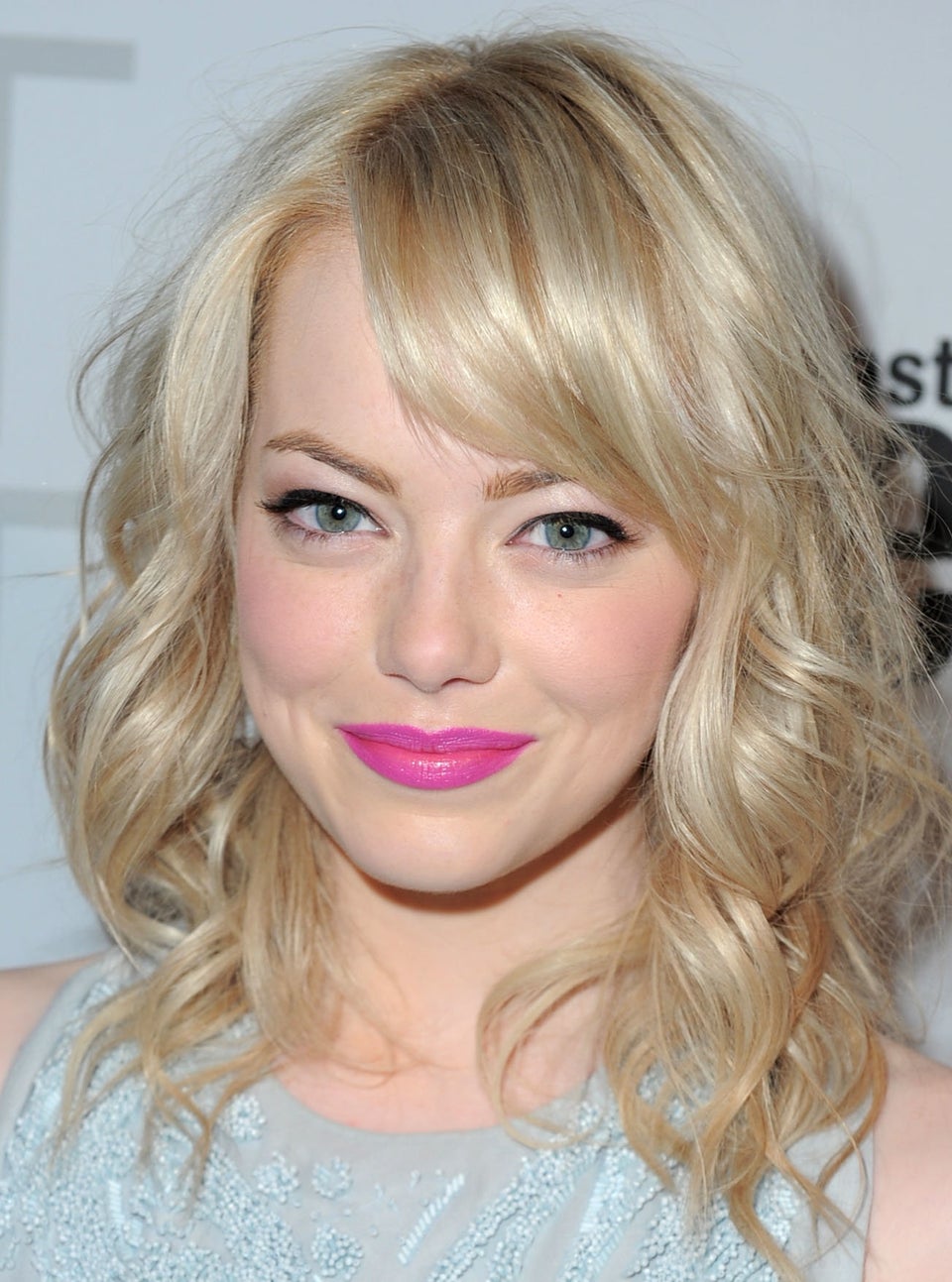 Loose Waves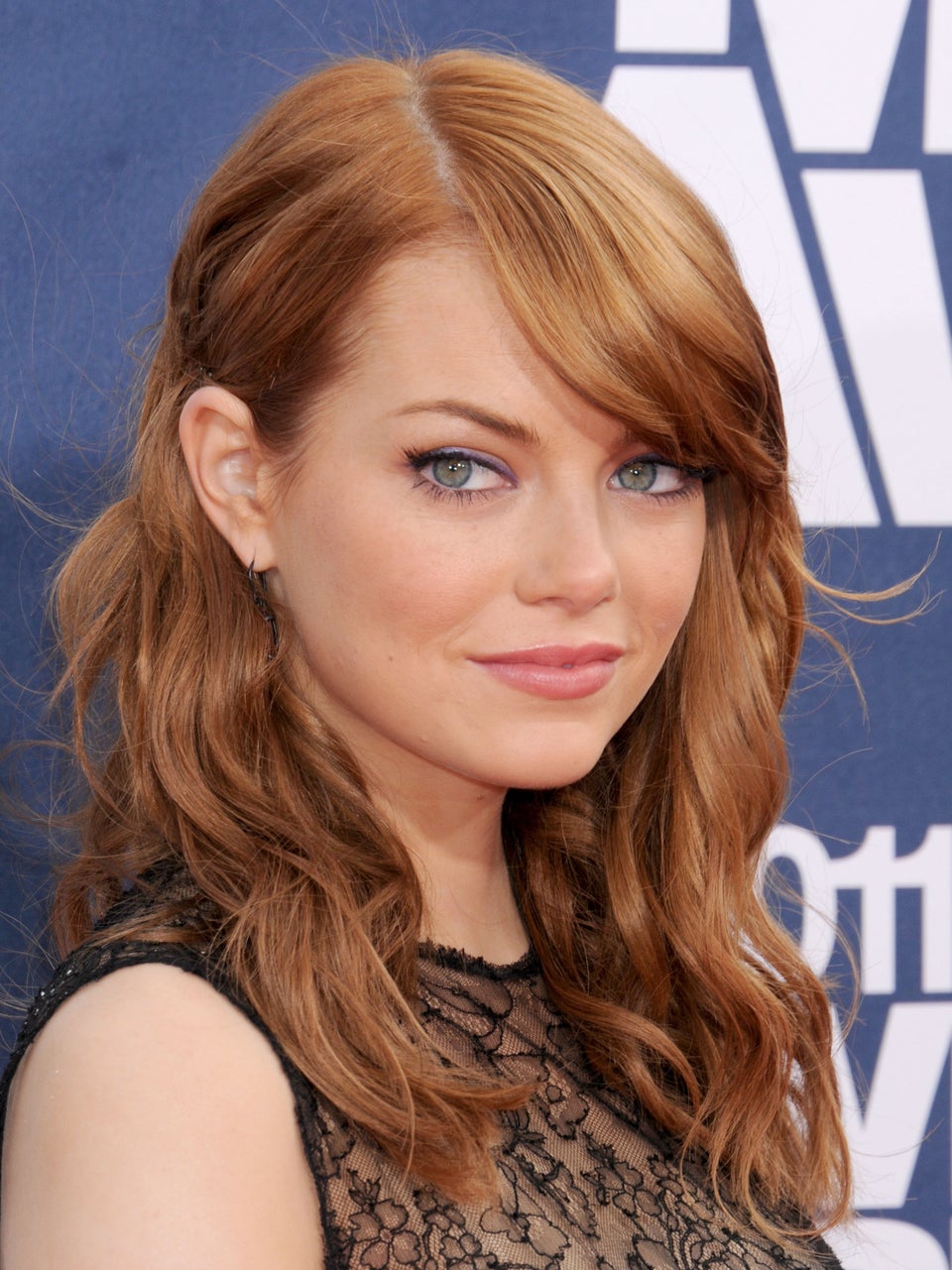 Loose Waves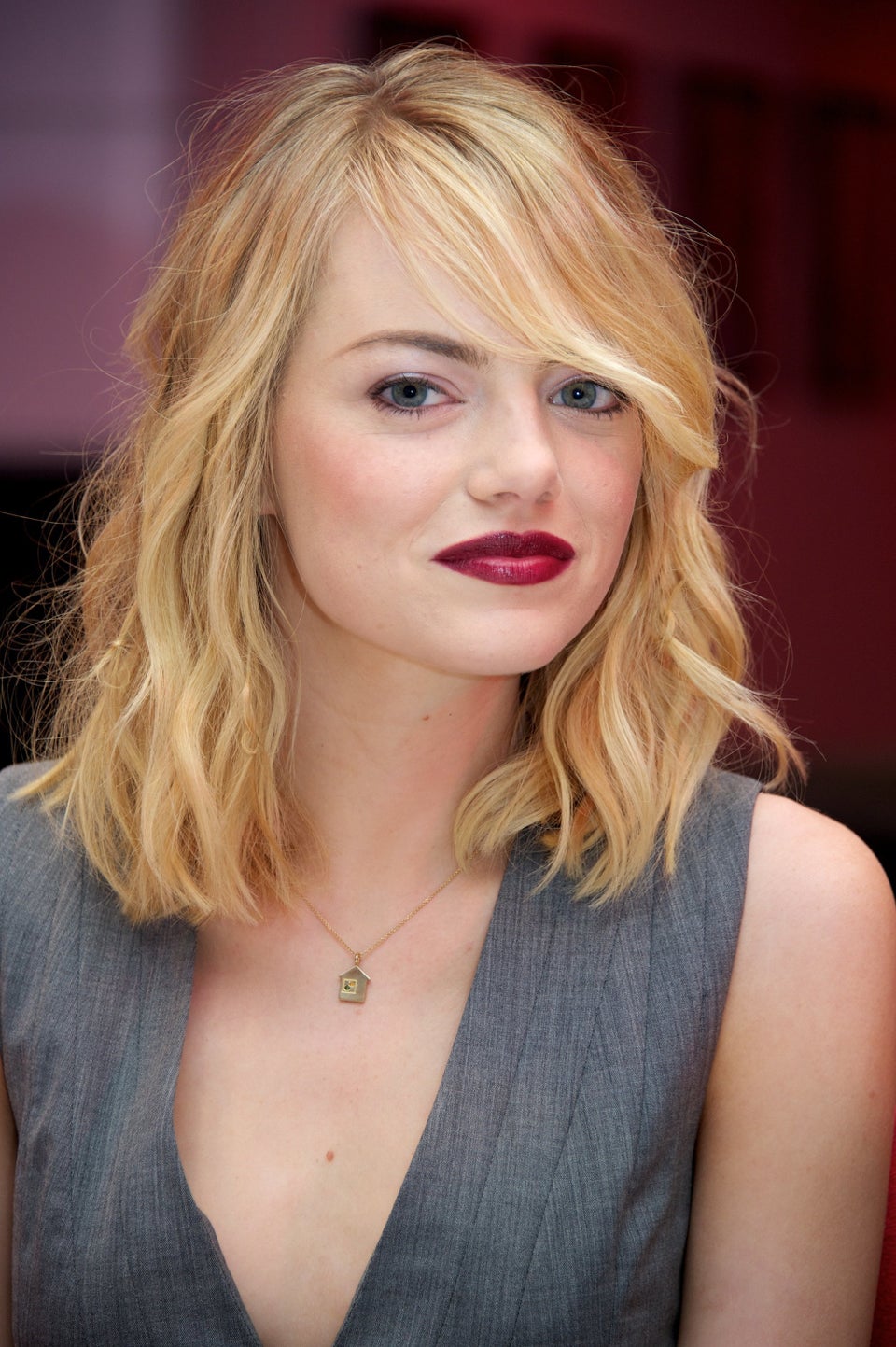 Loose Waves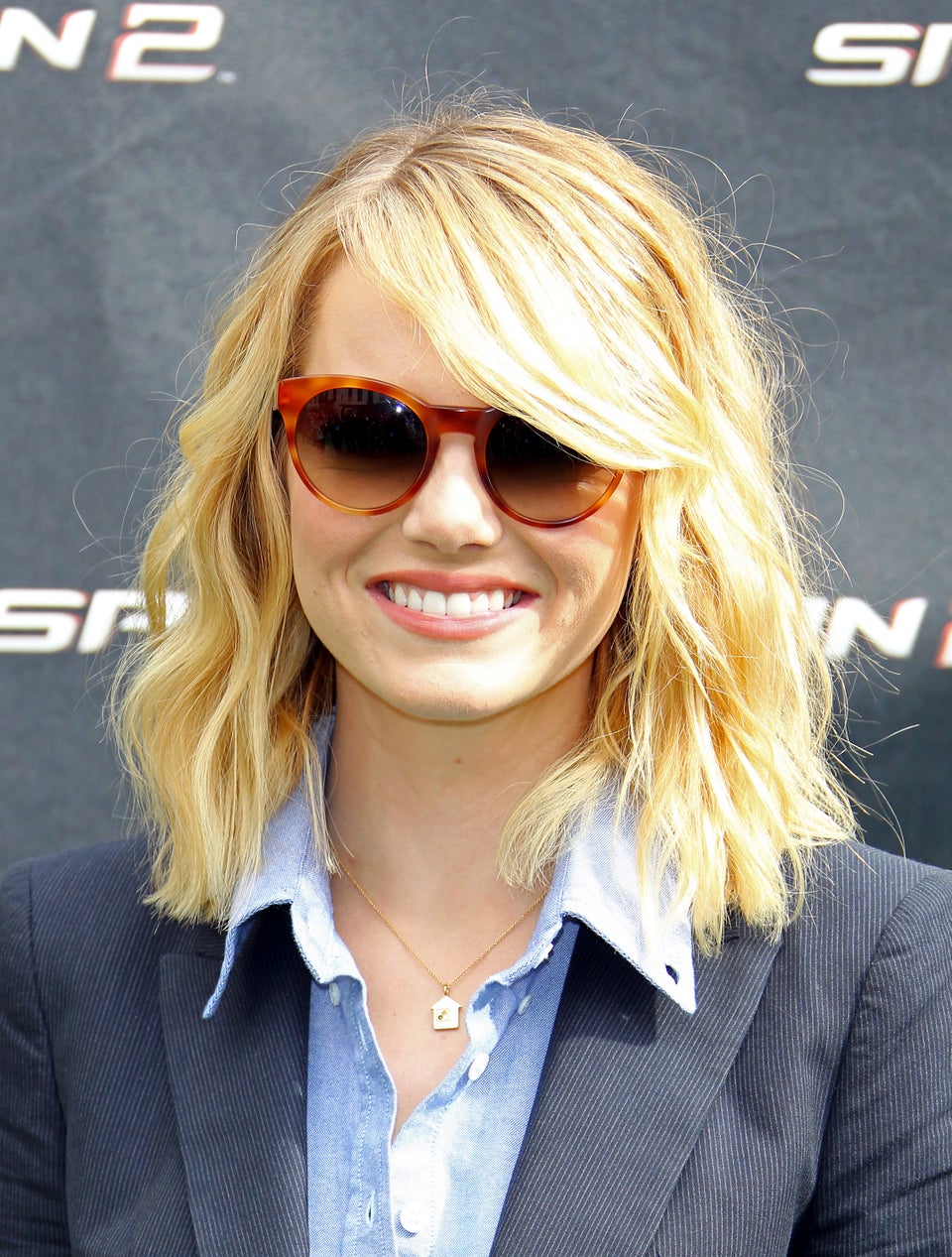 Loose Waves
Sleek & Straight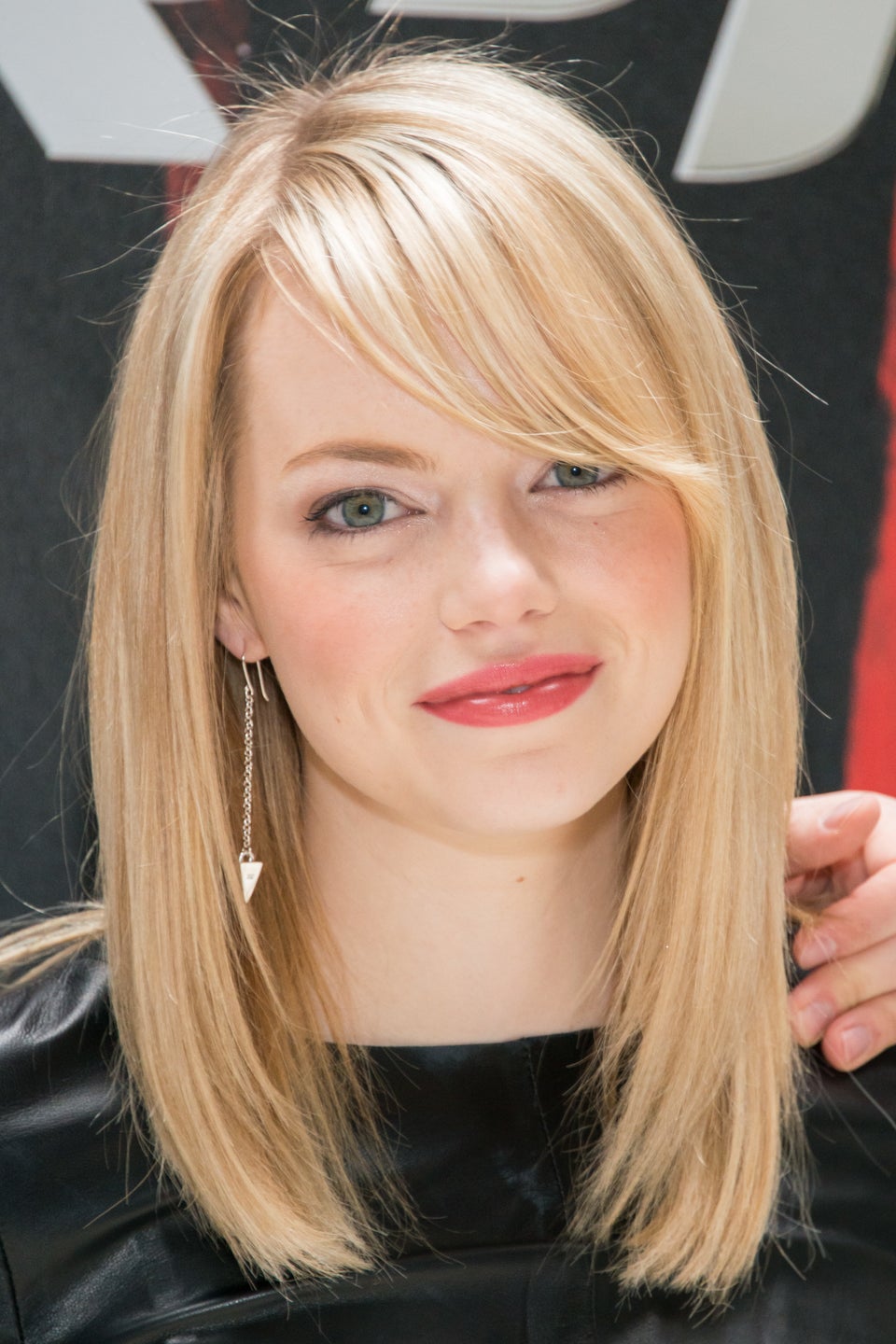 Sleek & Straight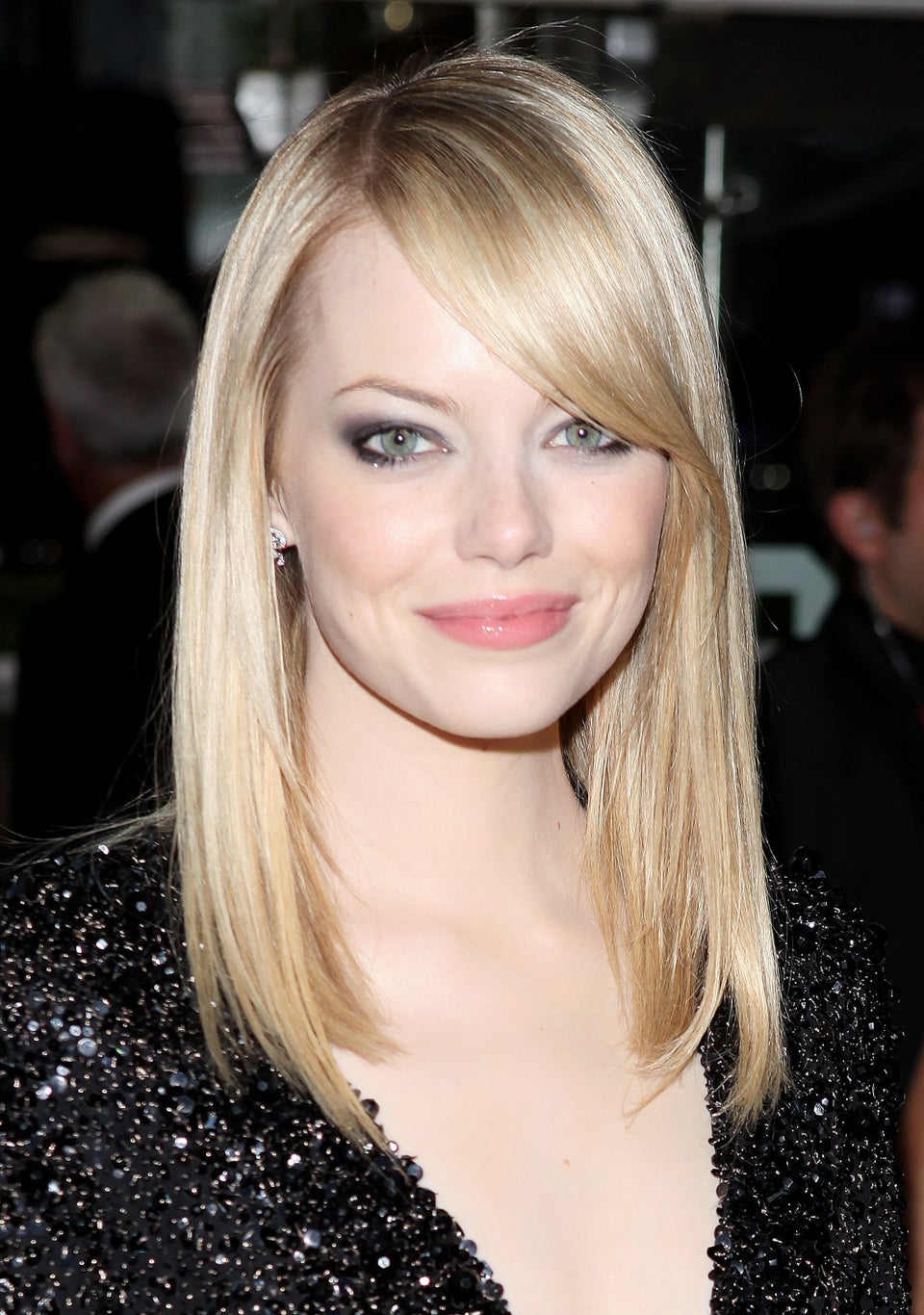 Sleek & Straight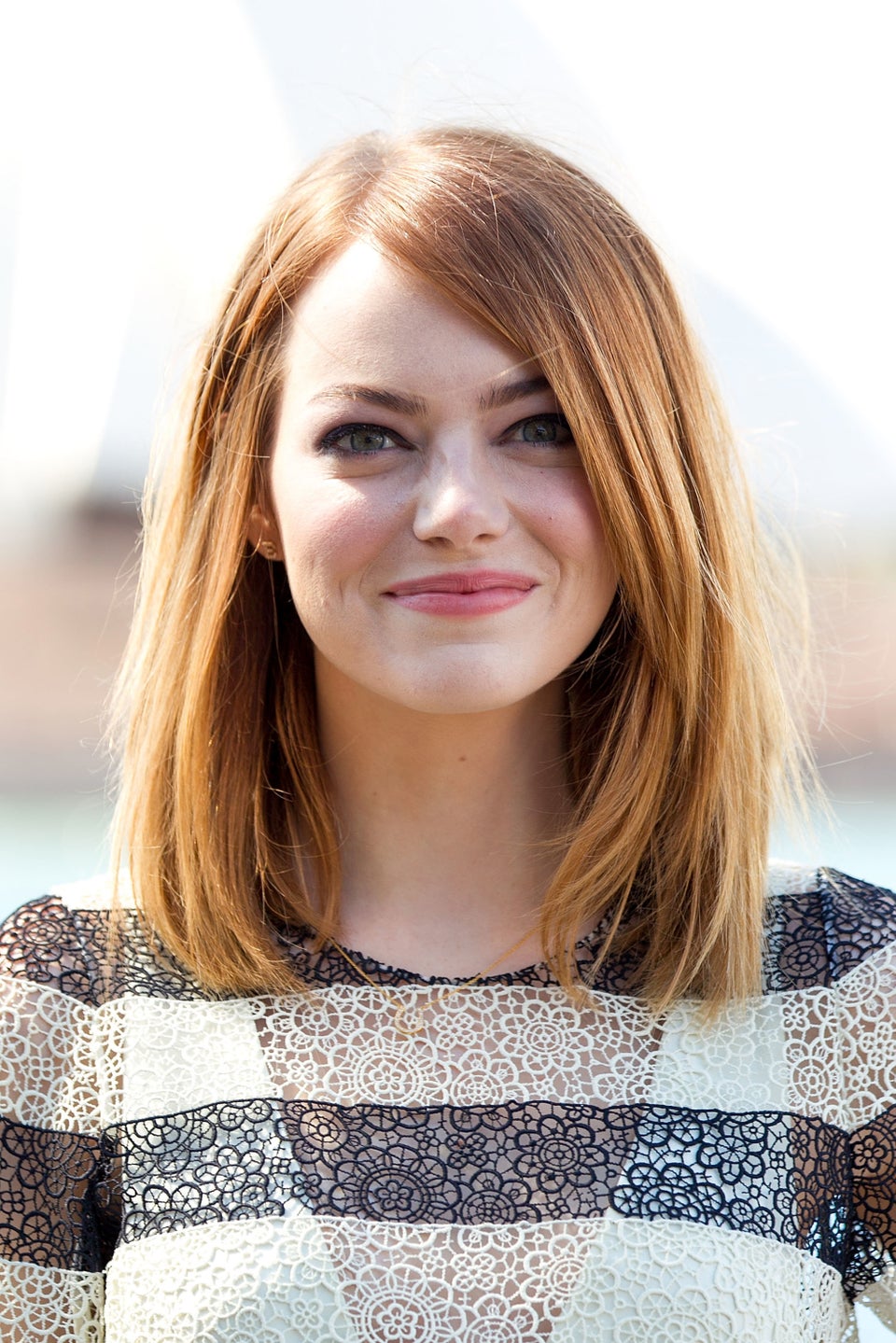 Sleek & Straight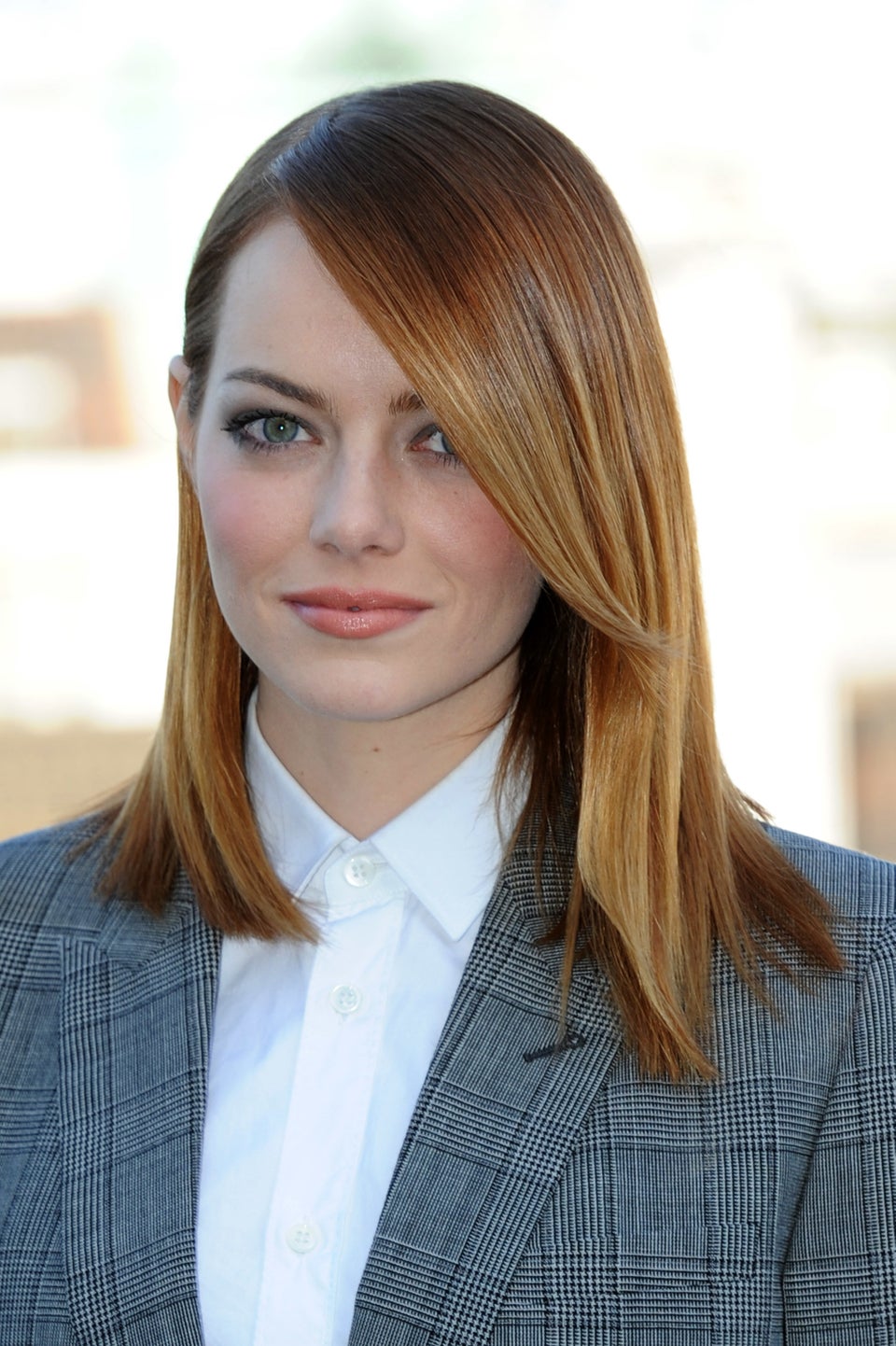 Side-Swept Waves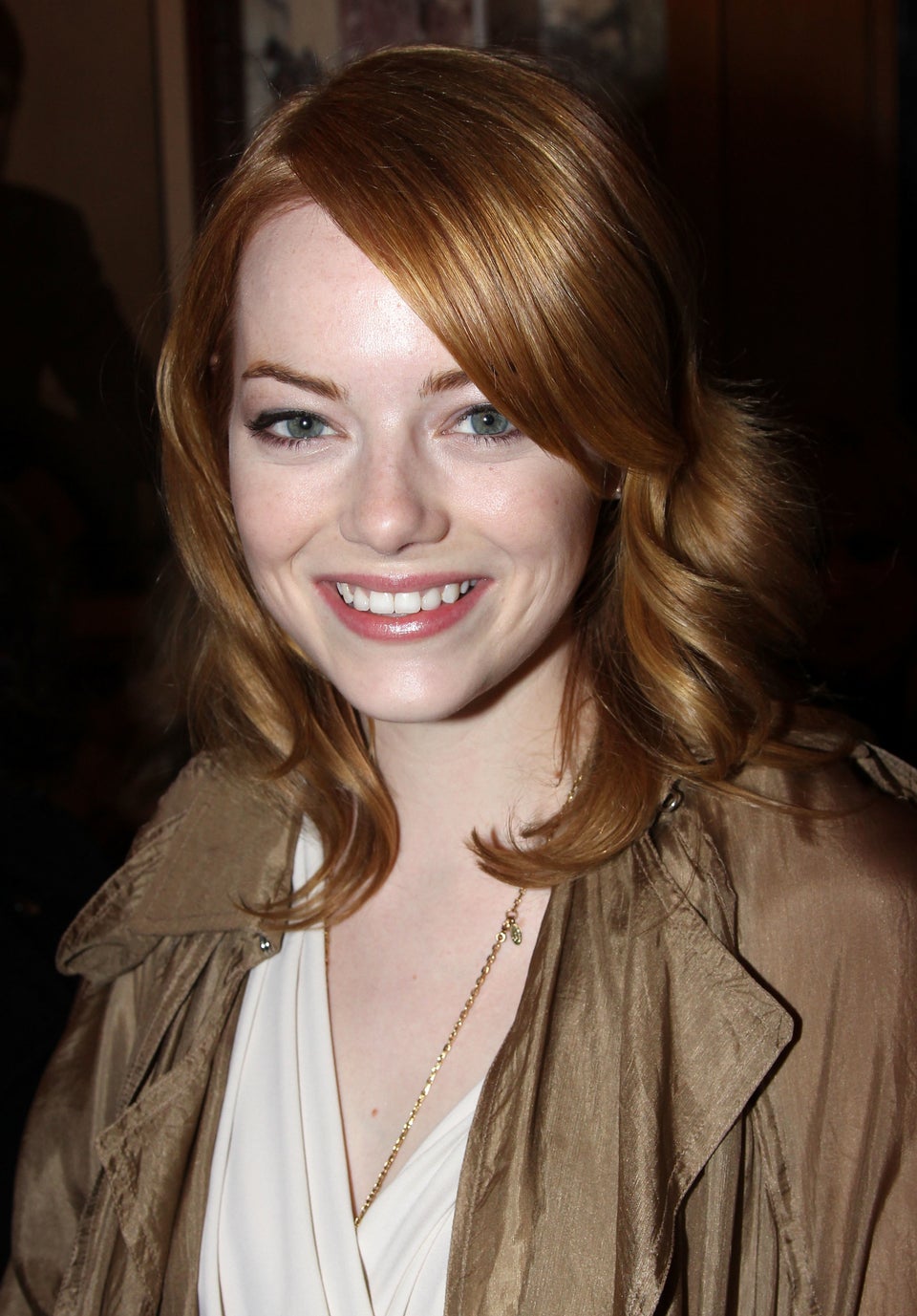 Side-Swept Waves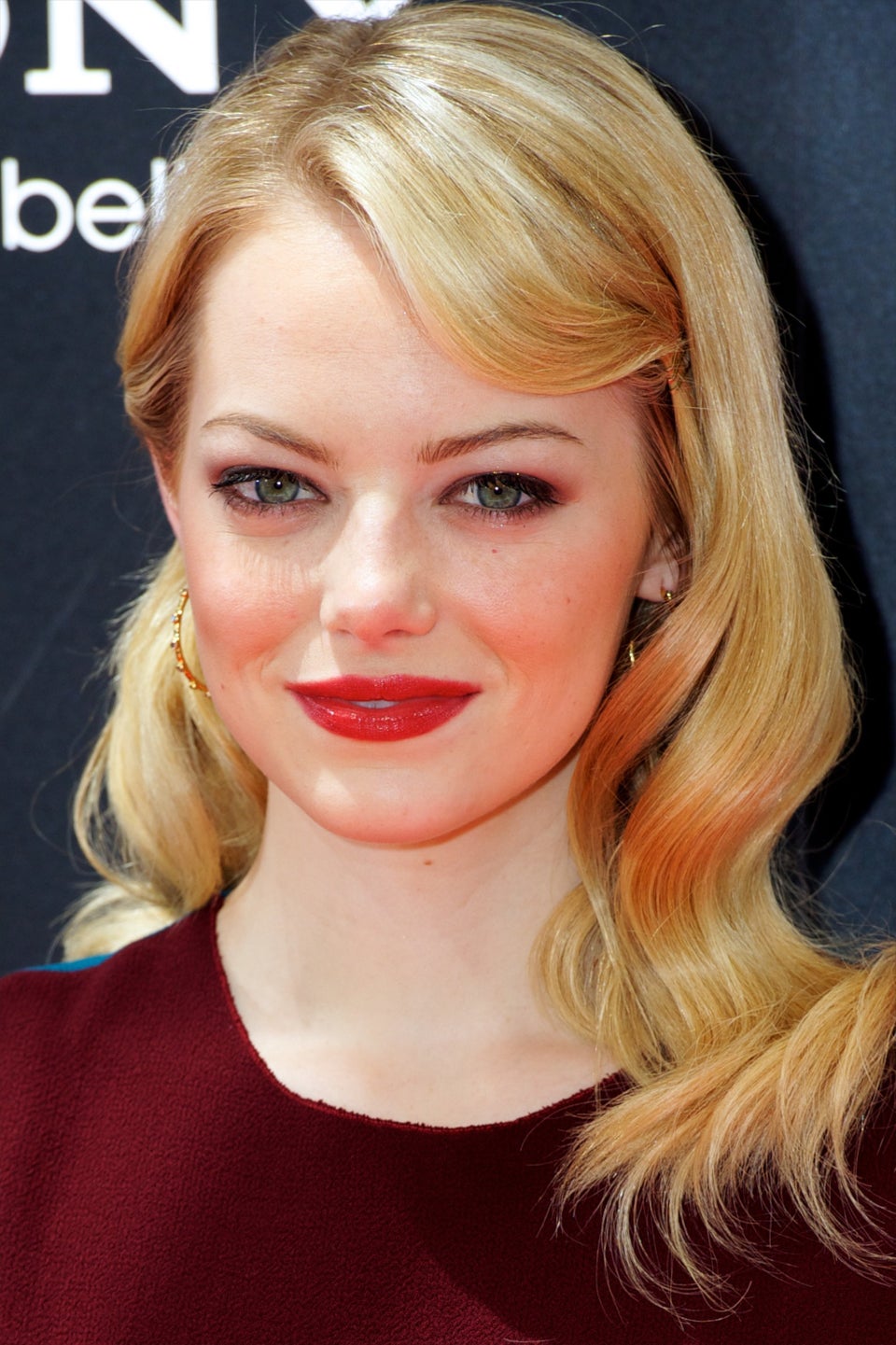 Side-Swept Waves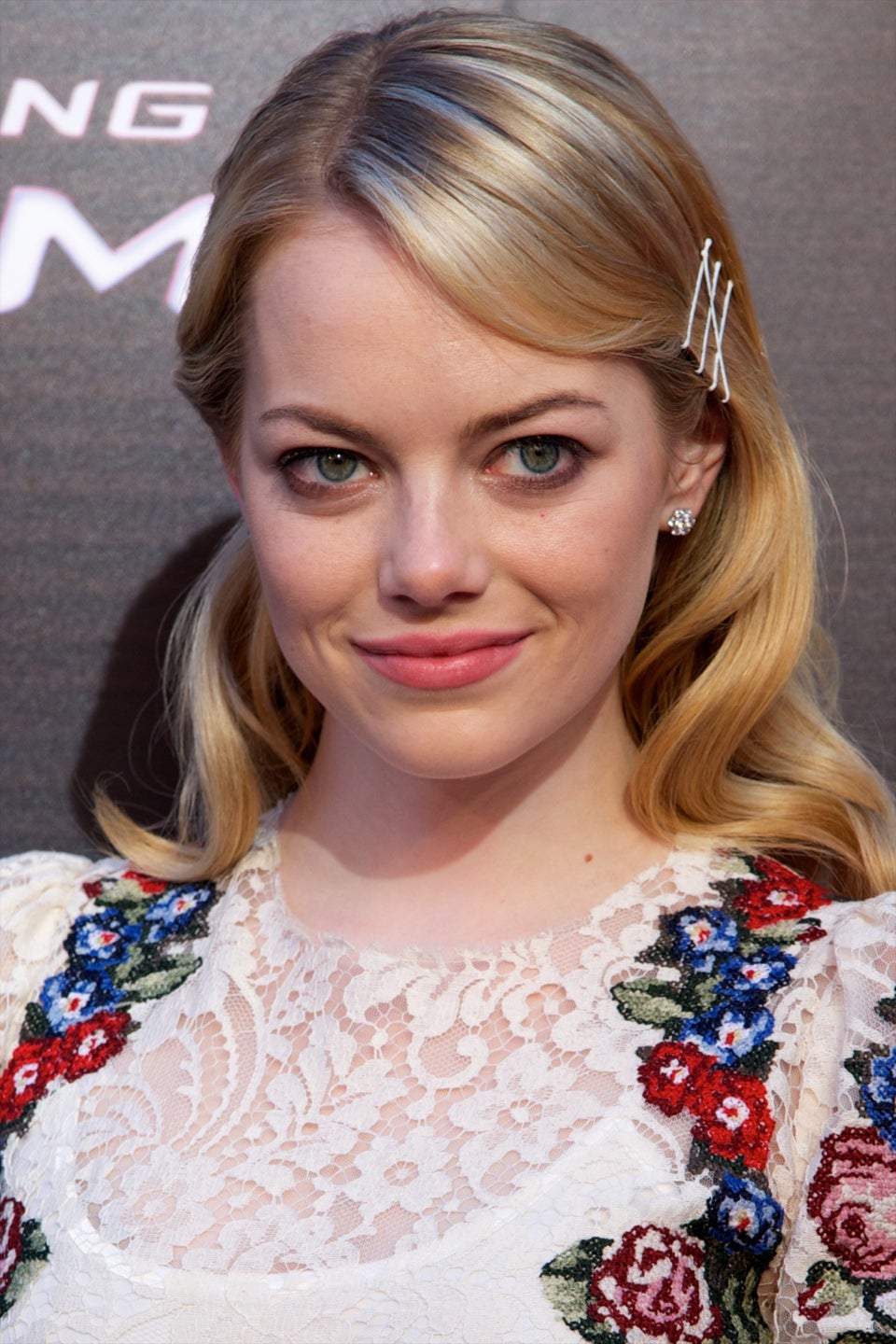 Side-Swept Waves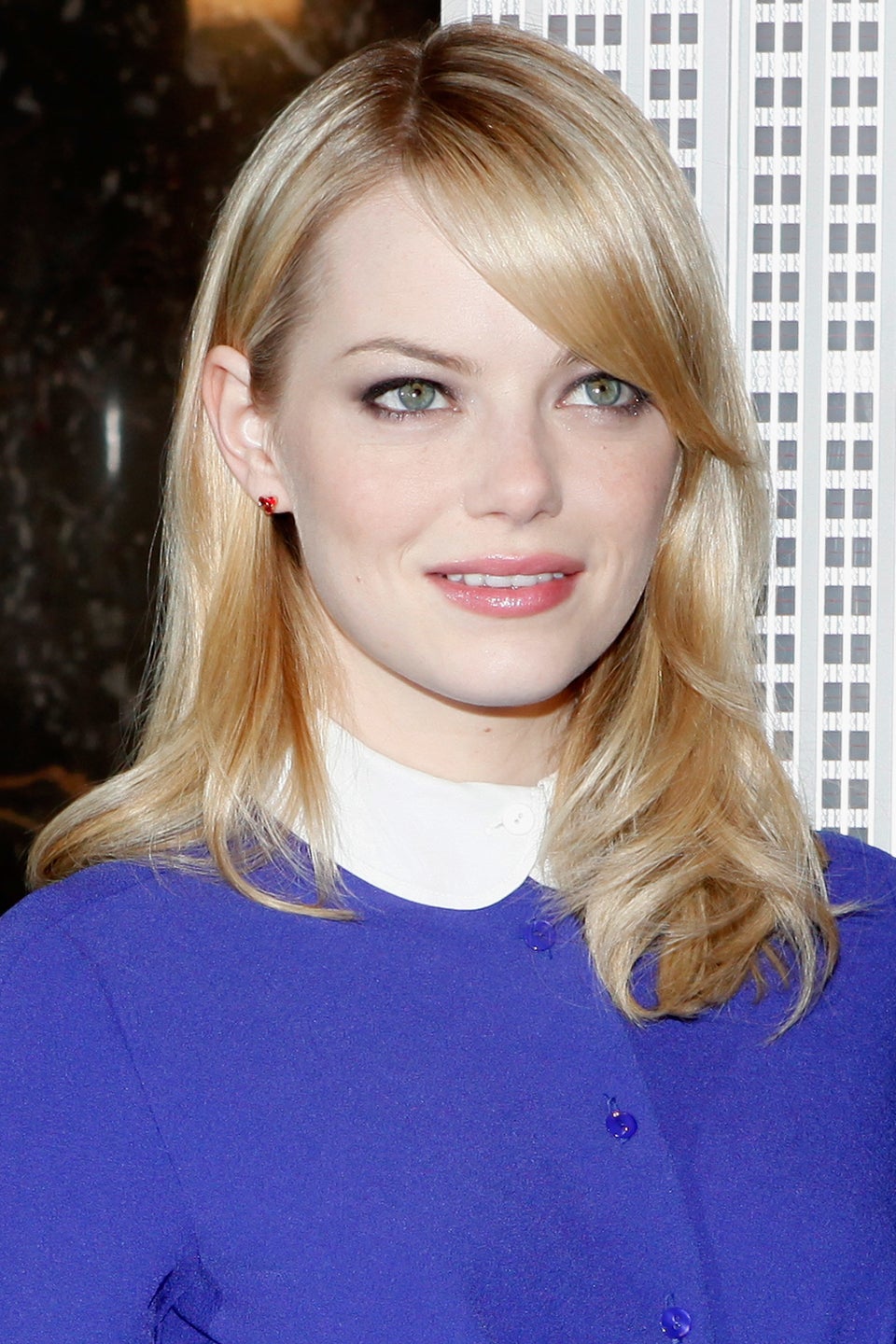 Side-Swept Waves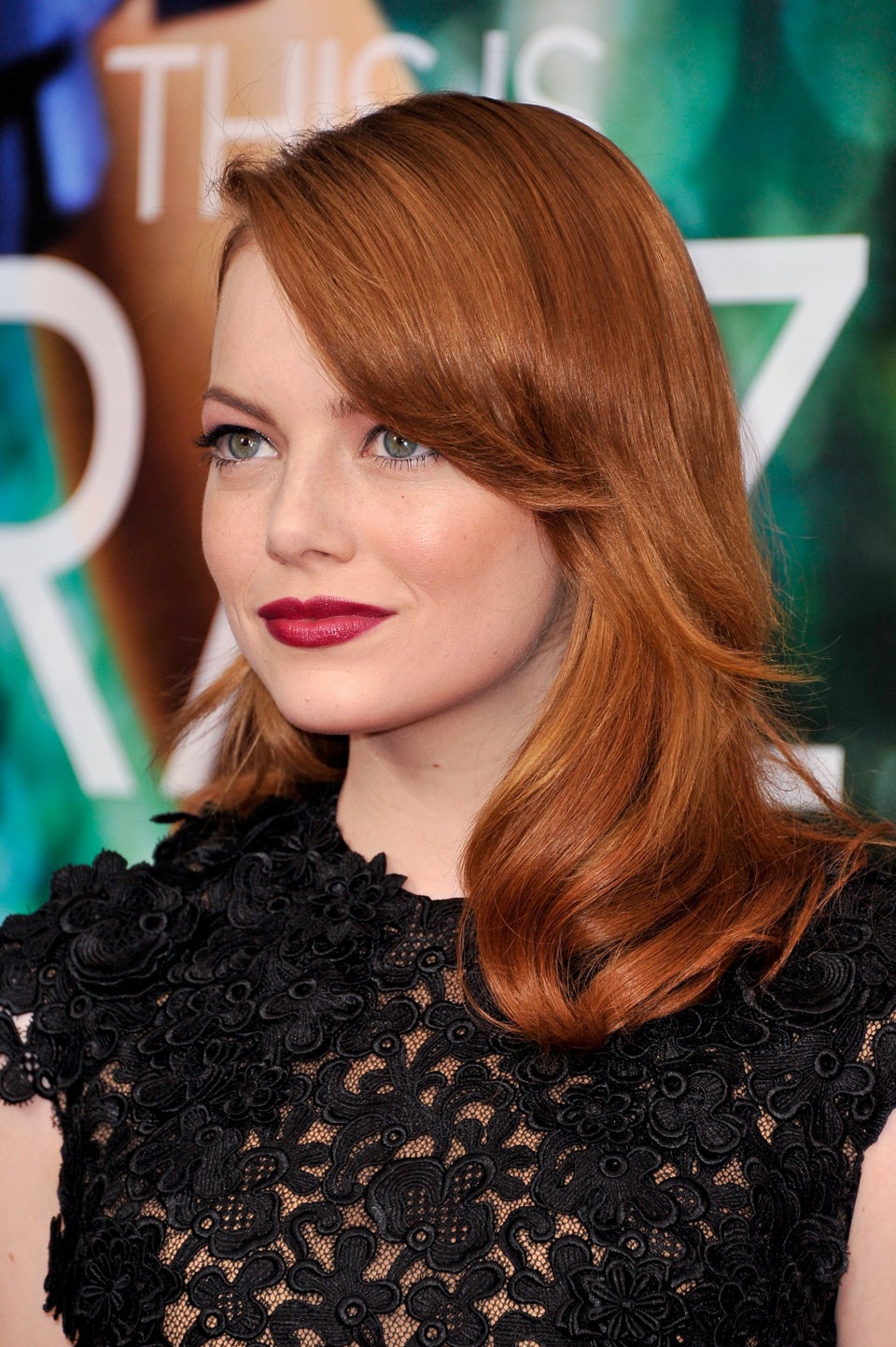 Side-Swept Waves
Side-Swept Waves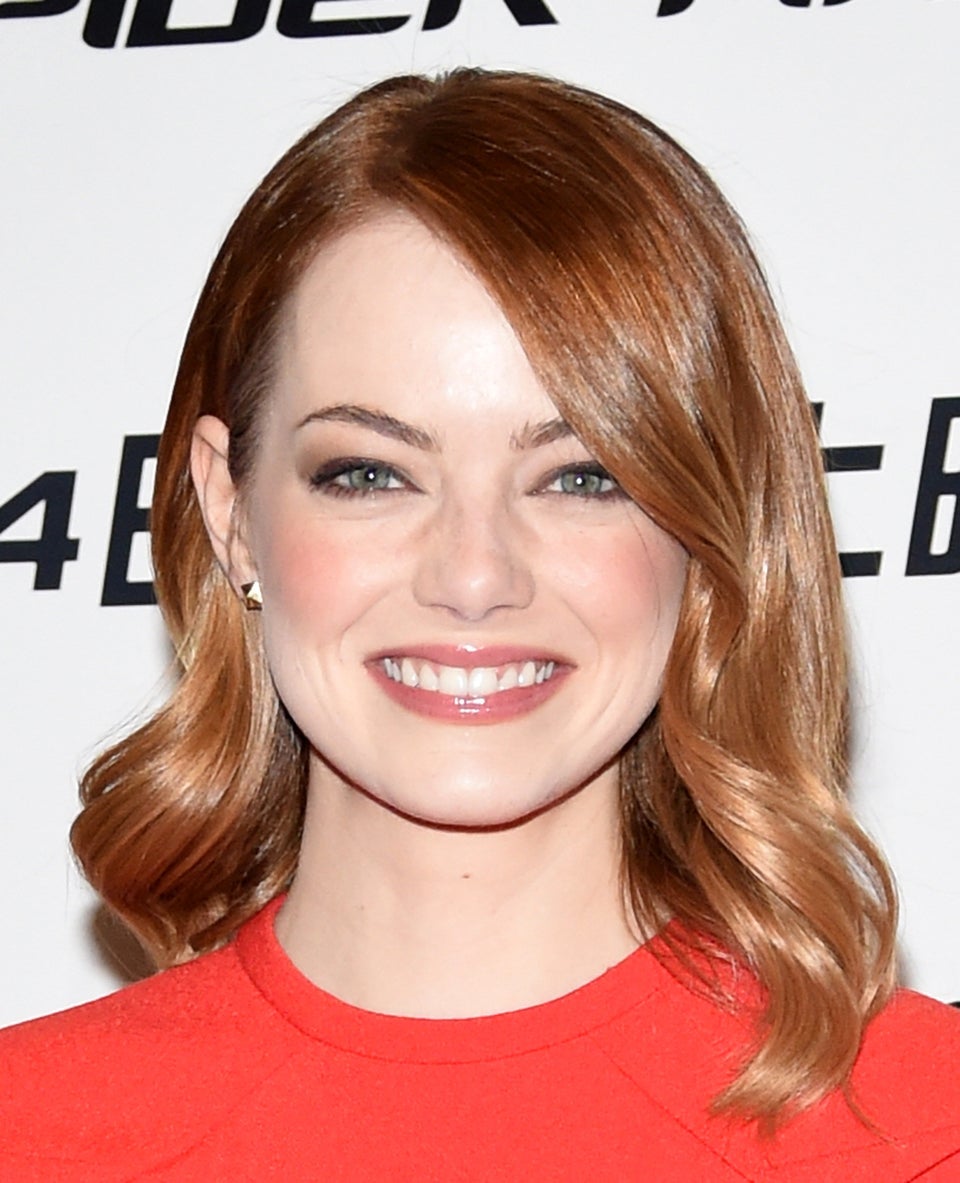 Retro Waves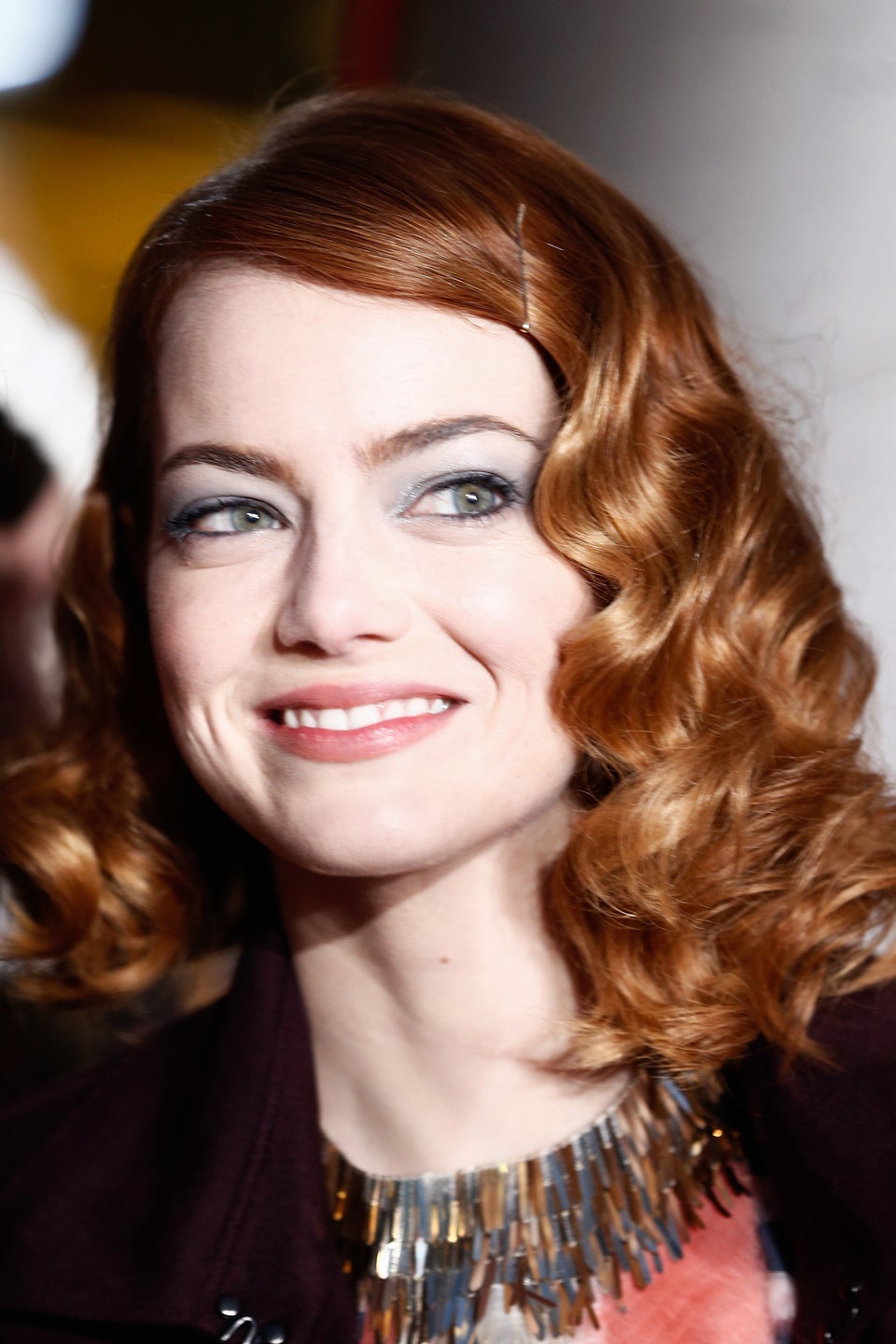 Retro Waves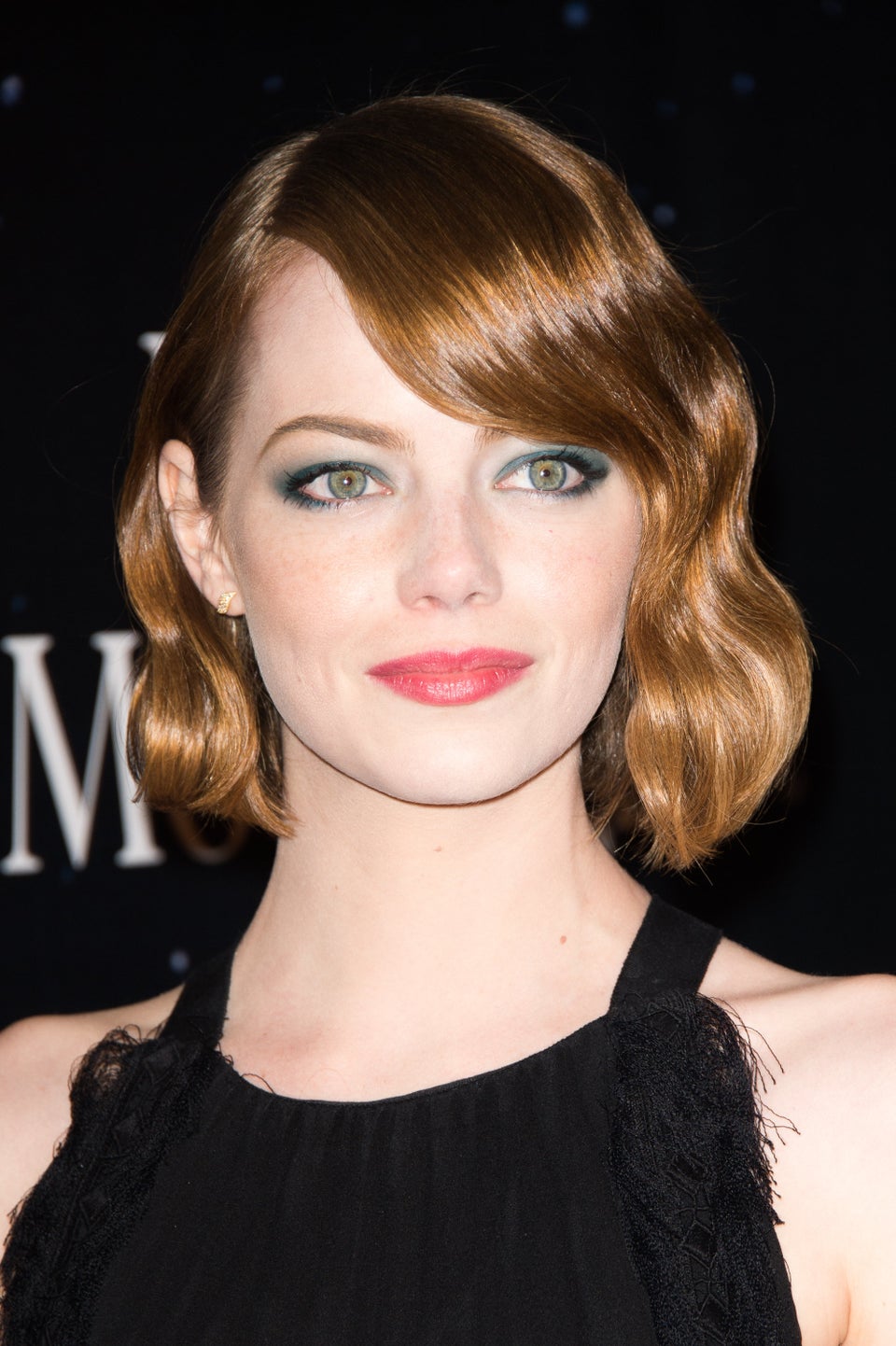 Retro Waves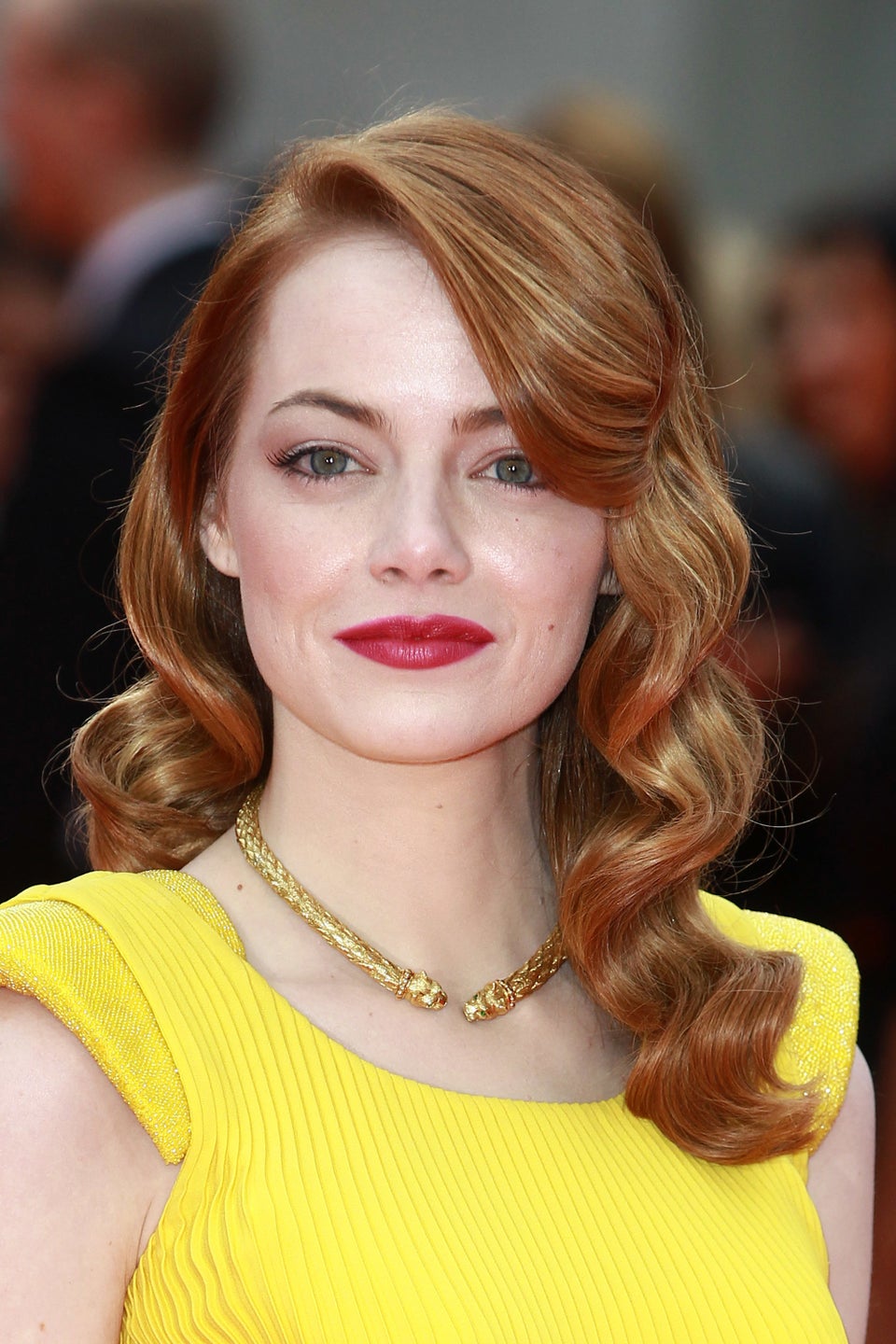 Braid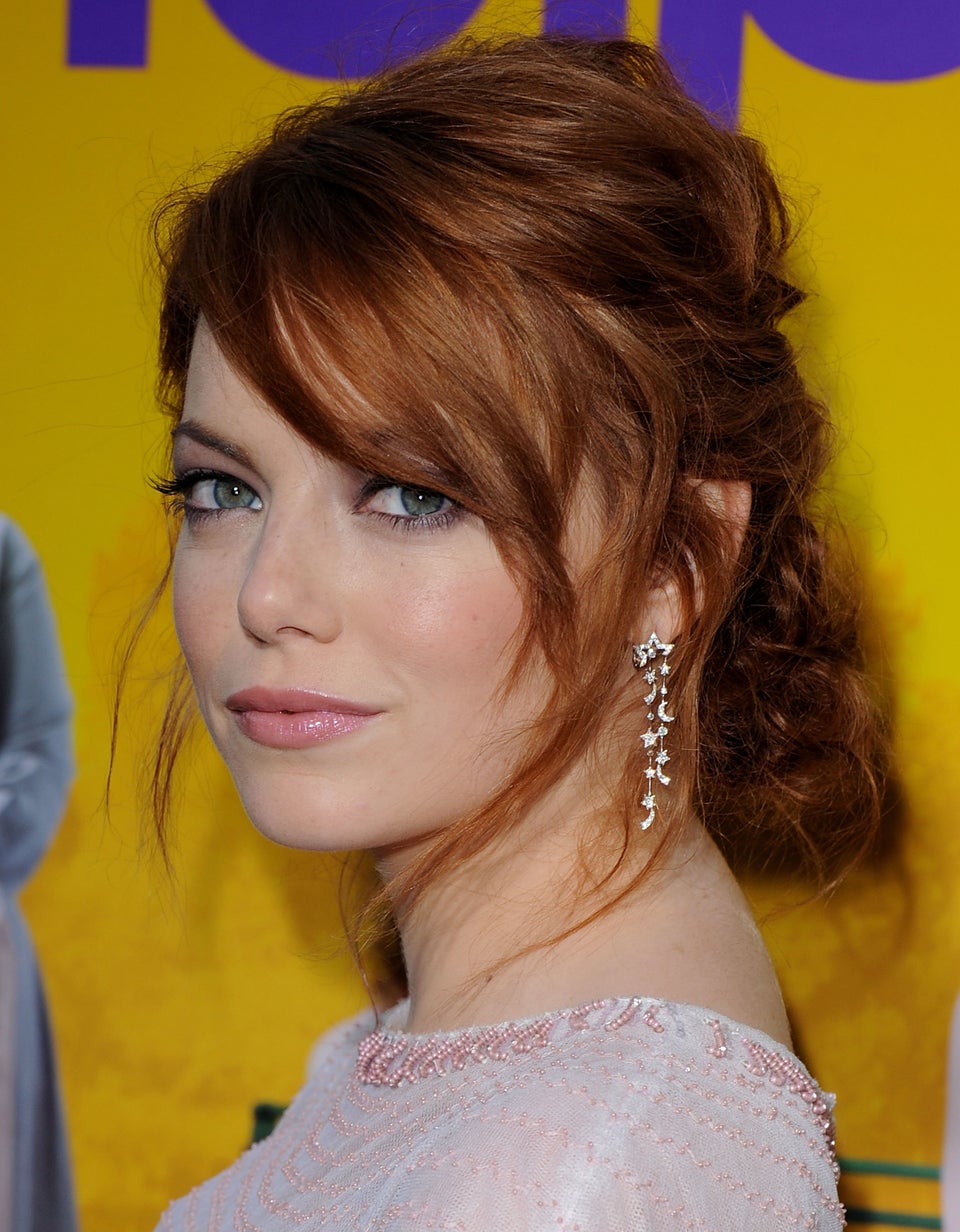 Braid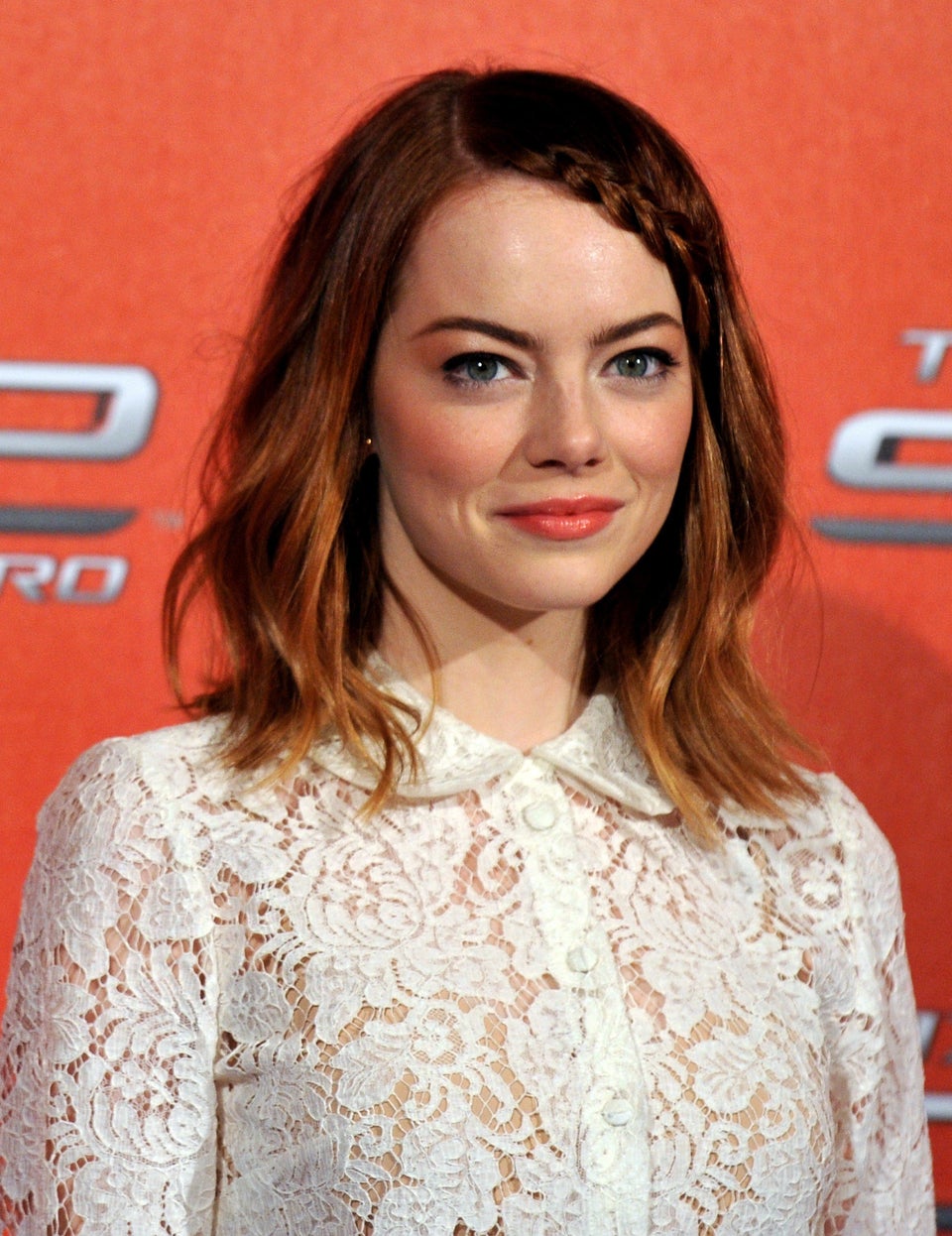 Braid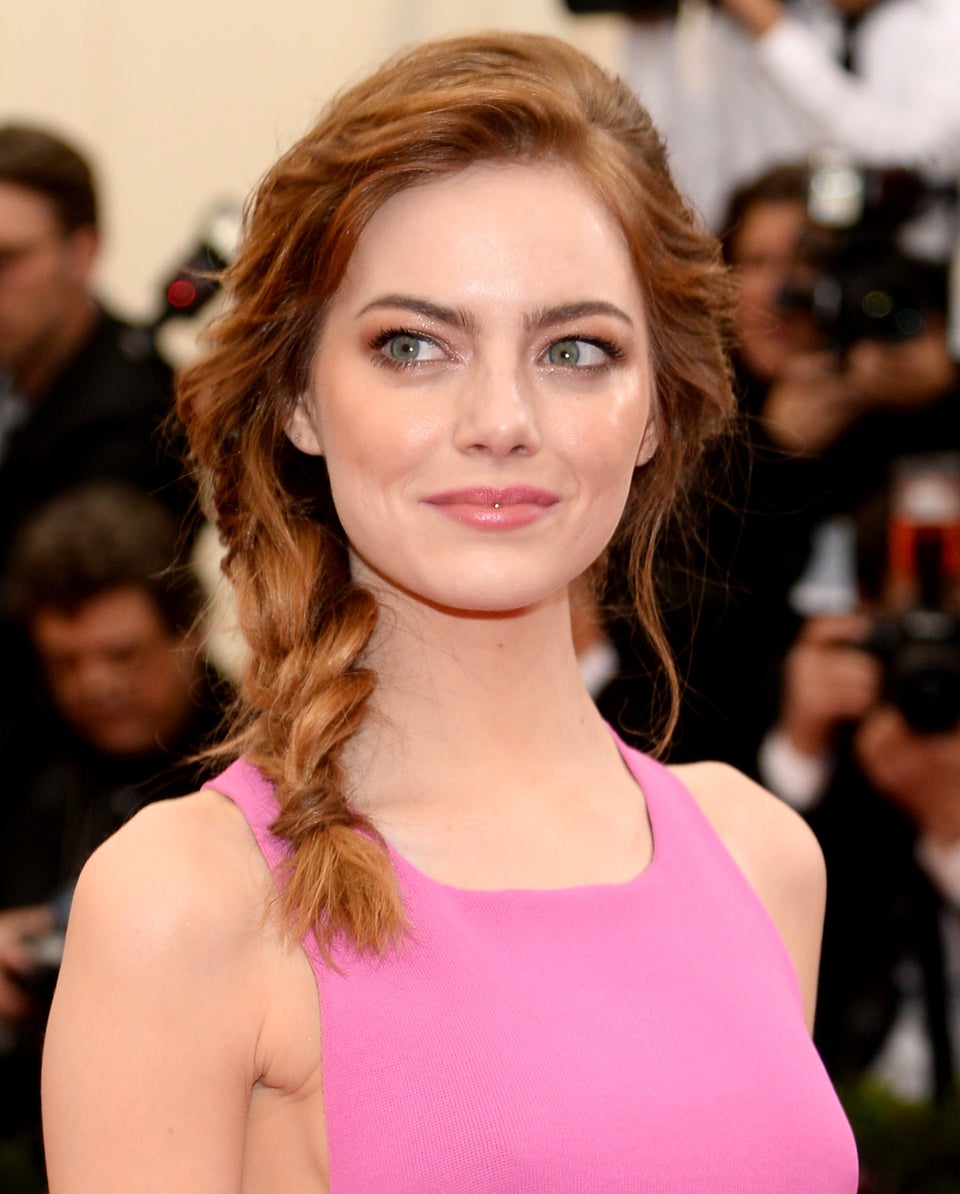 Bob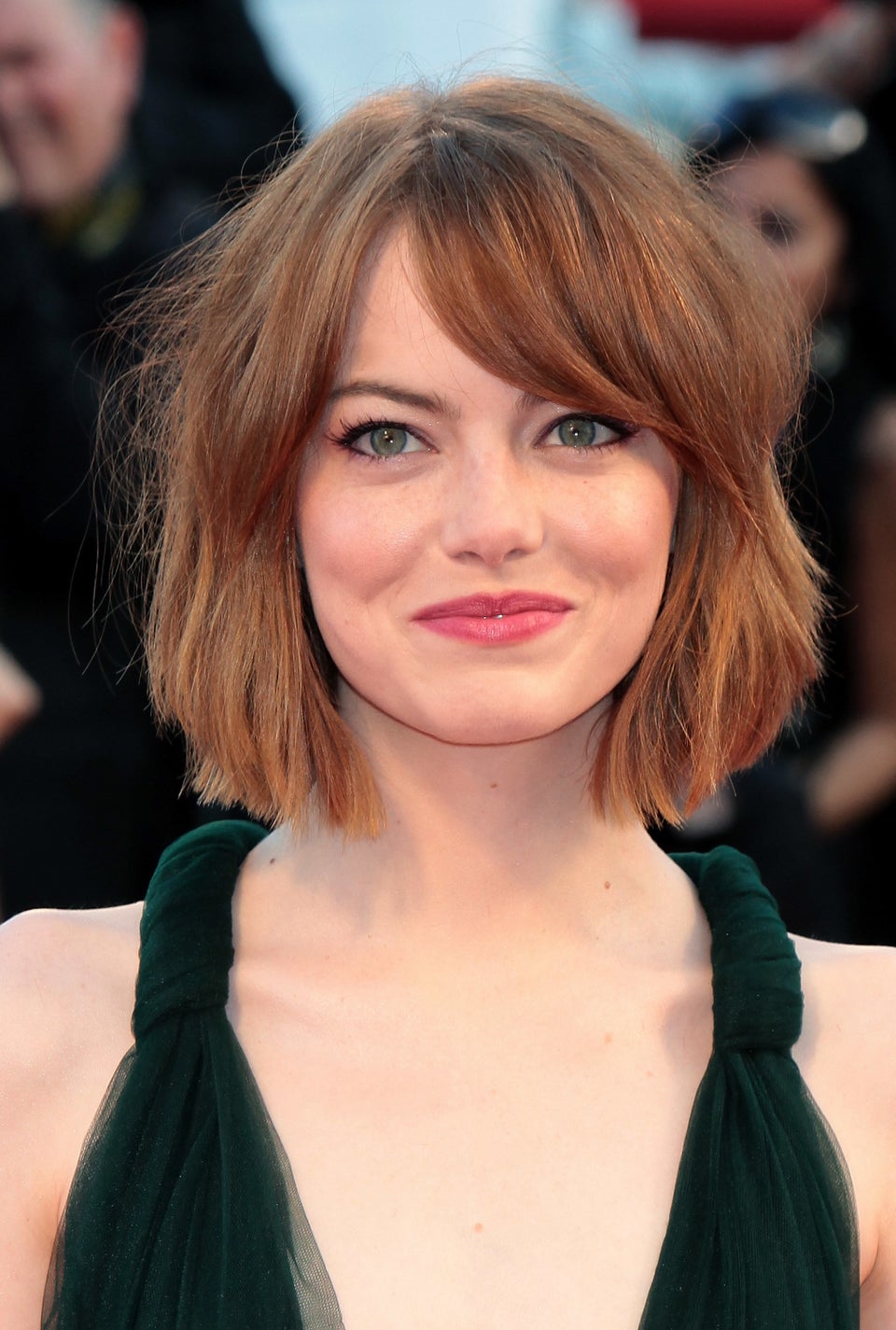 Bob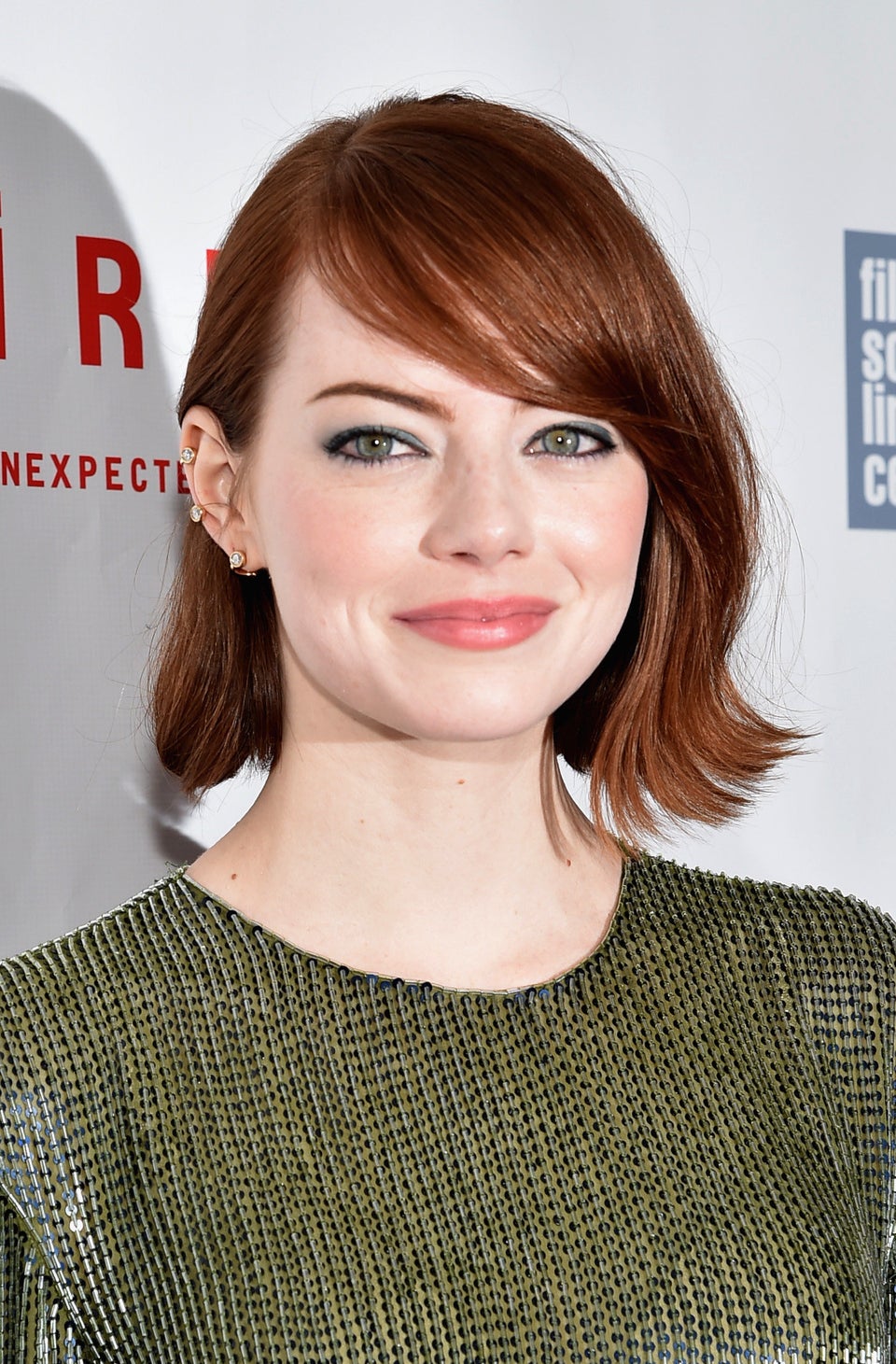 Bob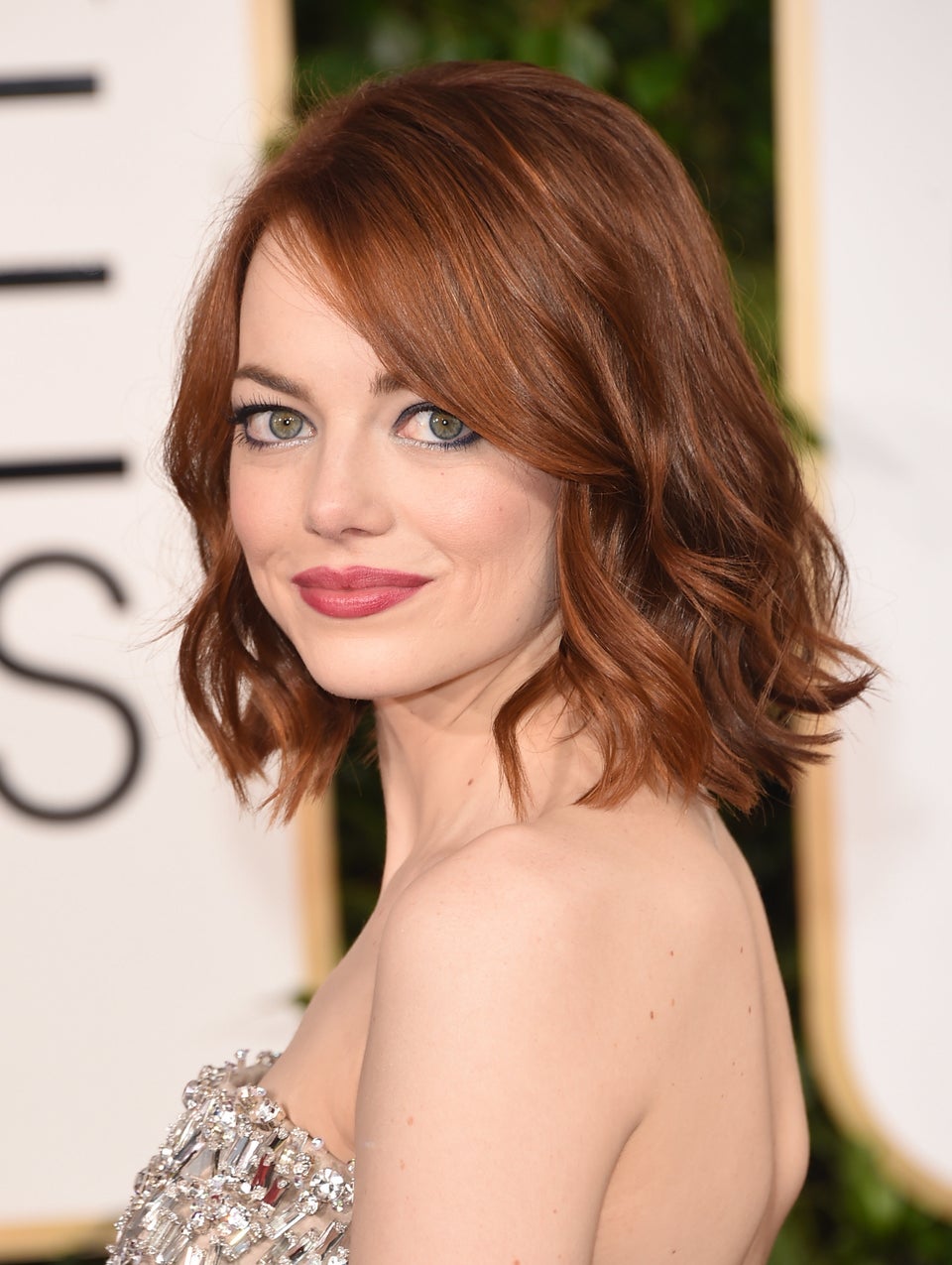 Before You Go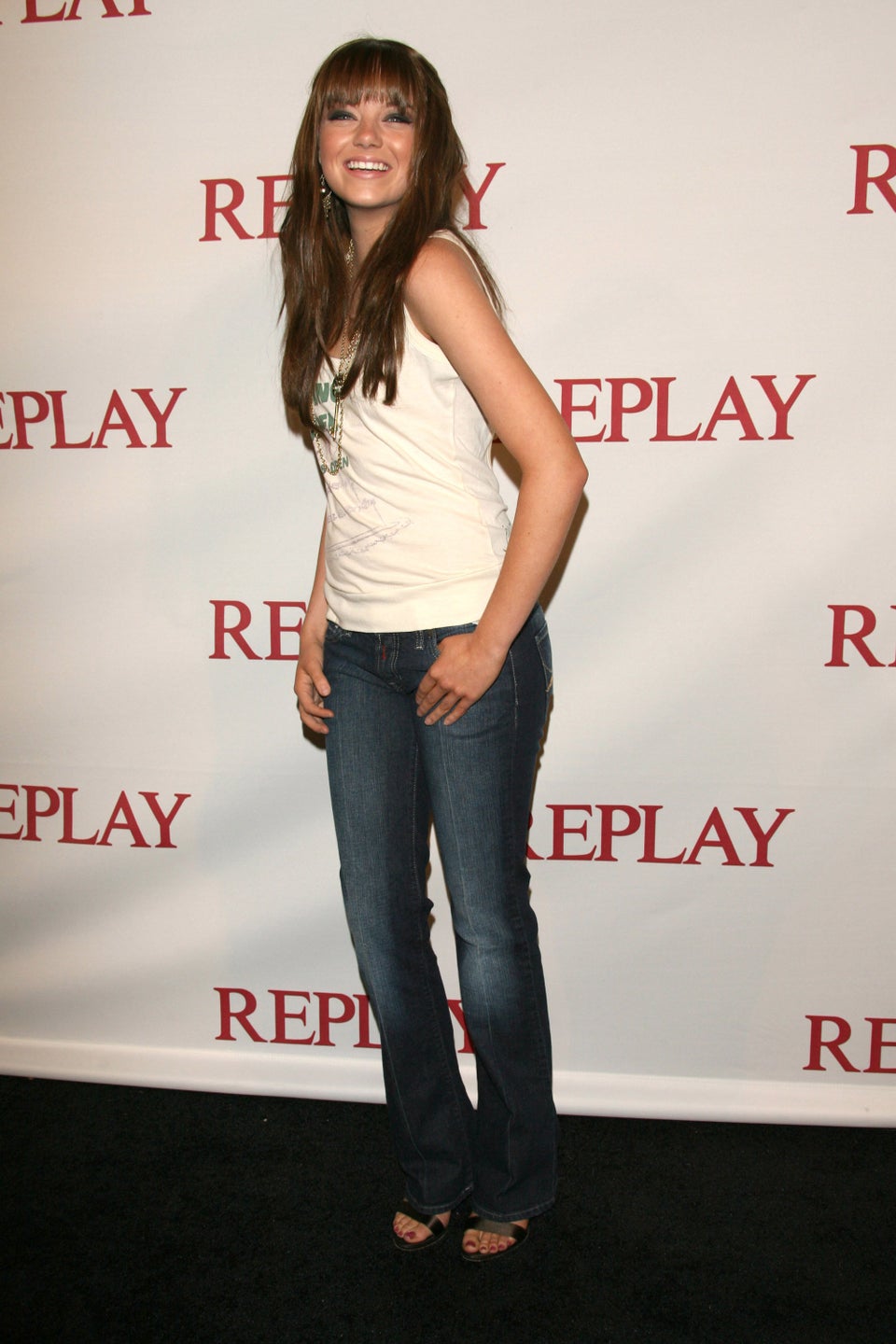 Emma Stone's Style Evolution