If Hollywood salaries were report cards, Emma Stone would earn an easy A.
Stone's starring turn as aspiring actress Mia in the Los Angeles–set movie musical helped propel the 2016 film's domestic gross to $151 million.
Next in line on Forbes' list are Jennifer Aniston, who pulled in $25.5 million, and Jennifer Lawrence, who earned $24 million.
This year's earnings are a drop for Lawrence, who was ranked No. 1 on Forbes' 2016 list, pulling in $46 million then — the same year she earned her final "Hunger Games" paycheck.
Rounding out the top five female earners are Melissa McCarthy ($18 million) and Mila Kunis ($15.5 million).
Forbes' list for highest-paid actors has yet to be released. In a July conversation with Stone's "Battle of the Sexes" co-star Andrea Riseborough and tennis legend Billie Jean King, Stone discussed the pay gap between men and women in Hollywood.
Stone mentioned that "at our best right now, we're making 80 cents to the dollar," a figure that King gently corrected.
"White women," King said to the actress. "If you're African American or Hispanic it goes down, and then Asian Americans make 90 cents to the dollar."
Later on in the interview, Stone revealed that she's had male co-stars take a pay cut so that their salaries matched hers.
"That's something they do for me because they feel it's what's right and fair," she said. "That's something that's also not discussed, necessarily ― that our getting equal pay is going to require people to selflessly say, 'That's what's fair.'"
She continued, "If my male co-star, who has a higher quote than me but believes we are equal, takes a pay cut so that I can match him, that changes my quote in the future and changes my life. And this is Billie Jean's feminism, and I love it ― she is equality, man: equality, equality, equality."
Before You Go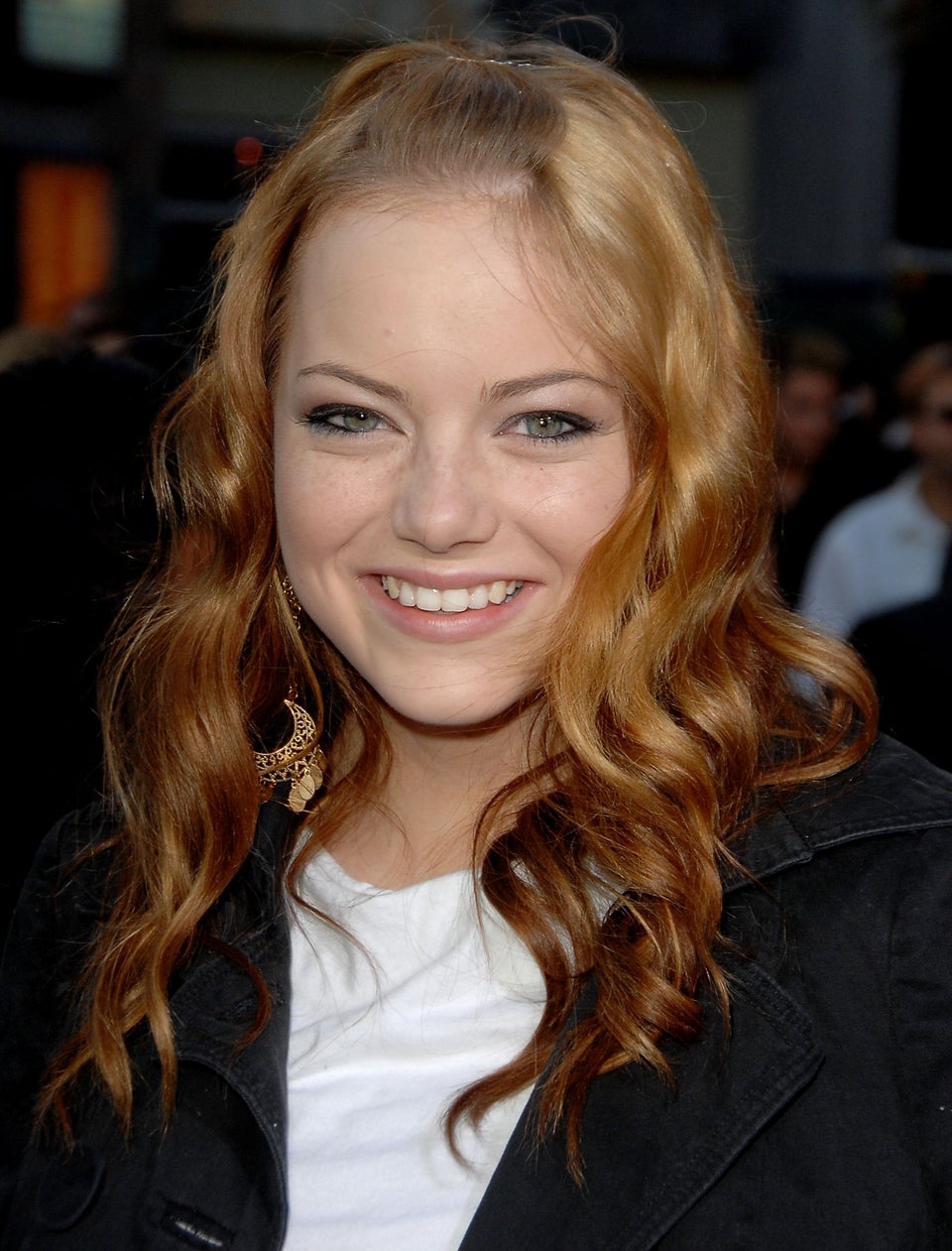 Emma Stone through the Years
Popular in the Community