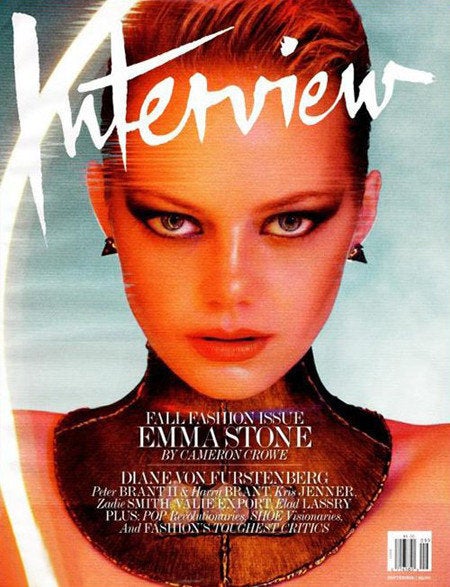 Stone, who starred with Gosling in 2011's "Crazy, Stupid, Love" -- she's the one with the memorable "It's like you're Photoshopped!" line -- also graces the big screen with him in the upcoming "Gangster Squad." And while many people love to ogle Gosling's toned abs and sweet "Hey girl!" smile, Stone admires him for his savvy Hollywood brain. Yep, his brain.
I've asked him to read a couple of scripts. I just really like hearing his viewpoint because I know that it's never going to be tainted. He's very much his own person. It has really just been scripts so far, because I only met him two years ago when we did "Crazy, Stupid, Love," but it was like meeting a member of your team or something. I really like his brain.
That's understandable -- they're friends and it could get awkward if she starts crushing on Gosling, especially since she's currently dating her "Amazing Spider-Man" co-star Andrew Garfield. These days, when Stone isn't working on a project, she and Garfield can be found hanging out together, along with a throng of snap-happy photographers, much to her displeasure.
"...You do have that moment where you want to say, 'I don't know why there are eight of you here, and I'd like to have a conversation with you so I can know why you need this picture of me walking around . . .' And there are people who start to get really self-defensive and preach to you about why you're wrong for questioning it. But not everyone is like that. There was this one Hasidic guy who wore a suit, and he was following me around for a while in New York. He was taking my picture, and I was like, 'What are you doing?' And he put down the camera and was really nervous and said, "This week, People is running a story on you, so I need three pictures." And I was like, 'Well, at least I know why you're here.'  But then sometimes they're like, 'You chose this! Why'd you pick Spider-Man?' and you feel like an object or a zoo animal or something."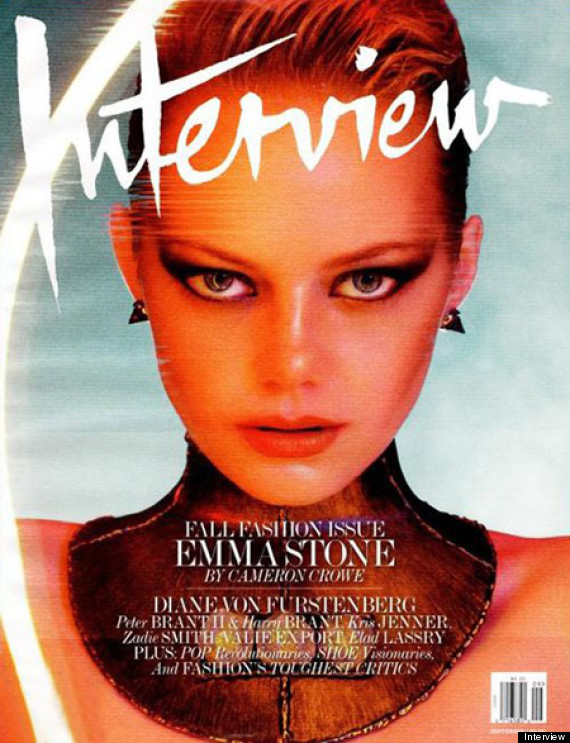 PHOTO GALLERY
Emma Stone's Hottest Moments
REAL LIFE. REAL NEWS. REAL VOICES.
Help us tell more of the stories that matter from voices that too often remain unheard.
BEFORE YOU GO