This year's Oscar nominations were revealed early Thursday morning, accompanied by frenzied speculation (or, y'know, mild curiosity) over who will wear what on the red carpet.
But before we start obsessing over who will don Tom Ford or whose dress will malfunction, we'd like to note that the best Oscars fashion might have arrived early: Emma Stone looked gorgeous announcing the nominees this morning in a sleeveless white dress by Andrew Gn.
Seeing as it was around 5:40am when Emma took the stage in Beverly Hills with fellow announcer Seth MacFarlane, she looked remarkably fresh-faced and perky. Her swingy dress, with its retro collar and pleated skirt, was the perfect morning pick-me-up; she also showed admirable restraint in abstaining from a bold red lip or smoky eye, opting for subtle makeup instead.
Ladies, the bar for 2013 Oscars fashion has been set.
Check out Emma below. Do you like this outfit?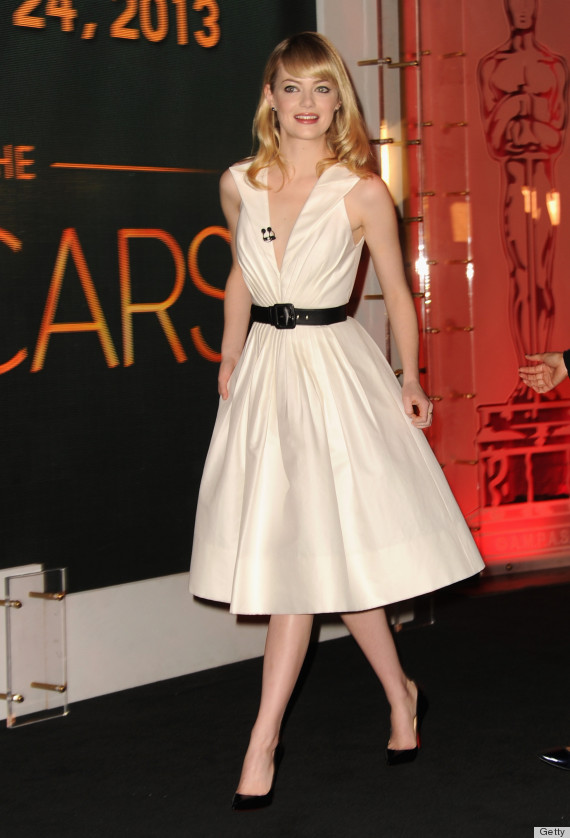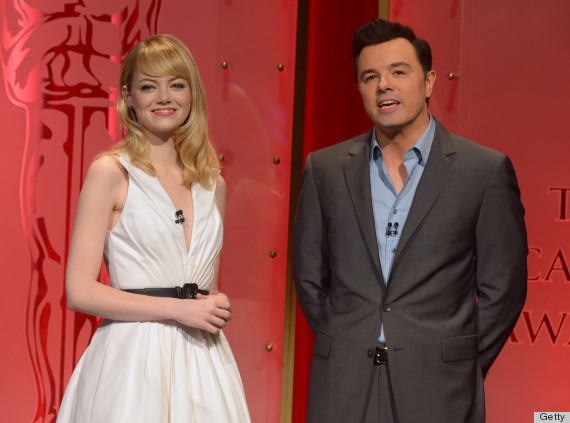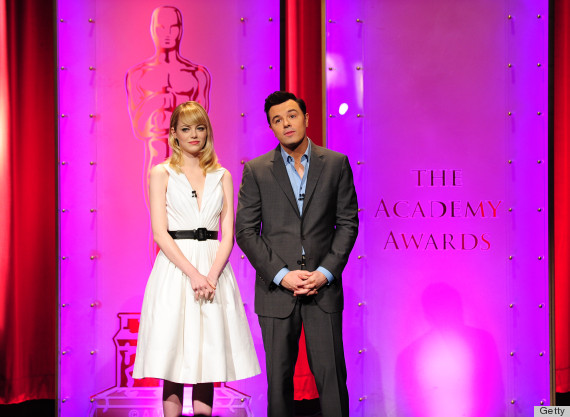 See more of the lovely Emma Stone: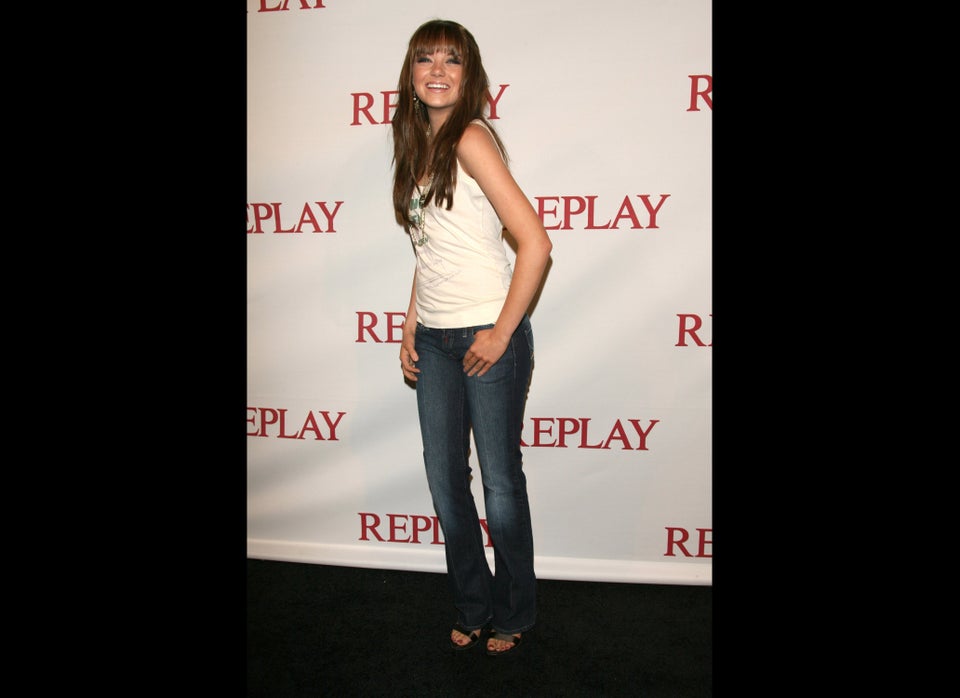 Emma Stone Style Evolution