Emma Stone took on the role of sexy poster girl during her stint on "Saturday Night Live" last night and thanks to her, we'll never think of math the same way again.
In one sketch, called "Posters," Pete Davidson plays a student struggling to figure out his algebra homework. As he considers dropping out of school, he falls asleep and begins dreaming the people from the posters on his wall are talking to him.
As the snowboarder (Mikey Day), video game character (Kate McKinnon) and comedian (Kenan Thompson) on the walls try to encourage Davidson to believe in himself, Stone's hot dog-obsessed modern pinup continues to distract him with her "fat, shiny hotdog" and sexual innuendos.
Playing up the "dumb blonde" stereotype, Stone never seems to realize the other poster people are trying to help Davidson with his math, which causes some understandable (and hilarious) annoyance from the others.
Watch the full sketch above.
Before You Go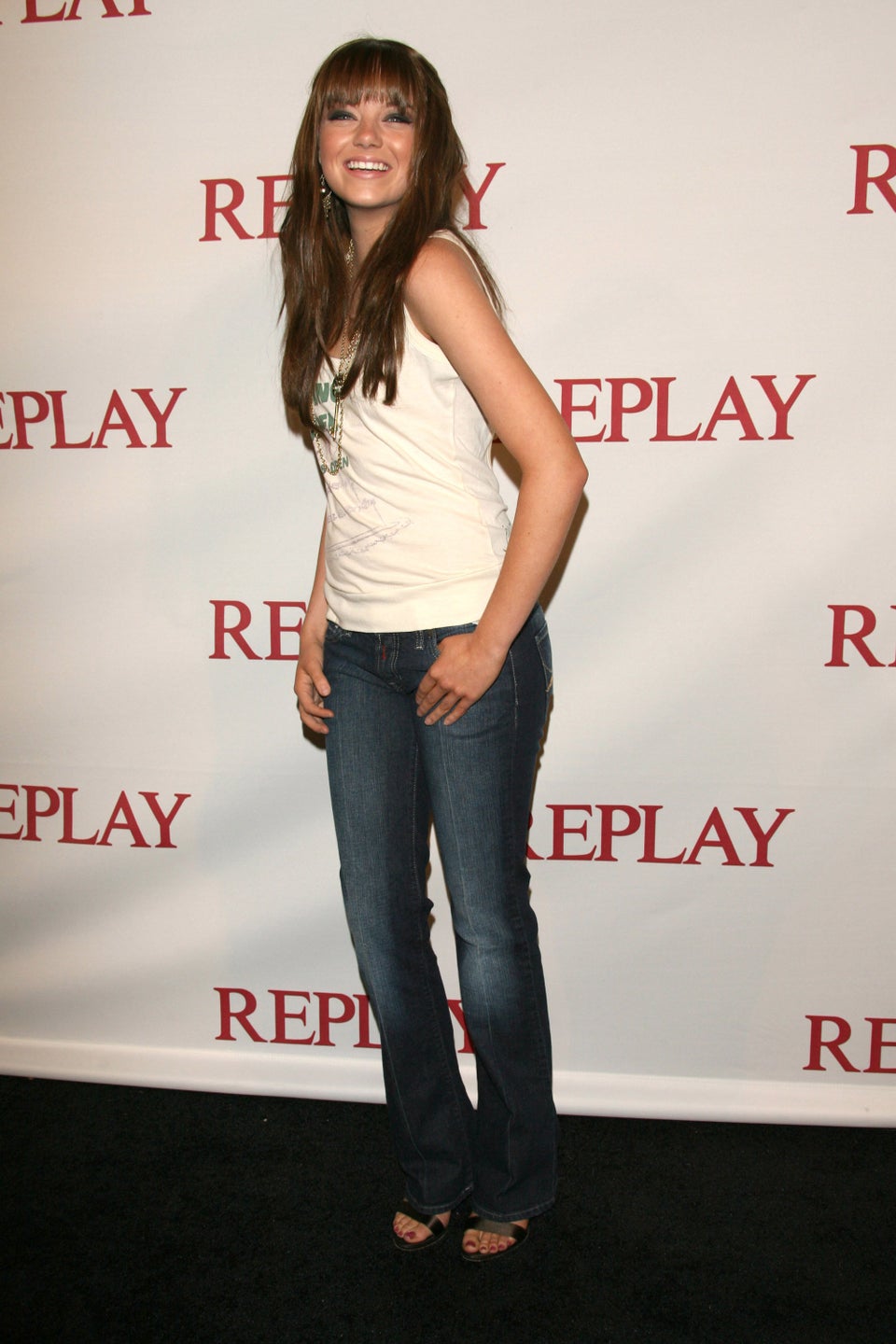 Emma Stone's Style Evolution
Popular in the Community