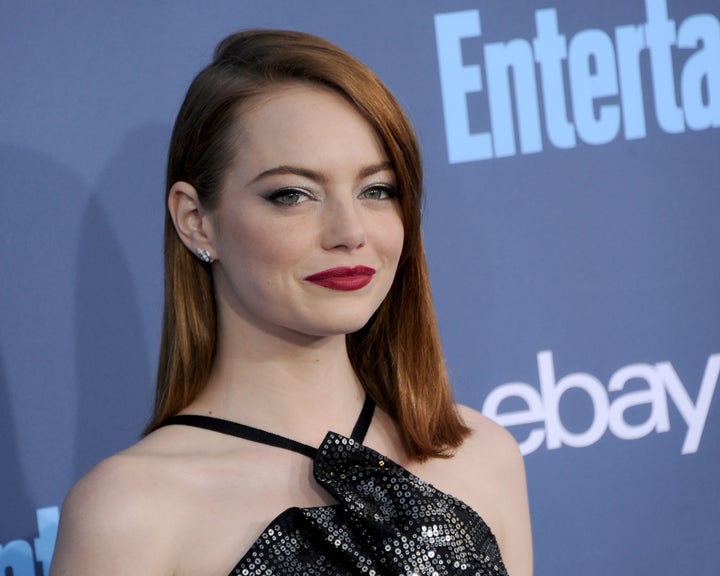 But the "La La Land" star has faced her fair share of discrimination in the industry, mostly due to the fact that she's a woman who has opinions. (Shocking, we know.) The 28-year-old actress, who covers Rolling Stone's latest issue, told the magazine that she's found her voice with projects like Damien Chazelle's movie-musical ― about a struggling newcomer who can't seem to book an acting gig in Tinseltown ― but it hasn't always been that way.
"There are times in the past, making a movie, when I've been told that I'm hindering the process by bringing up an opinion or an idea," Stone said, though adding that, sometimes, directors have used her personal one-liners in their movies, usually opting to give them to her male co-stars instead of her.
"I hesitate to make it about being a woman, but there have been times when I've improvised, they've laughed at my joke and then given it to my male co-star. Given my joke away," she admitted. "Or it's been me saying, 'I really don't think this line is gonna work,' and being told, 'Just say it, just say it, if it doesn't work we'll cut it out' — and they didn't cut it out, and it really didn't work!'"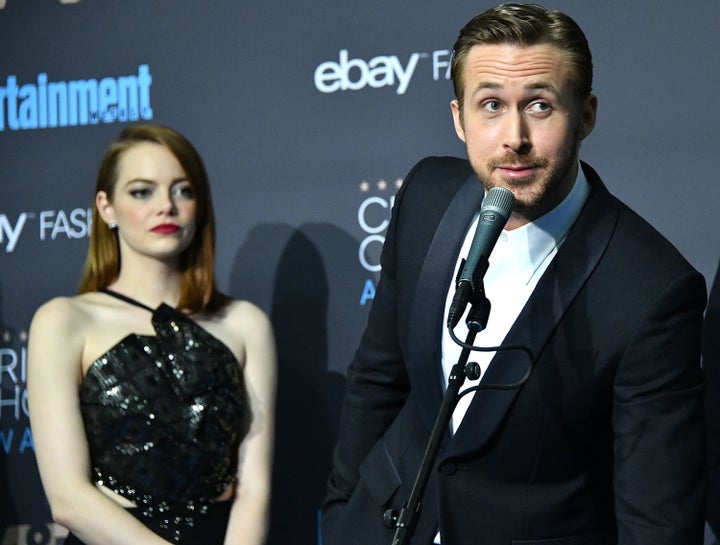 Stone went to hundreds of auditions before finally nabbing a role that would put her on Hollywood's radar (Jules in 2007's "Superbad"). From there, she put in the time, worked on her craft, and succeeded. She has now been nominated for three Golden Globe Awards and one Oscar, and will soon likely get another nod for "La La Land." But, although she's flattered, all those honors don't take up too much of Stone's attention.
"I'm trying not to think about that," she told Rolling Stone. "I just focus on what I've got to do at any one moment, and don't necessarily think about where it's all leading."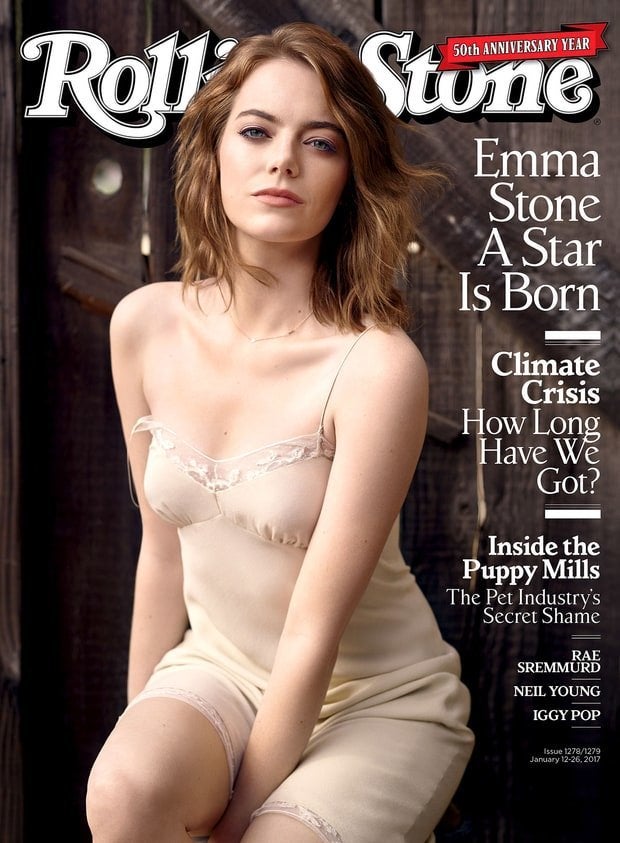 Before You Go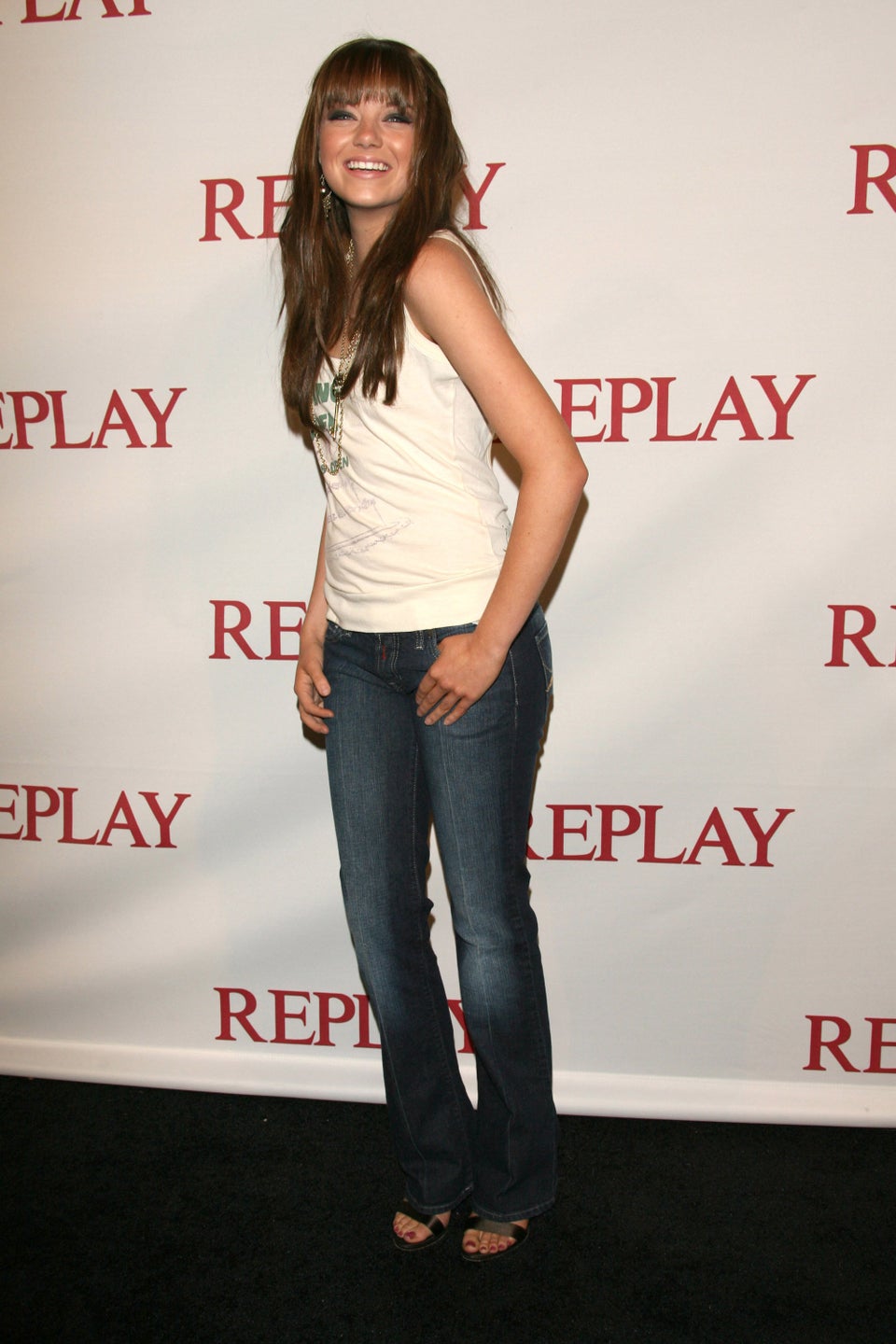 Emma Stone's Style Evolution
Popular in the Community