TEEN VOGUE: Emma, I have to ask about your hair color—

ANDREW GARFIELD: Why? Why is that important?

EMMA STONE: I think that people—

TV: People don't usually get to experience—

ES: —all different hair colors, and they don't get to find out what it's like to feel like a different person.

AG: Oh my god, this is one thing about being a girl that I will never understand. It's like hearing a different language.... Well, how do you feel?

ES: I have liked being blonde lately because I was blonde when I was little. So whatever I'm going through is easier because I look in the mirror and I look like I did when I was a kid. But people do always ask that. They ask who is my style icon, what's the one thing that I can't leave my house without. I'm always like, "My clothes!" I can pretty much leave without anything. It's fine as long as I'm not naked.

AG: I don't get asked that—

ES: You get asked interesting, poignant questions because you are a boy.

TV: It's sexism.

ES: It is sexism.

AG: Oh, come on.
We like hearing Emma talk about her hair. We love hearing Emma's thoughts on more serious topics like sexism. Kudos, Teen Vogue.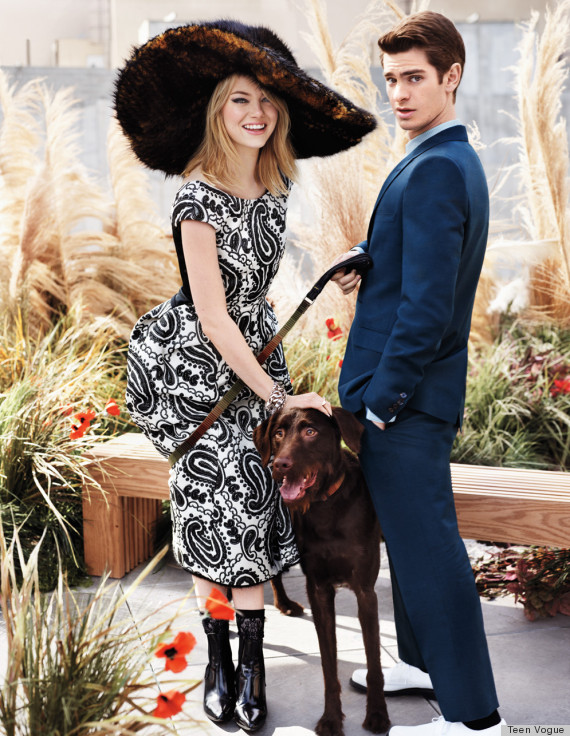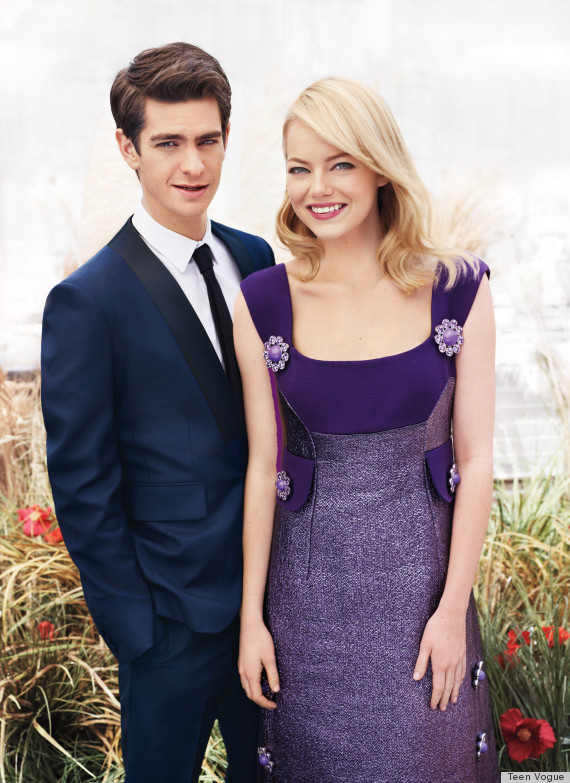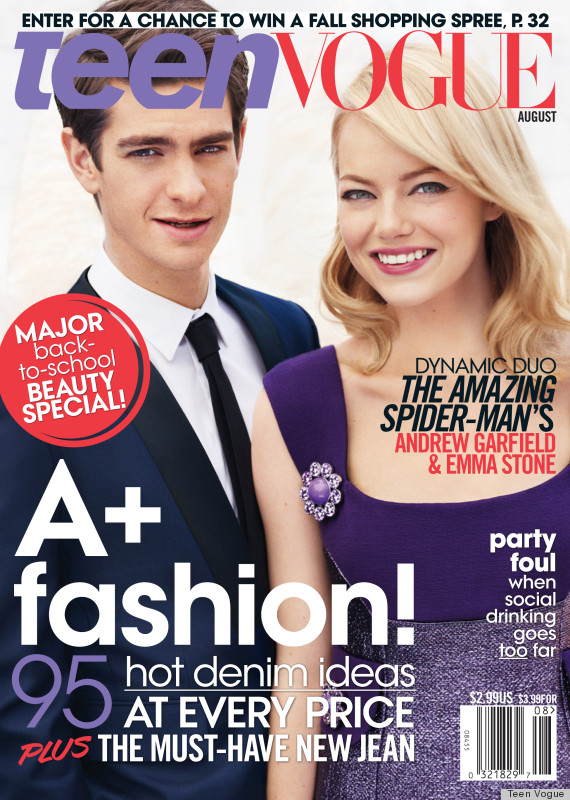 See more stylish celebrity couples...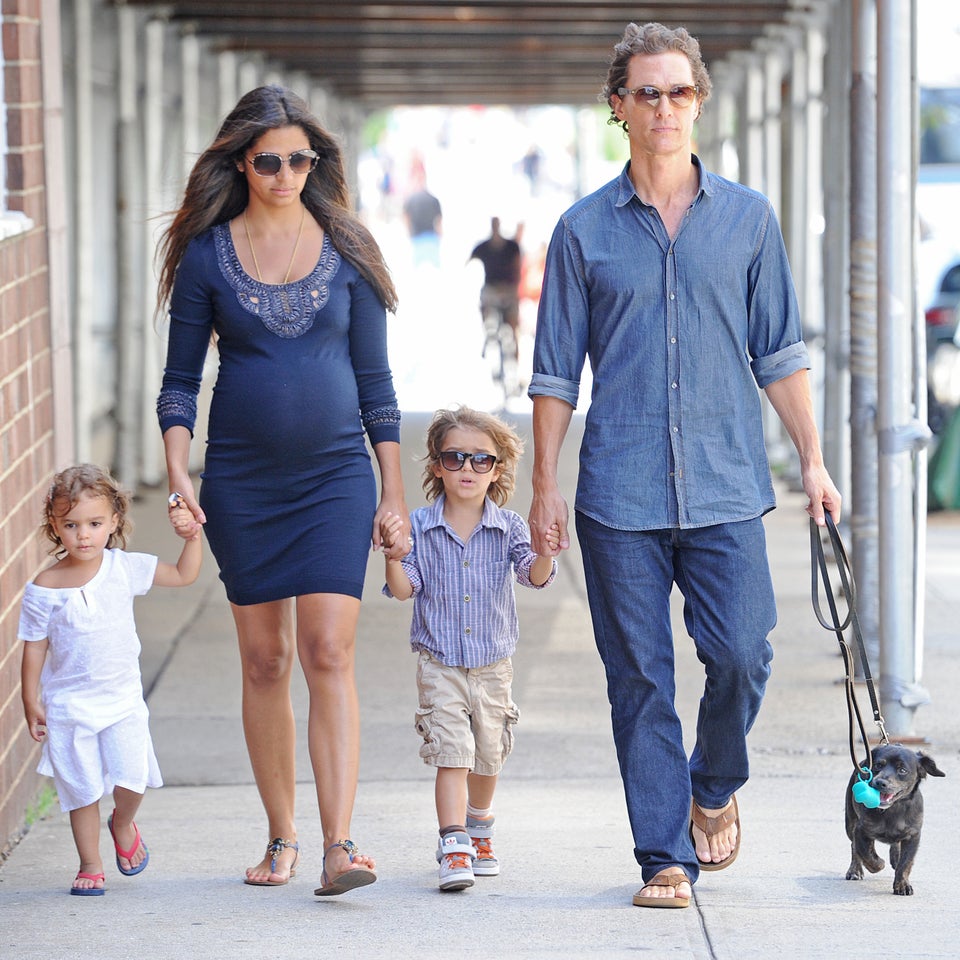 Stylish Celebrity Couples