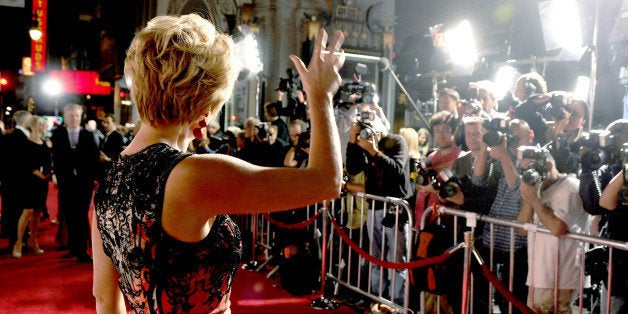 The pressure on fashion models to stay fit, slender and blemish-free affects the models themselves as well as the "normal" women who see their bodies every day in photos.
"They look the same, that's the thing. And they're all being Photoshopped in adverts for all sorts of [products], so maybe that's difficult as well -- because you've got pictures of yourself looking perfect. They have to be this specific model size, and if they get on to the red carpet, they're all having to walk like models and dress like models. I think the pressure is terrible."
At 54, Thompson says, her issue is less body size and more finding quality acting roles in the first place. But she's long critiqued the body standards actresses face -- and the problem she identifies is a real one. Actresses like Christina Ricci, Portia de Rossi, Jamie-Lynn Sigler and Kate Winslet have all admitted to struggling with body image issues, and music stars like Demi Lovato have also battled their own disorders.
"13 years ago, every cover of every magazine wasn't actresses, it was mostly models and then actresses would be featured inside. And now every actress is expected to also be a model."
The result is an unfortunate domino effect: Models set the standard of an unrealistic body type in the name of fashion... then celebrities strive to look like the models they've replaced on the magazines... and then "real" women strive to look like the celebrities.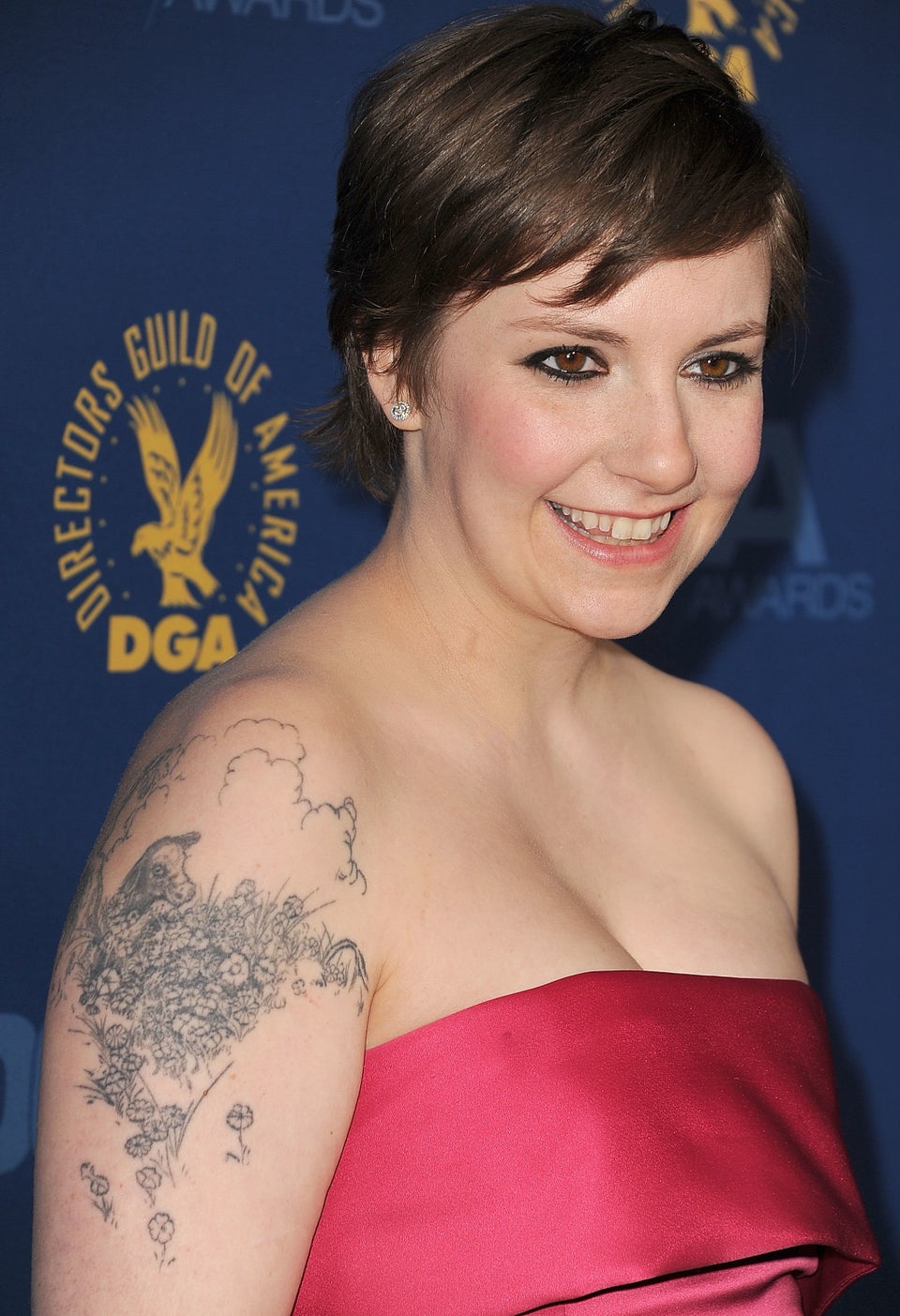 Women Who Defy Conventional Body Types In Hollywood
Related