"[Director] Richard [Curtis] wrote to me and said, 'Darling, I can't write anything for you because of Alan' and I said, 'No, of course you can't, it would be sad, too sad, it's too soon,'" she told Reuters Thursday night while on the red carpet for the UK release of Disney's "Beauty and the Beast."
Rickman played Harry, the husband of Thompson's Karen, in the 2003 holiday hit. He died last January at the age of 69 following a battle with cancer.
"It's absolutely right, it's supposed to be for Comic Relief and there isn't much comic relief in the loss of our dear friend really only just over a year ago," Thompson added. "We thought and thought, but it just seemed wrong."
After Rickman's death, Thompson wrote a touching tribute to her peer and friend.
"He was the finest of actors and directors," she wrote in a note to the New York Times. "I couldn't wait to see what he was going to do with his face next. I consider myself hugely privileged to have worked with him so many times and to have been directed by him. He was the ultimate ally. In life, art and politics. I trusted him absolutely."
"You know, dealing with Alan is very complicated," he said.
Before You Go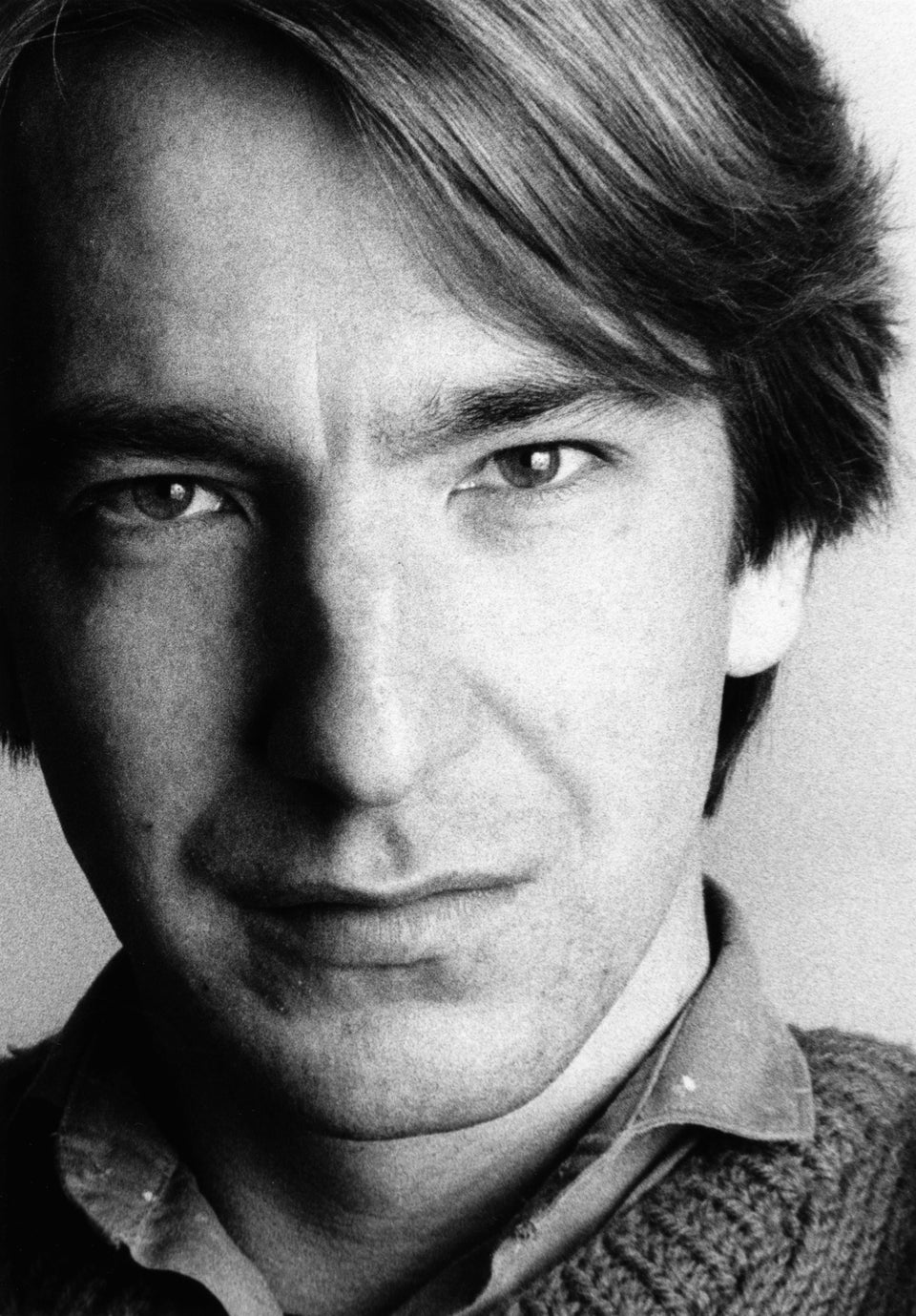 Alan Rickman Through The Years
Popular in the Community