In a new interview with Vanity Fair, Thompson admitted she initially found Trump's proposal quite entertaining; the current POTUS and former "Apprentice" host offered the Oscar winner accommodations in one of his establishments and asked her out to dinner.
Presently, the actress has a different opinion.
"Now, of course, it is a source of amusement and kind of existential despair," Thompson told the magazine at the Toronto International Film Festival. "Because I could have done something."
"You just don't know, do you?" Thompson continued. "I could have changed things. One way or the other."
While it's definitely interesting to think about whether or not one date in the late '90s could have affected our current political situation, it's probably safe to say Thompson wouldn't have been able to change much.
Nanny McPhee, on the other hand? That's a different story.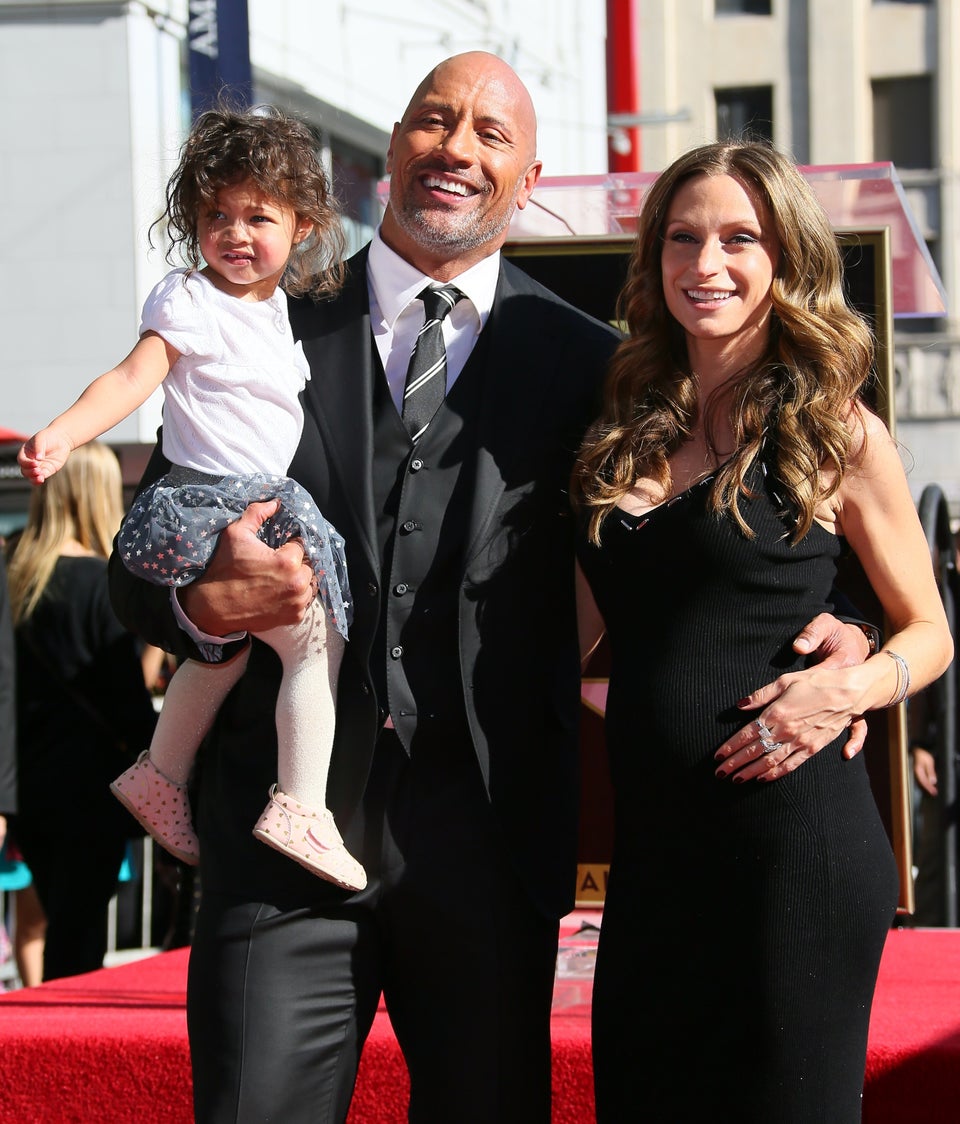 Celebrity Photos 2017
Popular in the Community