Harry Potter pal Emma Watson just donated $1.4 million to a British fund established to battle sexual harassment and support its victims.
The announcement about Watson's donation, along with contributions from several other celebrities, to the UK Justice and Equality Fund followed the publication of a "Dear Sisters" open letter in The Guardian on Saturday. The letter was signed by some 200 women in the British entertainment industry and called on people everywhere to stand in solidarity with Hollywood's Times Up initiative to fight sexual harassment and inequality. 
"It's easy to dismiss harassment and abuse as being caused by 'one or two ... bad men,' but the UK statistics point to a much bigger and more structural problem. The issue is systemic," Watson told The Guardian. 
The letter and donations served as a curtain raiser for an activist night at the British Academy of Film and Television Arts awards on Sunday in London. Celebrities at the BAFTAs wore black to show their solidarity with the movement to eradicate sexual harassment. Virtually all of the stars turned out in black, and many also wore Times Up badges.
One of the few attendees who opted out of the all-black clothing decision was the Duchess of Cambridge, who wore a dark green dress and a black ribbon belt. Members of royalty are not supposed to publicly take political positions.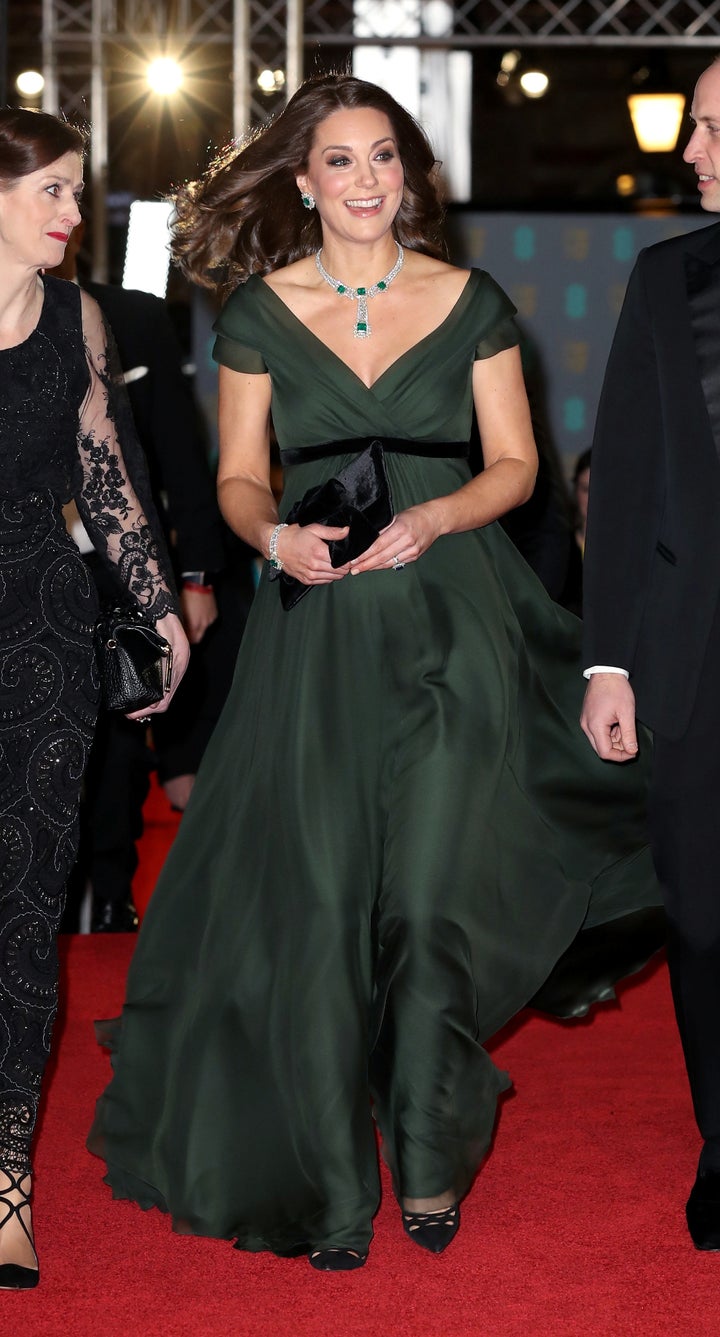 Frances McDormand, star of "Three Billboards Outside Ebbing, Missouri," dressed in a gown of red swirls over black. But when she accepted her award for best actress she said, "I want you to know I stand in full solidarity with my sisters tonight in black. I also want to say that I appreciate a well-organized act of civil disobedience."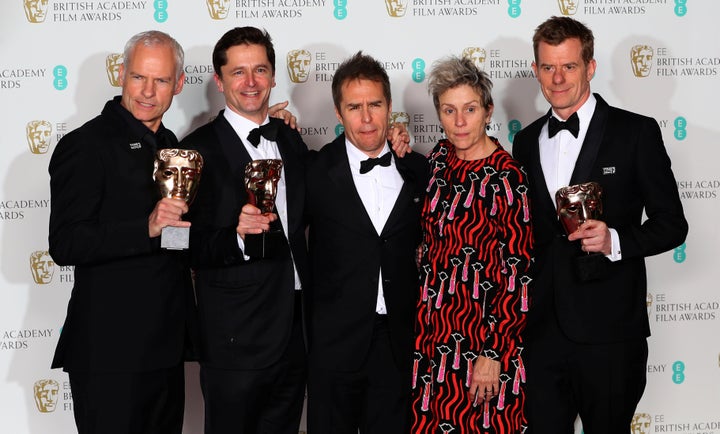 "Three Billboards" grabbed five top awards, including best film, best British film and best supporting actor for Sam Rockwell. Gary Oldman won the nod for best actor for playing Winston Churchill in "The Darkest Hour."
Accepting the best film prize, "Three Billboards" writer and director Martin McDonagh appeared to give a nod to the night's activism.
"Our film is a hopeful one in lots of ways but it's also an angry one," McDonagh said. "As we've seen this year, sometimes anger is the only way to get people to listen and to change, so we're thrilled that BAFTA has recognized this."
The UK Justice and Equality fund aims to create "personal, social, legal and policy changes that will ensure everyone can feel safe at work, at play and at home" with support services, advocacy and legal and policy work. On its GoFundMe page, the fund has already collected $2.25 million in donations. 
The British "Dear Sisters" open letter called on people everywhere to "use your platform, your voice and your power as a change-maker."
We believe we need to use our power as communicators and connectors to shift the way society sees and treats us. We need to examine the kind of womanhood our industry promotes and sells to the world.

Perhaps Time's Up seems a million miles away to you — started by a group of women with privilege. The truth is, we are all workers, and whether we're in the limelight or in the shadows, our voices matter. With our collective power, we can galvanize others.
Watson, Jodie Whittaker, Keira Knightley, Naomie Harris, Emma Thompson, Kate Winslet, Thandie Newton, Carey Mulligan, Claire Foy, Emilia Clarke, Felicity Jones and Joely Richardson were just a few of the hundreds of women in the film and television industry who signed the letter.
Others who wore black to the BAFTAs included: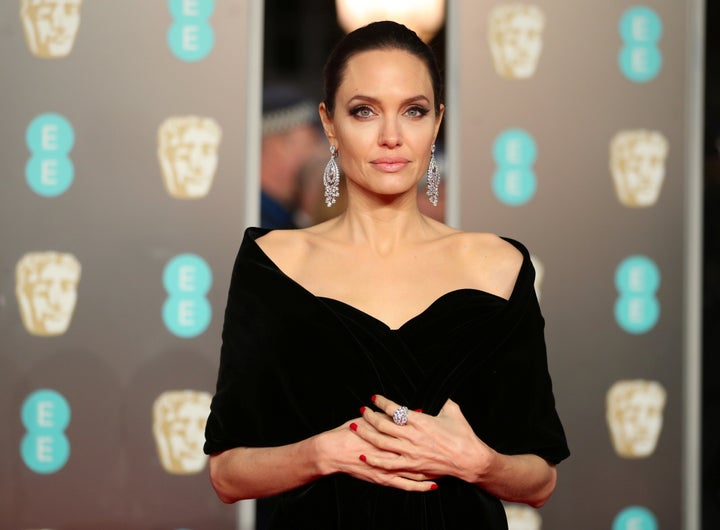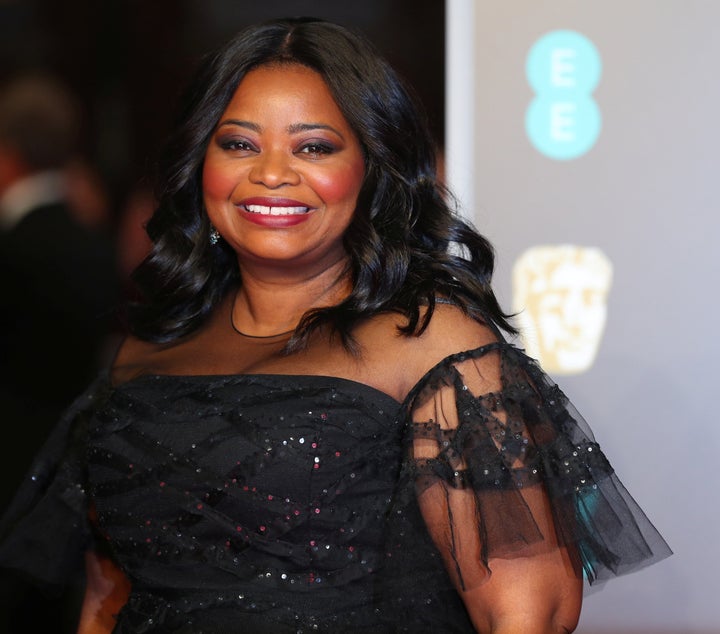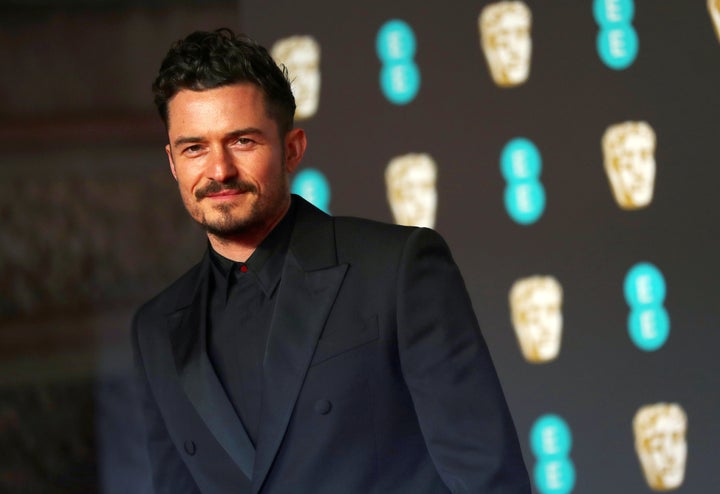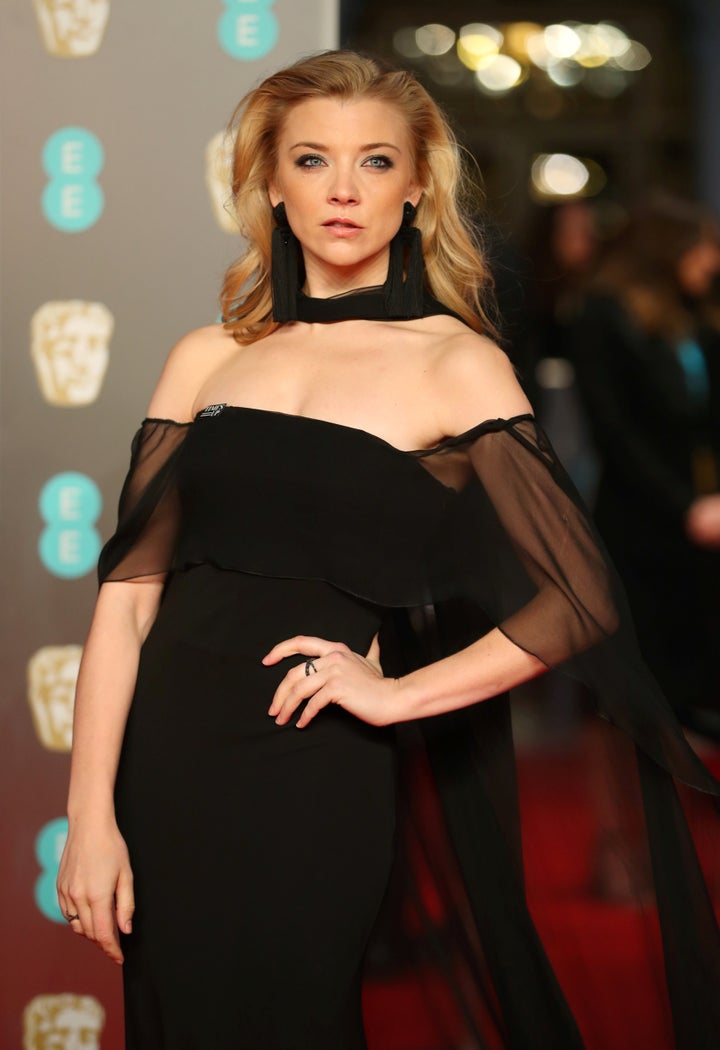 Calling all HuffPost superfans!
Sign up for membership to become a founding member and help shape HuffPost's next chapter
BEFORE YOU GO