All hail Emma Watson. The erstwhile Hermione Granger took to Twitter on Saturday night to dispel any notion that she might star in the upcoming adaptation of the S&M novel "Fifty Shades Of Grey," and did it with style:
Watson tweeted more about the rumor on Sunday:
This isn't the first time Watson has been rumored for "Fifty Shades of Grey." The idea that she could star in the film first began circulating last summer, but Watson was quick to shoot the reports down.
"I haven't read the book, I haven't a read a script, nothing," Watson told EW.com in July of 2012. "There are so many movies you become attached to when I've literally never even received a phone call. It was the same way with 'The Girl With the Dragon Tattoo' –- I never even saw a script!"
For now, "Fifty Shades of Grey" remains without a leading actor, actress or director. Universal and Focus Features hope to release the film during the summer of 2014, however, so expect some movement on those fronts soon. For what it's worth, screenwriter Kelly Marcel said earlier this year that she felt the film would receive an NC-17 rating.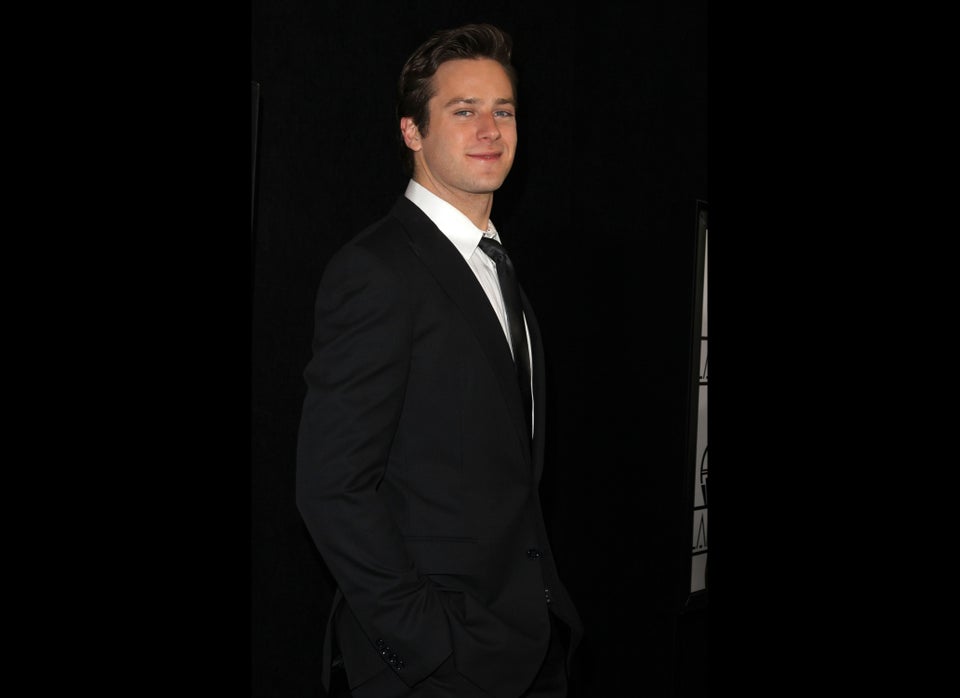 Casting 'Fifty Shades Of Grey'
Popular in the Community