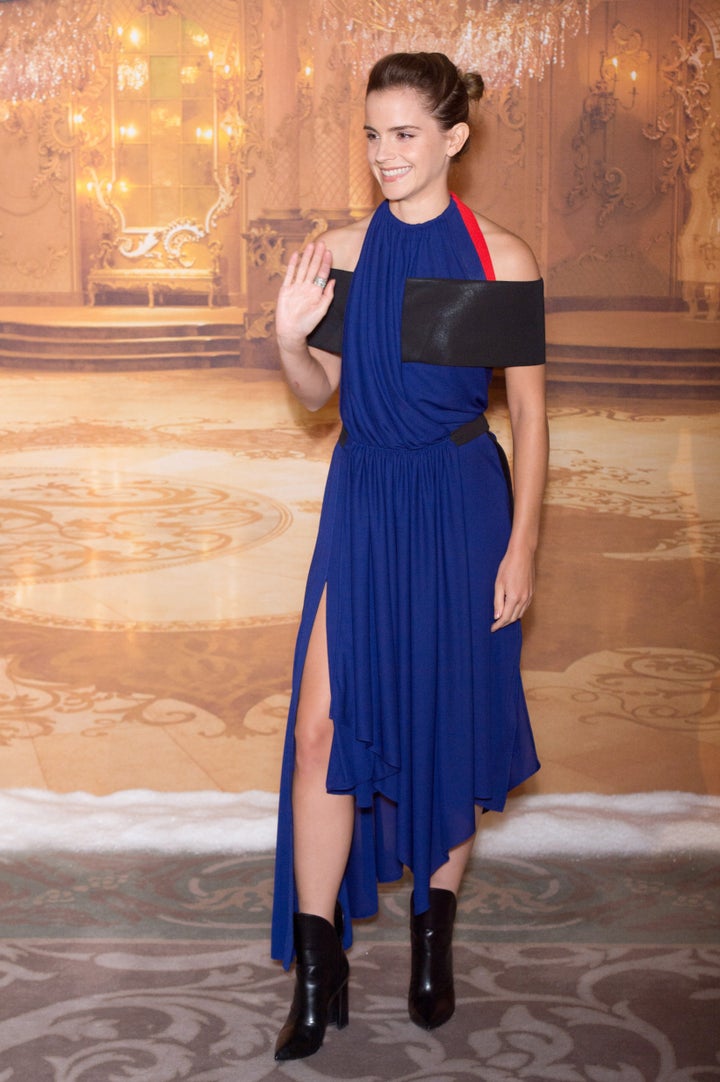 "The Press Tour" account was created to give fans a peek behind the scenes of Watson's journey ahead of the film's release on March 17, according to the actress' Instagram post. But a quick glance tells a more important tale.
Watson highlights a Boody T-shirt made from bamboo and worn with an organic cotton Maison Michel beret and coat from Stella McCartney, which she describes as the "world's first luxury brand that is committed to producing products that do not use leather, skins, feathers or fur."
The fashion sustainability information provided on the account is being vetted by Eco-Age, a consulting firm dedicated to creating sustainable solutions for brands. The beauty information is verified by Content Beauty, an organic skincare brand and clinic.
As if we weren't already excited for "Beauty and the Beast," now we get to follow a wardrobe that's nothing like the rest we've seen before. Trés bien!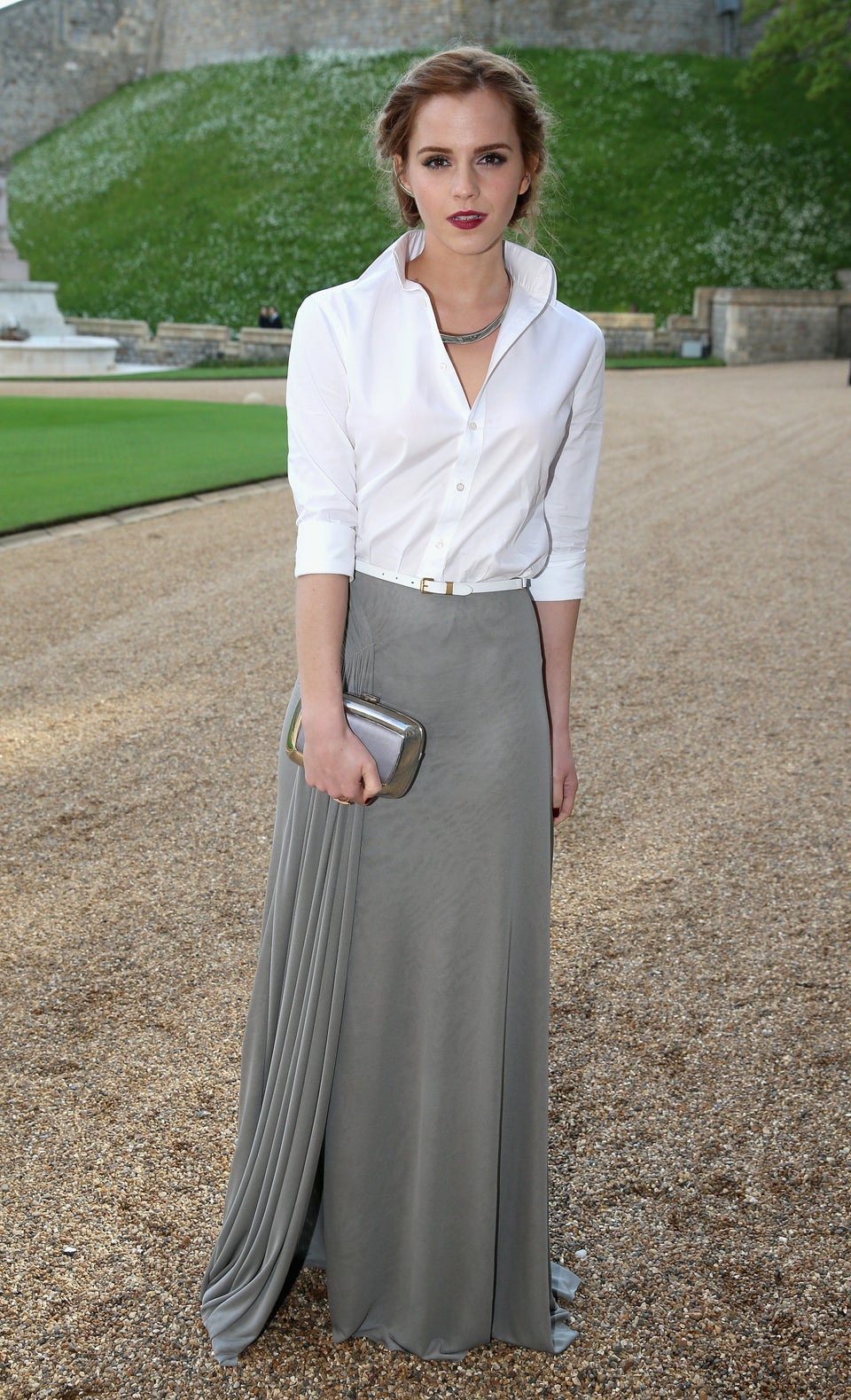 25 Times Emma Watson Just Killed It
Popular in the Community