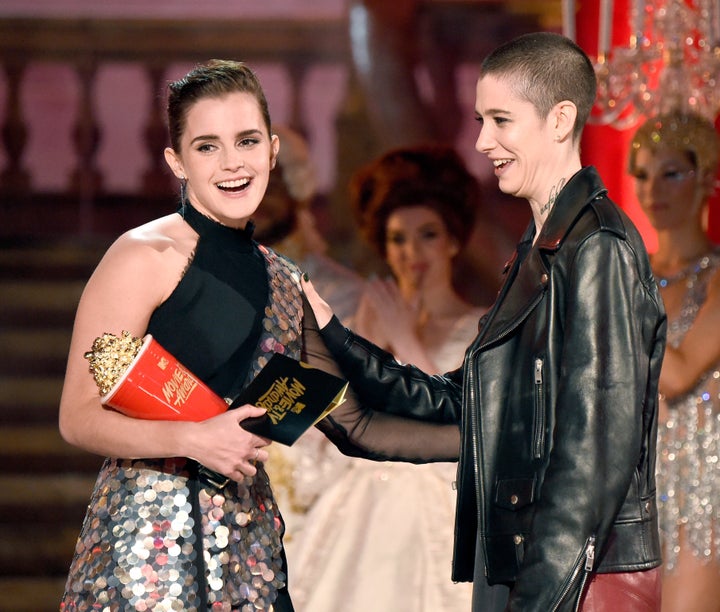 Actor Asia Kate Dillon, who plays the first gender non-binary character on a mainstream TV show ("Billions"), presented the award to Watson. Dillon identifies as gender non-binary off-camera and uses the pronoun "they." Last month, Dillon challenged the Emmys to award honors without identity requirements. The Emmys promptly responded, telling Dillon that actors could submit work for consideration in whichever category they prefer.
During her acceptance speech at the MTV Movie & TV Awards, Watson talked about the significance of receiving a gender-neutral award from Dillon:
"MTV's move to create a genderless award for acting will mean something different for everyone, but to me it indicates that acting is about the ability to put yourself in someone else's shoes and that doesn't need to be separated into two different categories. Empathy and the ability to use your imagination should have no limits. This is very meaningful for me both to be winning the award and to be receiving it from you, Asia. Thank you for educating me in such an inclusive, patient and loving way. Thank you so much."
Later in the evening, Millie Bobby Brown won the award for best actor in a TV show for playing Eleven in the Netflix hit, "Stranger Things."
During her speech, Brown thanked "Stranger Things" creators Matt and Ross Duffer for creating "a badass female, iconic character that [she has] the honor to play."
"We have to constantly be pushing ourselves to not only respond to culture but lead it," MTV president Chris McCarthy told CNN Money.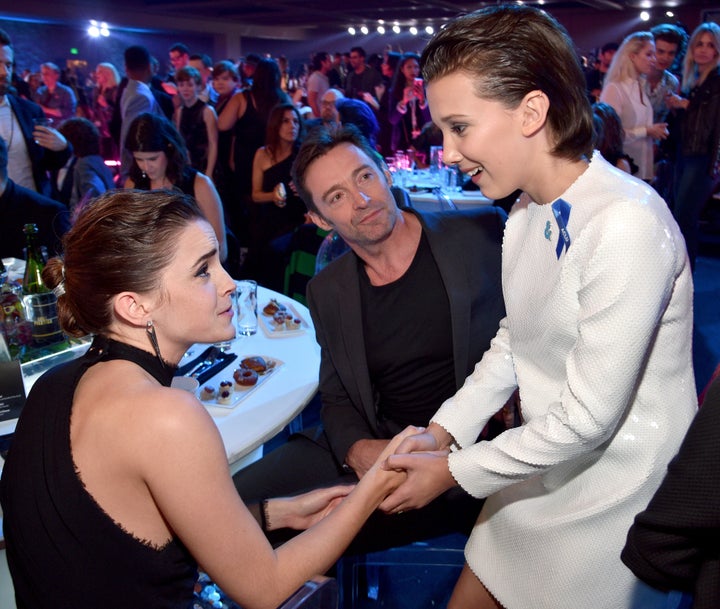 Before You Go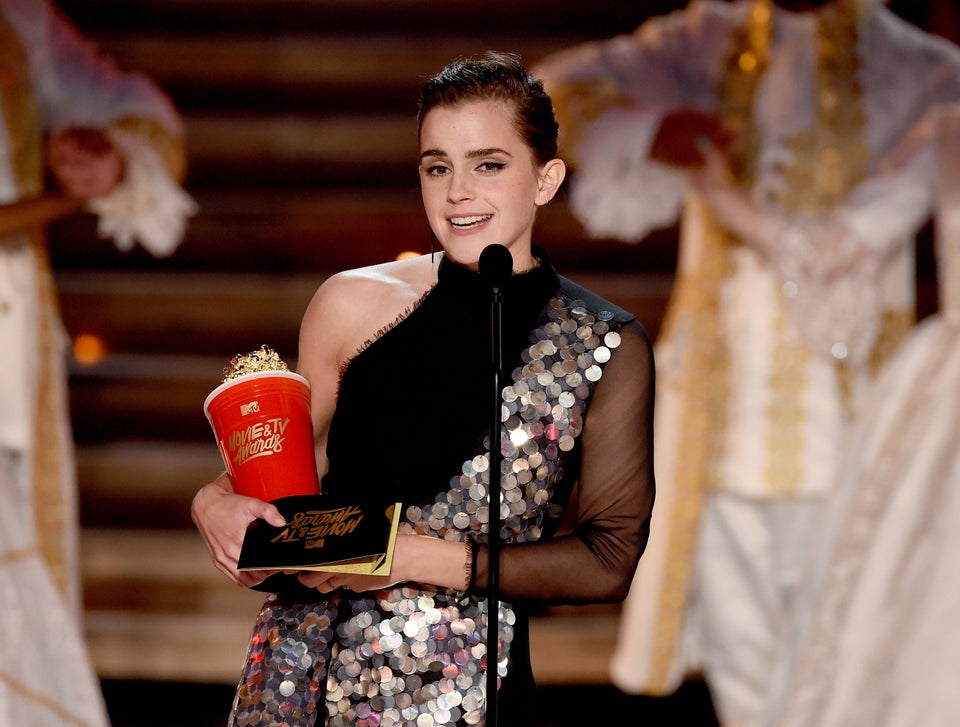 MTV Movie Awards 2017
Popular in the Community