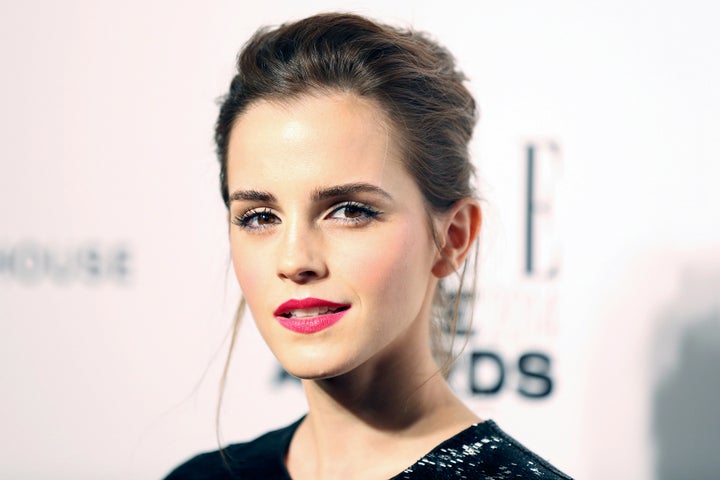 Emma Watson has responded to scrutiny after critics accusing her of jumping on a trend by posting a trio of black squares on her Instagram account as part of the "Blackout Tuesday" campaign.
Watson's feed initially featured three black squares with white borders, accompanied by the hashtags #blackouttuesday, #theshowmustbepaused, #amplifymelanatedvoice and #amplifyblackvoices.
The posts attracted thousands of comments on both Instagram and Twitter, with some arguing that Watson, with a platform of more than 57 million Instagram followers, could have done more to amplify Black voices, especially considering her role as a U.N. Women's goodwill ambassador. Other commentators highlighted Watson's stylistic choice of bordering each black square in white, arguing that she had focused on maintaining the aesthetic of her Instagram feed instead of communicating a message of solidarity.
Defenders were quick to point out Watson has frequently used her Instagram account to highlight Black creators and activists.
Following the initial controversy, Watson added two more posts to her Instagram feed, one including artwork and a poem by Black painter Fahamu Pecou. Watson wrote that she had been "holding off posting until #blackouttuesday ended in the UK" and would devote future space on social media to sharing anti-racism resources.
The Blackout Tuesday campaign, which encourages people to post black squares to Instagram, was created by music executives Jamila Thomas and Brianna Agyemang. The campaign is part of their #theshowmustbepaused initiative "in response to the murders of George Floyd, Breonna Taylor, Ahmaud Arbery and countless other Black citizens at the hands of police," according to a message on the movement's website.
Despite the campaign's objective, multiple voices on social media pointed out that many people had used the hashtag #BlackLivesMatter when posting the black squares, inadvertently covering up information related to donations and the struggles of Black Americans during the ongoing protests in the United States.
Popular in the Community