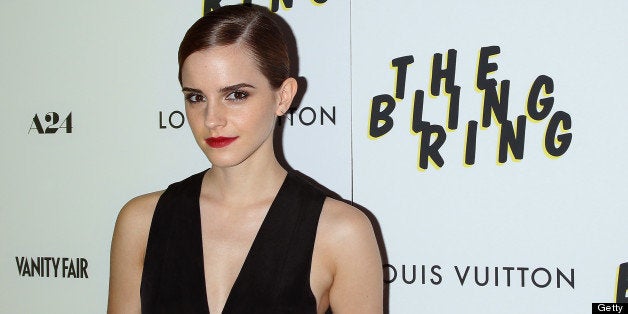 Called "NickiMooreForever," the 16-post Tumblr was created in March 2012, and it does a great job of showing Watson's contempt for Neiers. She opted for a brilliantly tack zebra-print background, penned ramblings that close with the word "Namaste" and even authored fawning posts about Lindsay Lohan, Angelina Jolie and Audrina Patridge. We could have sworn Neiers wrote it herself if we didn't know better.
"The character is everything that I felt strongly against -- she's superficial, materialistic, vain, amoral. She's all of these things and I realized that I hated her. How do you play someone you hate?" Watson told British GQ in May. "But I found it really interesting and it gave me a whole new insight into what my job, or my role as an actress, could be."
FROM THE TUMBLR BLOG: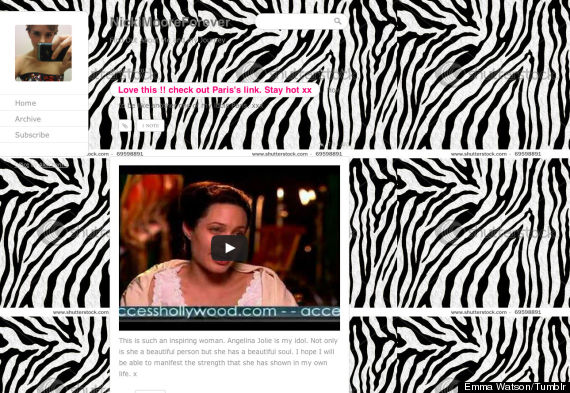 UPDATE: Emma Watson's Tumblr blog has been deactivated and the site that currently runs under the URL NickiMooreForever2012.Tumblr.com isn't operated by the actress, according to her reps.
Before You Go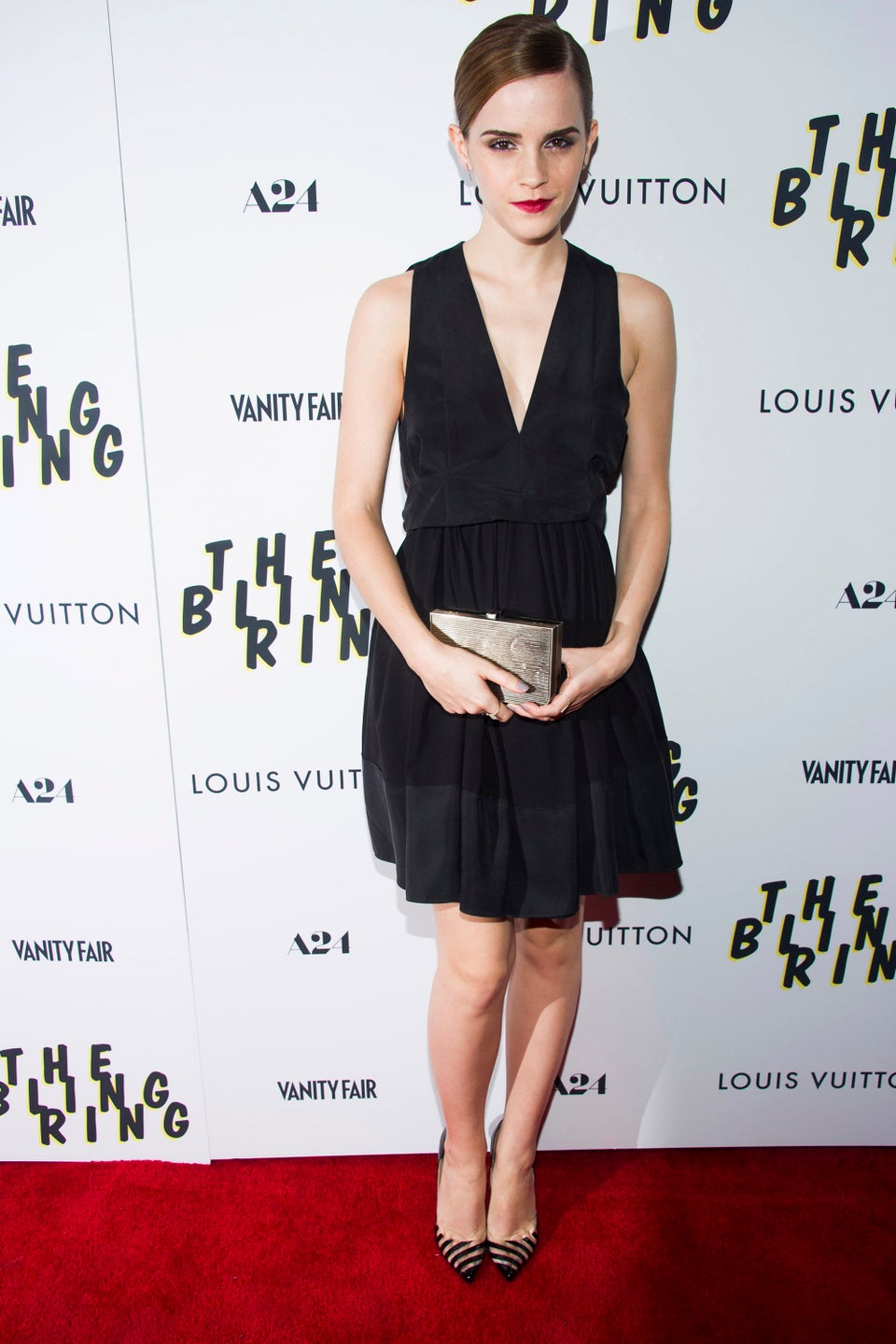 'The Bling Ring'
Popular in the Community