Emma Watson might be a Hollywood movie star who flits off to Cannes and hangs out with Sofia Coppola, but the 23-year-old is ready to settle down and head back to Brown University.
Despite already having a flourishing career, Watson has decided to go back to Brown for the fall semester. She first enrolled in 2009 only to take time off while promoting the final "Harry Potter" film in 2011.
"I really like the fact that it has a very open curriculum, that there aren't any requirements," the "Bling Ring" actress told Rookie magazine last month. "Really, I've kind of been in charge of my own education since I started out on 'Potter' when I was 9 or 10, and I liked that I could design my own major if I wanted to, and I could take independent studies if I wanted to on subjects that weren't necessarily in the curriculum. I did an independent study on the psychology and philosophy of how and why we fall in love, which was awesome."
"And it attracts a certain type of student," she continued, "[someone] very independent who wants to take responsibility and control of what they're learning. That really appealed to me as well."
She's currently taking a class at New York University and has been trying to keep her celebrity lifestyle separate from her school persona.
"I'm doing this class at NYU, and sometimes a driver comes to pick me up in case there are paparazzi outside, or there are people who have come to wait for me [to come out], and I just get straight into the car so I feel safe," she told Rookie. "And yeah, if the kids come out and see a black SUV and they go, 'Oh, Emma Watson's getting into a car' — you just hope that people will understand."
This is a challenge Watson has faced before. In an interview with Glamour magazine last September, the British beauty said she doesn't talk about her time at Brown with the press because it is her personal experience. She is grateful to have that part of her life, which she considers an actual "reality," outside of the roles she plays.
"Ignoring fame was my rebellion, in a funny way," she told W magazine. "I was insistent on being normal and doing normal things. It probably wasn't advisable to go to college in America and room with a complete stranger. And it probably wasn't wise to share a bathroom with eight other people in a coed dorm. Looking back, that was crazy."
Before You Go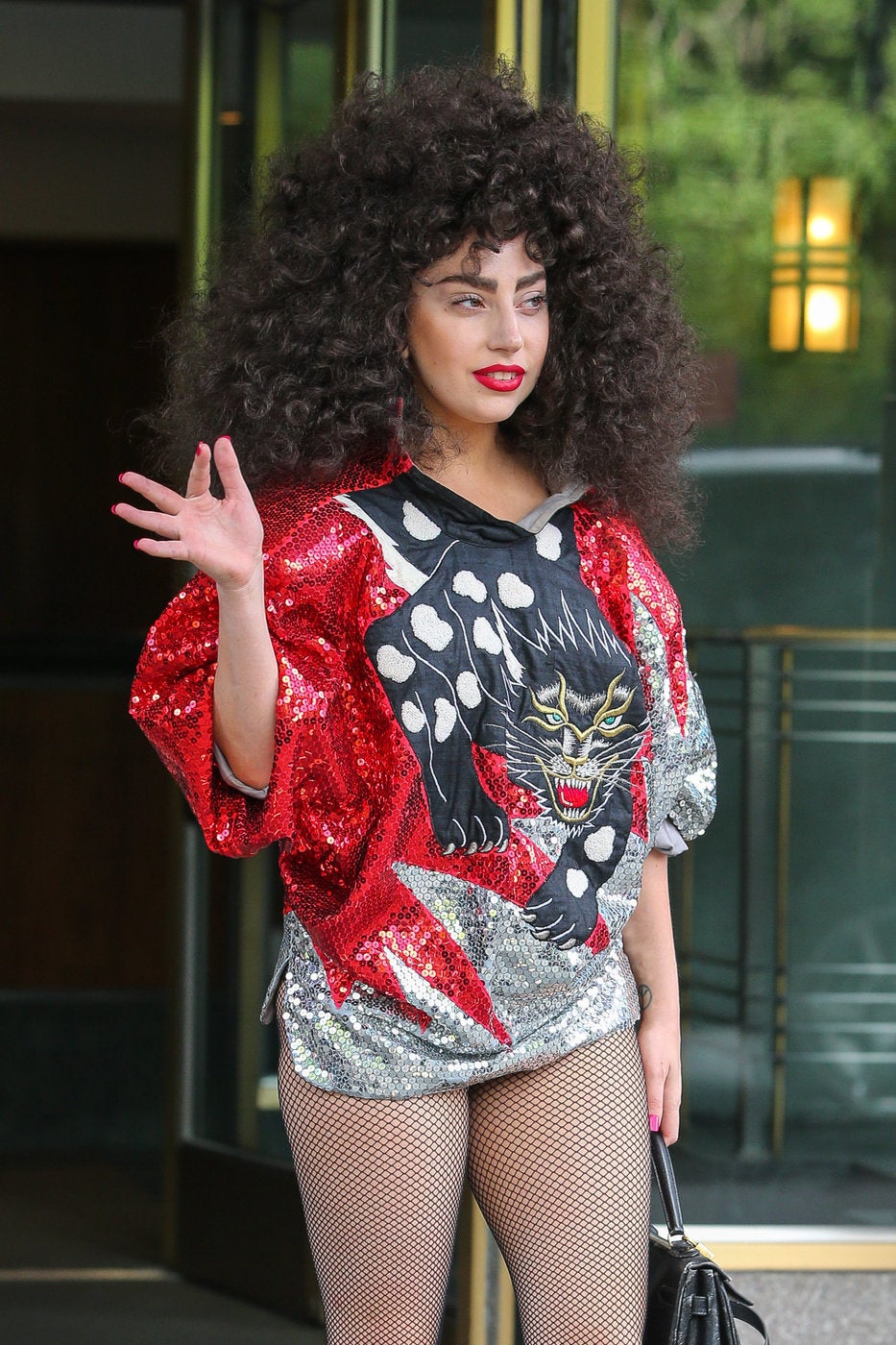 Celebrity News & Photos
Popular in the Community