Emma Watson on Sunday responded to critics who said she strayed from her feminist roots when she posed for a revealing photo in Vanity Fair.
In a recent shoot for the magazine, the 26-year-old "Beauty and the Beast" star appears in a white crocheted jacket with no shirt or bra. The pictures, shot by fashion photographer Tim Walker, sparked backlash across social media and from some media outlets.
Watson told Reuters that she's simply confused by some of the flak she's received. "It just always reveals to me how many misconceptions and what a misunderstanding there is of what feminism is," she said.
"Feminism is about giving women choice," she went on. "Feminism is not a stick with which to beat other women with. It's about freedom, it's about liberation, it's about equality. I really don't know what my tits have to do with it. It's very confusing."
"I'm confused. Most people are confused... I'm always just kind of quietly stunned," the former "Harry Potter" star added.
For her part, Watson enjoyed the photo shoot, calling it "incredibly artistic."
"I was so thrilled with how kind of interesting and beautiful the photographs [were]," she said.
Watson has long been an advocate for women's rights, teaming with the United Nations as a Women Goodwill Ambassador and working on the HeForShe campaign.
"Beauty and the Beast" opens in theaters on March 17.
Before You Go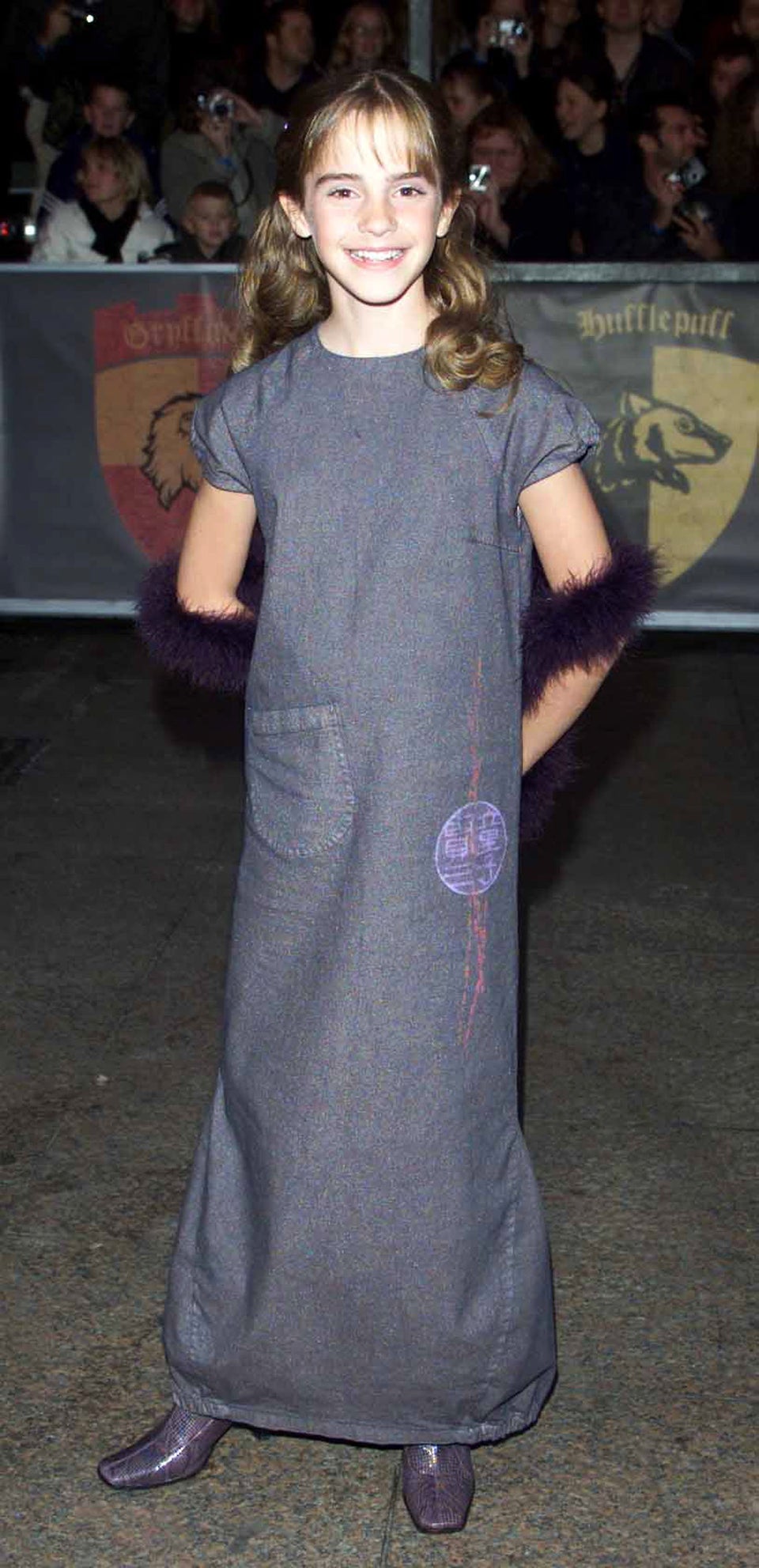 Emma Watson's Style Evolution
Popular in the Community