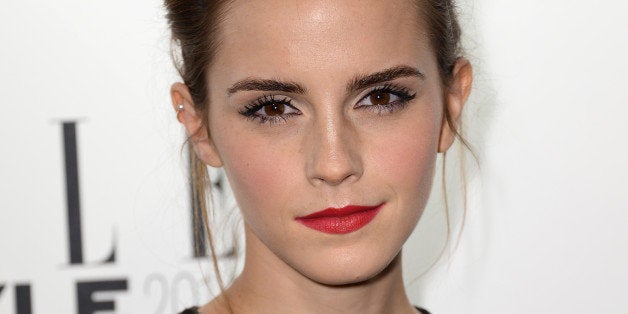 Just when we thought we couldn't love Emma Watson any more than we already did, she goes ahead and proves us wrong with some seriously wise words.
As a younger woman, that pressure got me down, but I've made my peace with it. With airbrushing and digital manipulation, fashion can project an unobtainable image that's dangerously unhealthy. I'm excited about the ageing process. I'm more interested in women who aren't perfect. They're more compelling.
While we can all agree that Ms. Watson is absolutely gorgeous, it is refreshing to hear that she is not only aware of the dangers from industry pressure, but seemingly has a handle on them as well. Cheers to imperfections, Emma!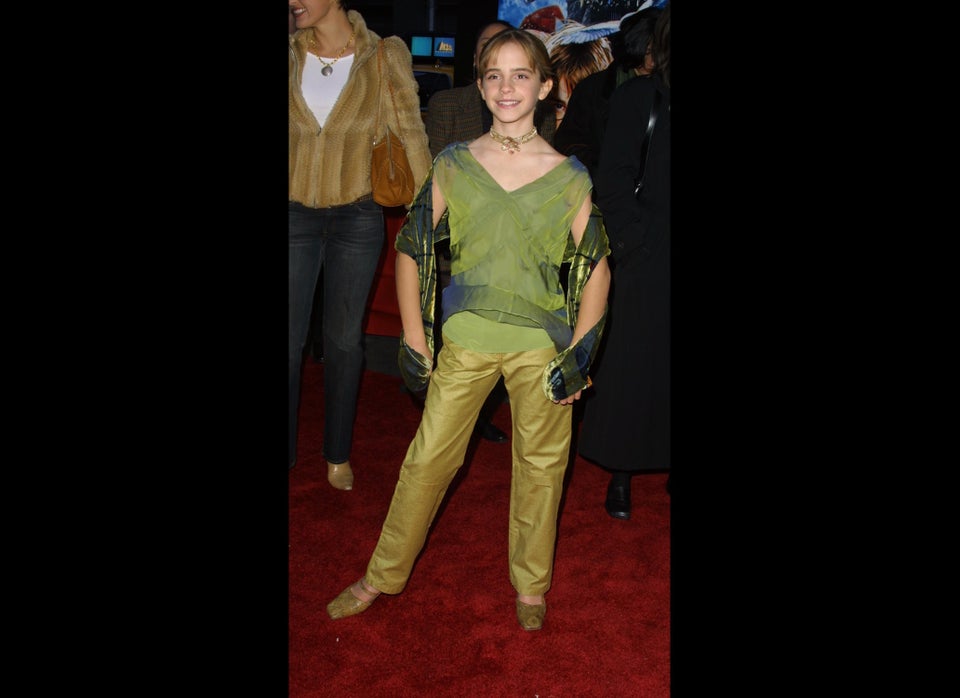 Emma Watson's Style Evolution