Disney's "Beauty and the Beast" hits theaters in less than a week and promotion for the highly anticipated live-action version of the hit animated film is in overdrive.
The film's star, Emma Watson, recently sat down for an in-depth 40-plus-minute interview with Entertainment Weekly on Sirius XM, and it wasn't long before the conversation turned to one of the film's most controversial moments: the inclusion of what has been called the entertainment giant's first "exclusively gay" character.
"I think that what's so fantastic about Josh's performance is that it's so subtle," Watson said, referring to Josh Gad's portrayal of the character LeFou, who was previously described as "somebody who on one day wants to be Gaston and on another day wants to kiss Gaston. ... It's somebody who's just realizing that he has these feelings," by the film's director, Bill Condon.
"It's always like, does he idolize Gaston? Is he in love with Gaston? What's the relationship there? And I think it's incredibly subtle, to be perfectly honest," Watson noted.
"I don't want people going into this movie thinking that there's like a huge narrative there," she said. "There really isn't. It's incredibly subtle, and it's kind of a play on having the audience go, 'Is it, or is it not?' I think it's fun. I love the ambiguity there."
Not everyone thinks the inclusion of the gay character, however subtle, is "fun," though.
The film has received harsh criticism from conservative religious groups and businesses who are outraged by LeFou being portrayed as gay.
Watch the full interview here.
Before You Go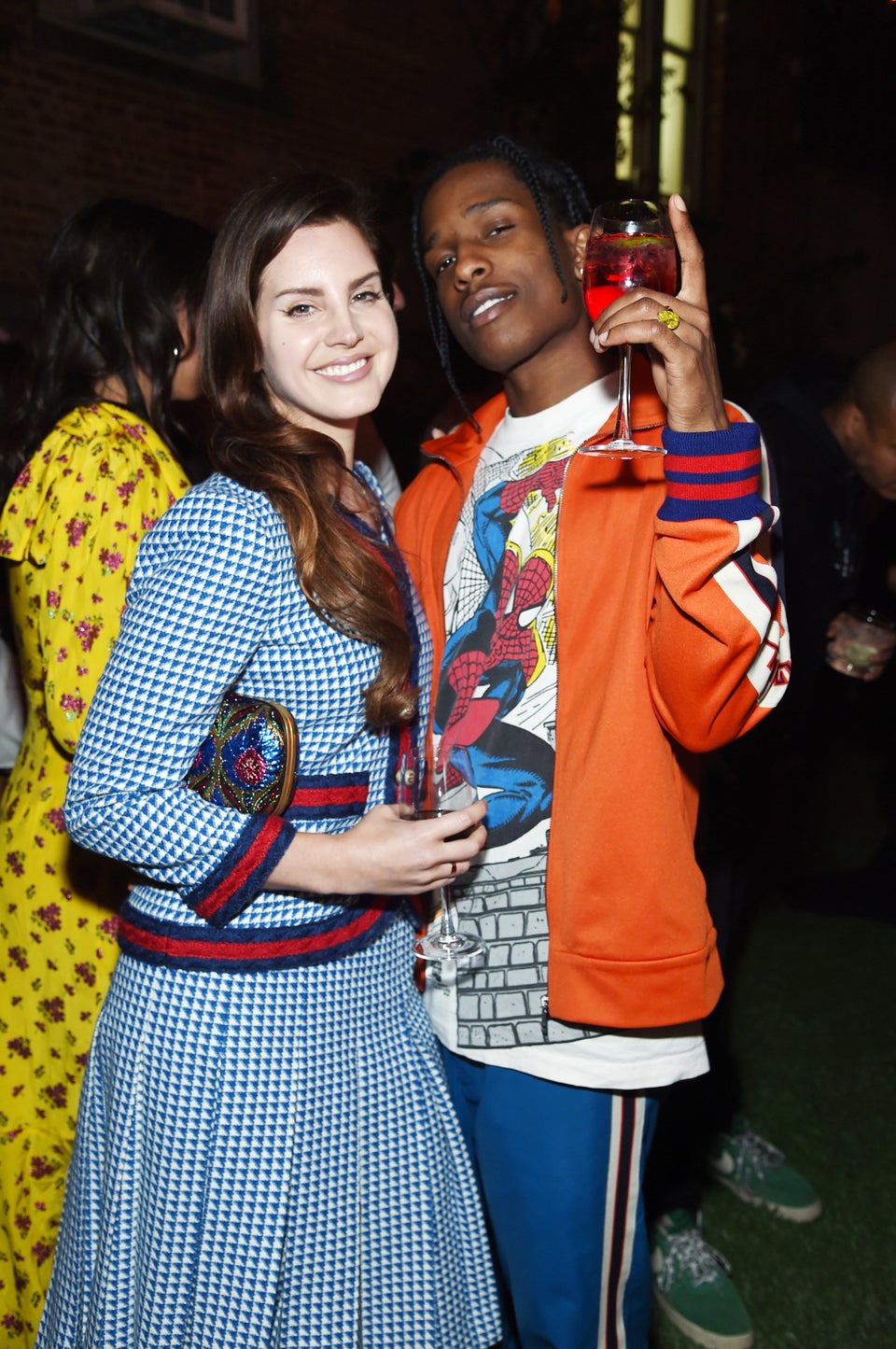 Celebrity News & Photos: 2017
Popular in the Community