At least that's the premise of an adorable new video from Vanity Fair. In the short clip, the 26-year-old actress gives strangers in New York City's Grand Central Station advice for only $2. (Sure, she's chiming in via a tablet with the assistance of writer Derek Blasberg, but still, we call it a bargain.)
When a guy asks Watson what to get his girlfriend for Valentine's Day, the actress keeps it simple.
"Go and buy her jewelry and feed her cheese," she tells him.
Unfortunately, the man isn't a a fan of cheese.
"This is so sad for you. Have you ever had Manchego with quince?" she asks. "Who doesn't like cheese?!"
There's no denying she's a funny one, that Belle, err, Emma Watson.
The HuffPost Lifestyle newsletter will make you happier and healthier, one email at a time. Sign up here.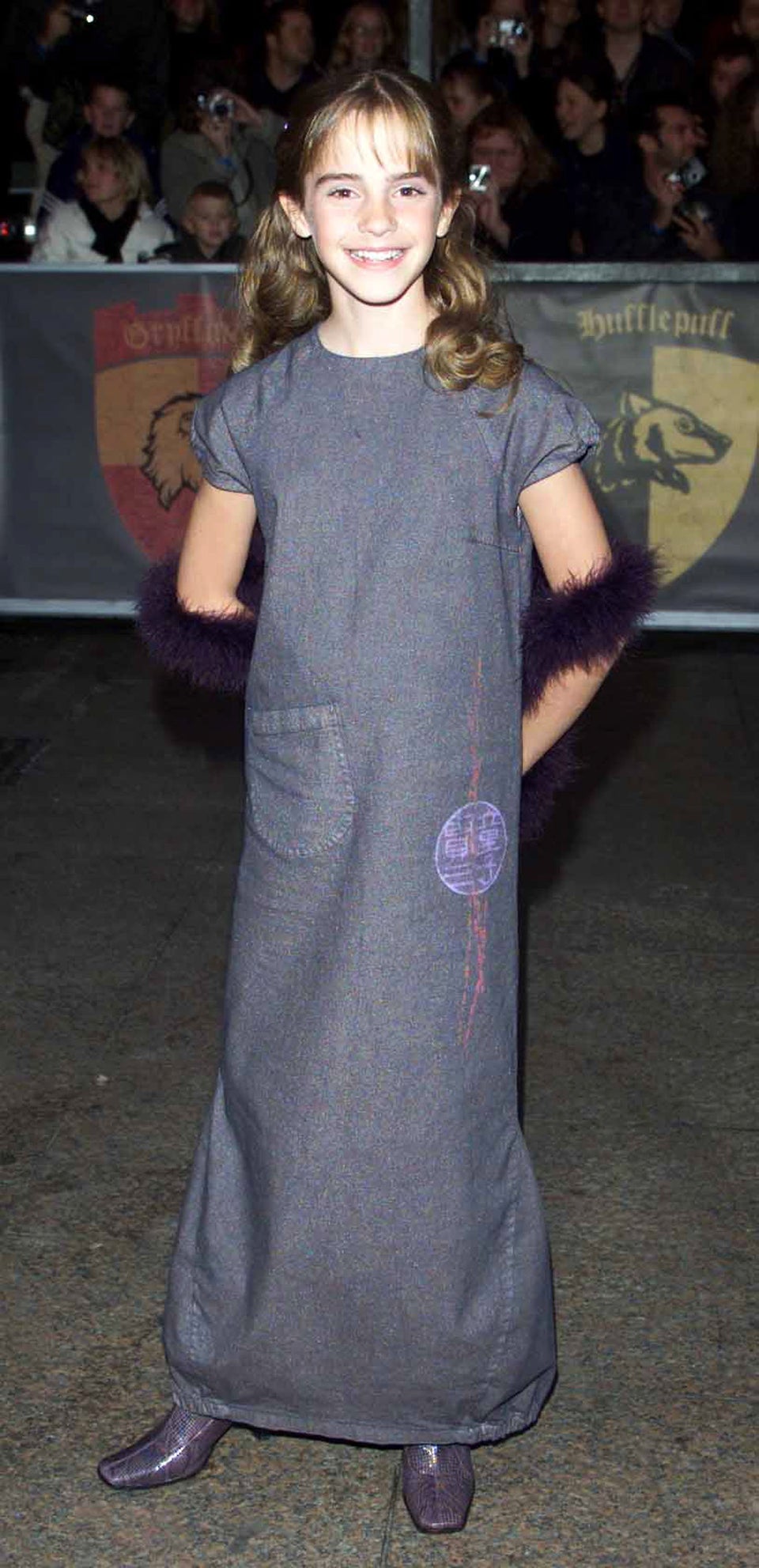 Emma Watson's Style Evolution