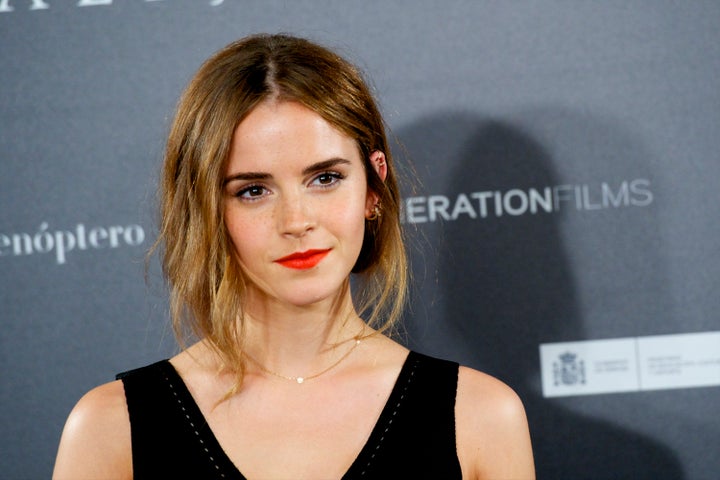 Emma Watson has weighed in on the ongoing White Feminism debate. The actress, who is an active ambassador of the feminist He For She campaign, was recently asked on Twitter whether she is a "white feminist" during an online Q & A. 
White Feminism is considered feminism that isn't intersectional, ignoring issues that specifically affect women of color, women with disabilities, and trans women. 
In response to the Q&A question, the 25-year-old actress said that she was glad the question came up, and defended herself against the white feminist label, writing: "I mention my own good luck/fortune/privilege something like 5 times in my UN speech and my wish to make sure other women have access to the same opportunities I have."
Watson went on to add that while she cannot speak on behalf of intersectional feminism, her goal is to give a platform to intersectional feminists. 
"I want to hear as many voices as possible," Watson wrote, "I want to hear other people's stories. This is a universal and global movement."
In addition to being branded a "white feminist" in some circles, Watson has also been critiqued in the past for her work with the He For She campaign, which some people believe devalues the work of women in the feminist movement by positioning men as saviors rather than allies. 
But the fact that Watson can at the very least recognize her privilege and gamely engage in an honest conversation about how to make her feminism more inclusive is, at the very least, a positive step in the right direction. 
Read Watson's entire statement below:
PHOTO GALLERY
Racebent Harry Potter Fanart
Calling all HuffPost superfans!
Sign up for membership to become a founding member and help shape HuffPost's next chapter