Perplexed expressions and tilted heads aren't exactly what we think Emma Watson was going for, but we're pretty sure she was met with some dumbfounded reactions to her outfit at last night's GQ Men Of The Year Awards.
The Balenciaga number, straight from the fashion house's Resort 2014 collection, featured black, pooling trousers and a white bandeau crop top with architectural sleeves. It was somewhere between Jessie J and American football player. The unconventional red carpet ensemble also reminded us of Kristen Stewart's two-piece Balenciaga look from her "On The Road" press tour last year -- and it gave us a stark reminder that ousted creative director Nicolas Ghesquière's subtle touches are no longer part of the brand's DNA.
If Emma's take on the black-and-white get-up is where Alexander Wang, Ghesquière's replacement, is taking Balenciaga, then color us confused.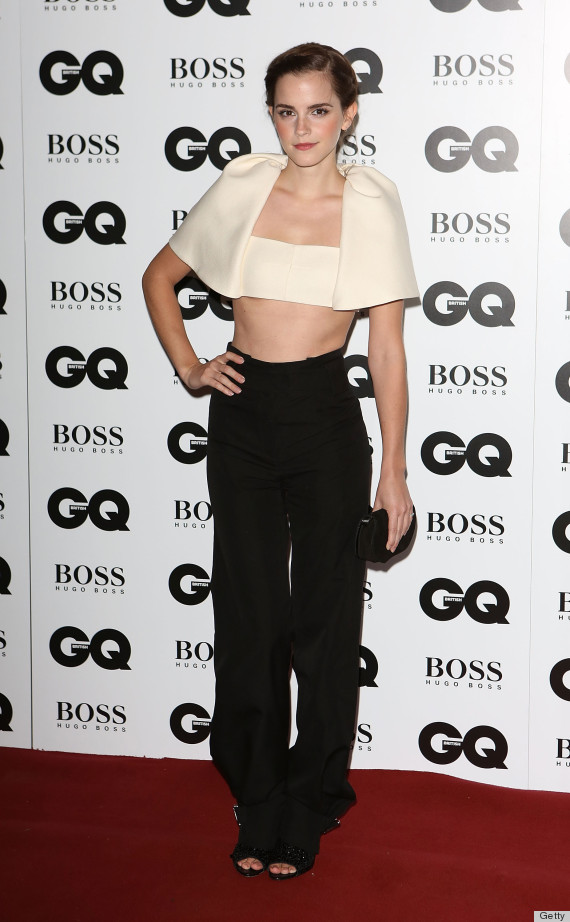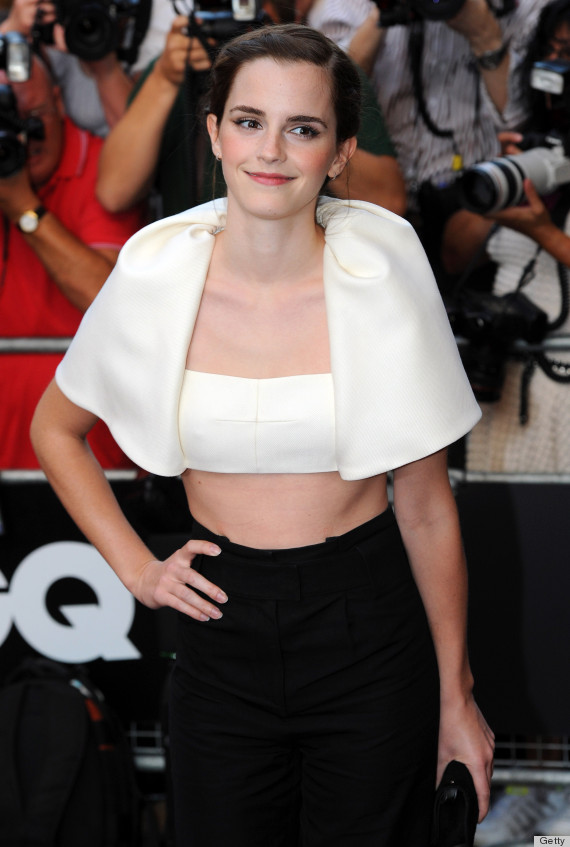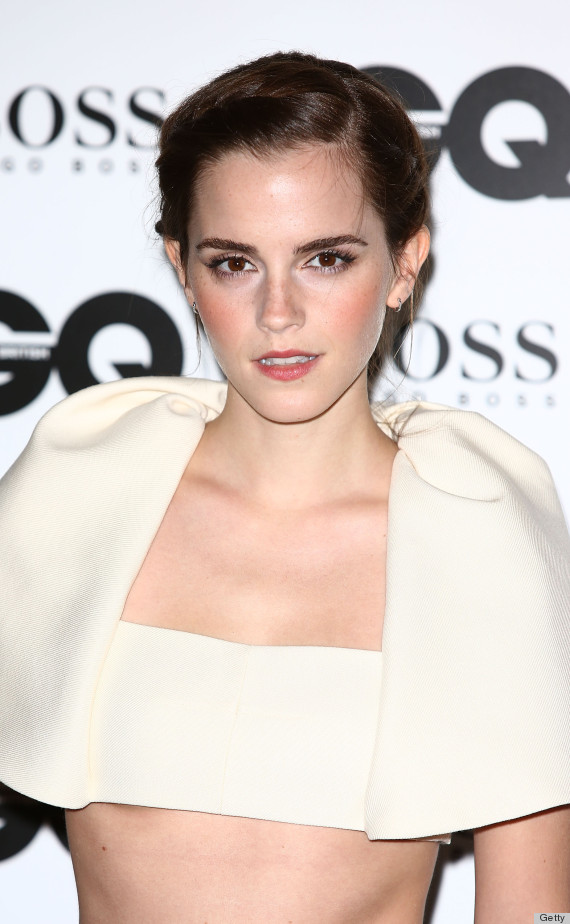 We've seen her do better: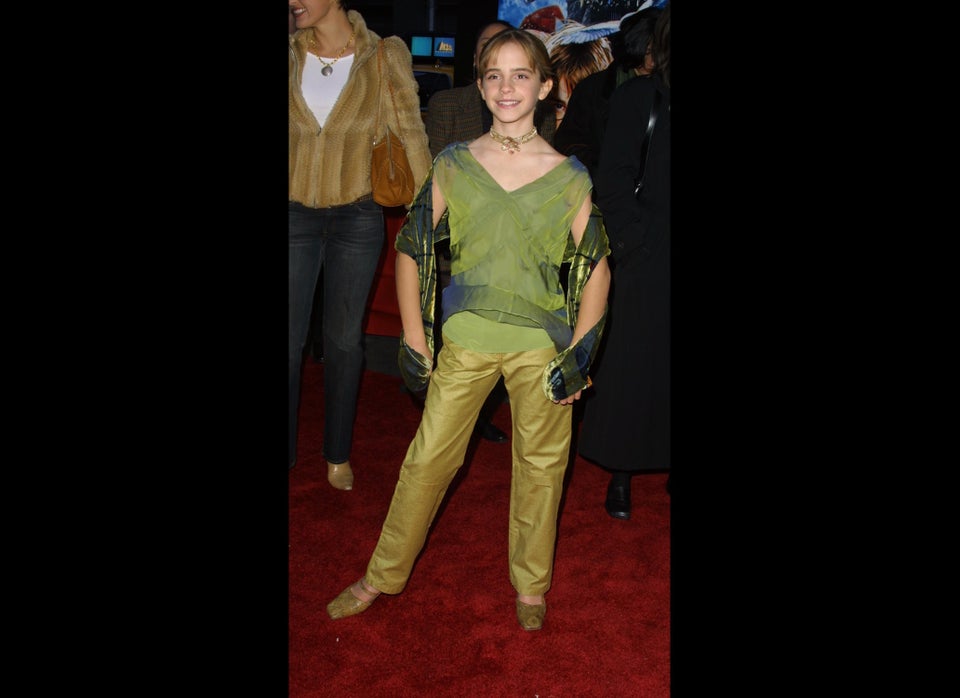 Emma Watson's Style Evolution