Emma Watson is shedding her good-girl image with a risque new role and a super sexy new look.
The role is a decidedly different turn for the 22-year-old actress, who is best known for playing Hermione Granger in the "Harry Potter" series.
"Really I was open-minded about doing anything, but the one thing I didn't want to do was get myself into a corset because I was worried I'd never get out again," she told British GQ. "I knew it would be a really comfortable thing to do, but I felt… I had to dive into something really different. This has been a really big departure for me; it's a really big character. That's so exciting for me because it meant I was really acting."
"The Bling Ring" is about the infamous group of California teens who allegedly broke into the homes of celebrities like Paris Hilton, Lindsay Lohan, Audrina Patridge, Megan Fox and Miranda Kerr and stole their designer goods between 2008 and 2009.
As a celebrity herself, Watson found it intriguing to play the role of someone like Nicki. "When I read the script and I realized that essentially it was a meditation on fame and what it's become to our society, I had to do it," she said. "The character is everything that I felt strongly against - she's superficial, materialistic, vain, amoral. She's all of these things and I realized that I hated her. How do you play someone you hate? But I found it really interesting and it gave me a whole new insight into what my job, or my role as an actress, could be."
Read Emma Watson's full interview in the May 2013 issue of British GQ, out April 4. British GQ is also available on the iPad, Google Play and Kindle Fire.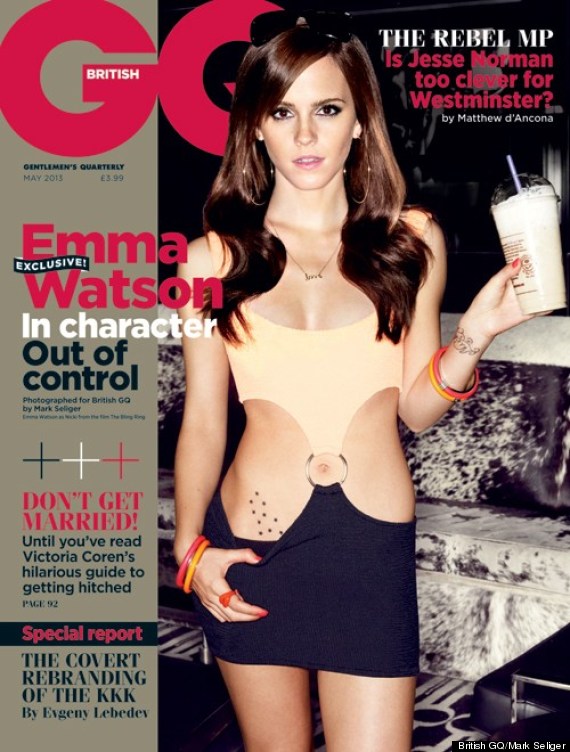 Before You Go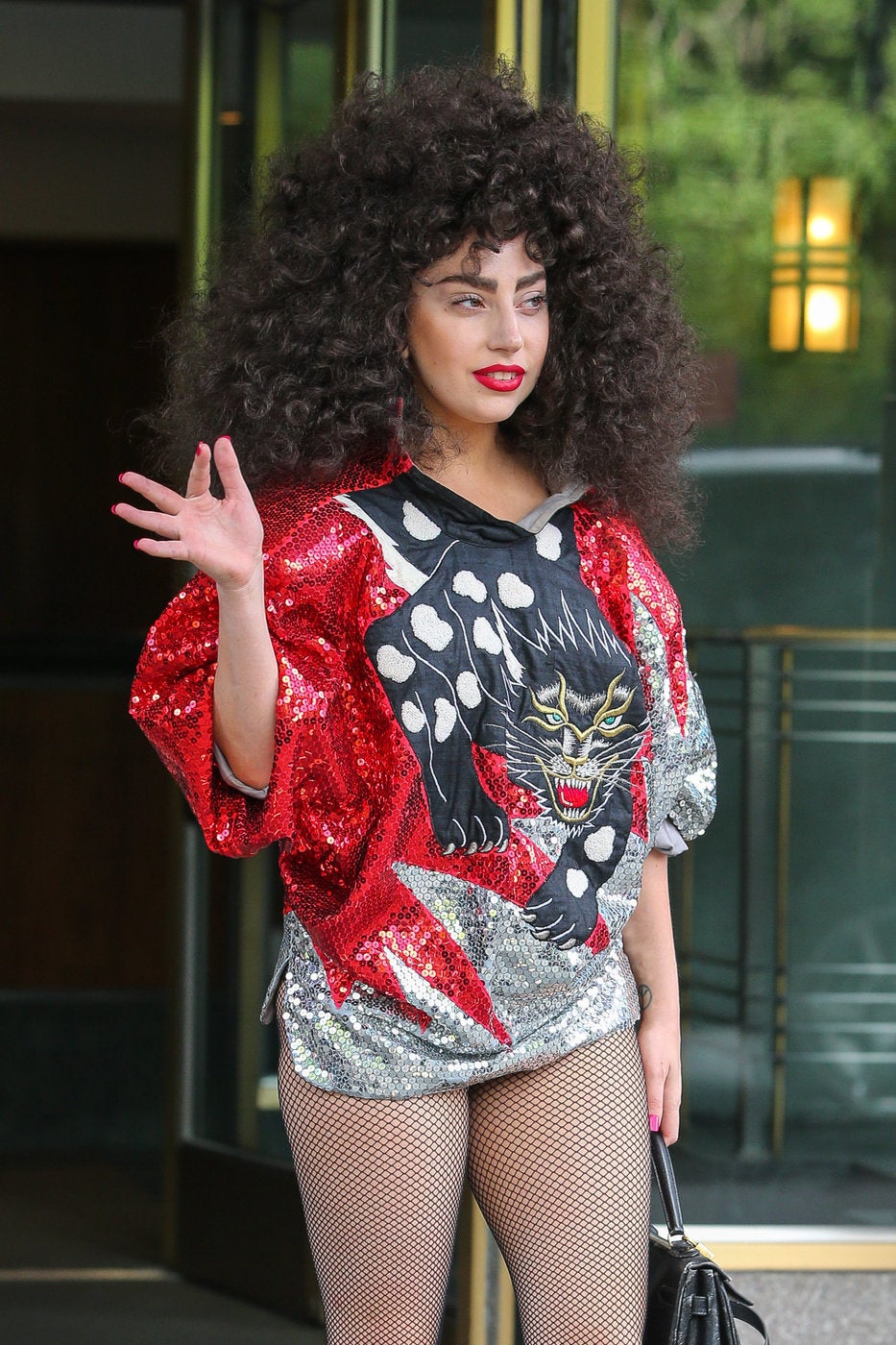 Celebrity News & Photos
Popular in the Community