Accio screengrabs of this group chat.
"We actually have a group WhatsApp," the actress told ET.
She then explained to the outlet that she invited everyone from the main cast of "Harry Potter" to the group chat in order to invite them to screenings for "Beauty and the Beast."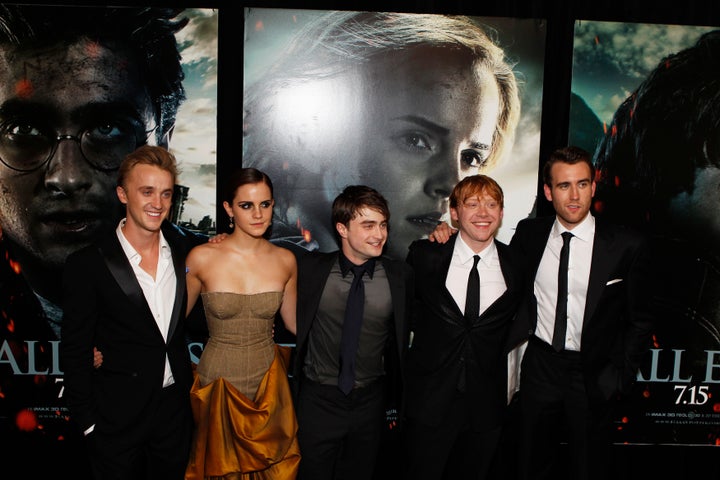 Watson said that Tom Felton and Matthew Lewis, who played Draco Malfoy and Neville Longbottom respectively, were able to make it to the Los Angeles screening of her new film.
She admitted that getting the rest of the cast together in the same city is difficult.
"It's kind of like Pokémon," she said. "I'm trying to catch them all right now."
Let's just hope Watson gets all Ash Ketchum on her former cast mates, because a Harry Potter reunion at a screening of "Beauty and the Beast" would be …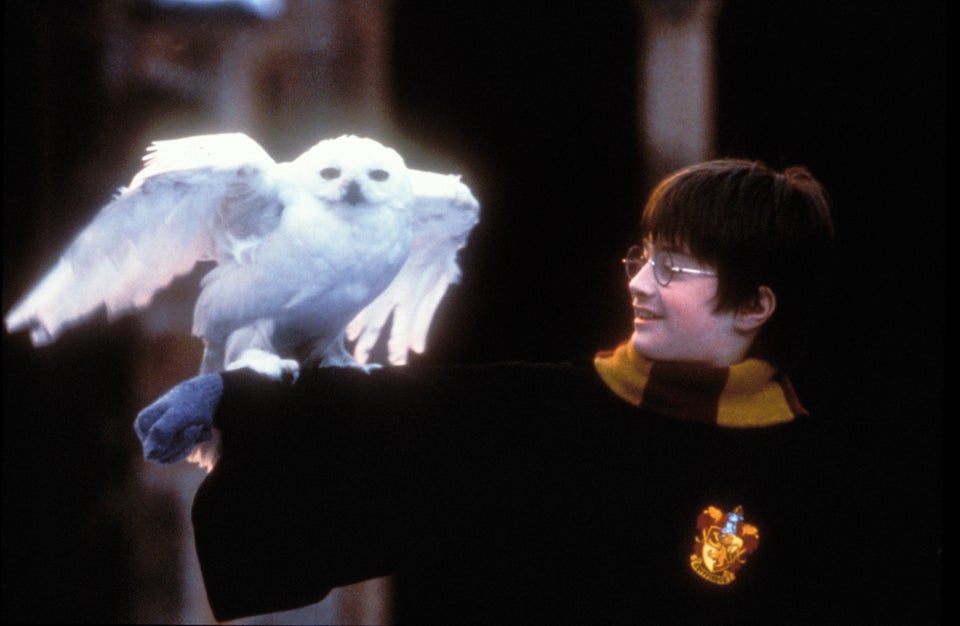 'Harry Potter': Where Are They Now?