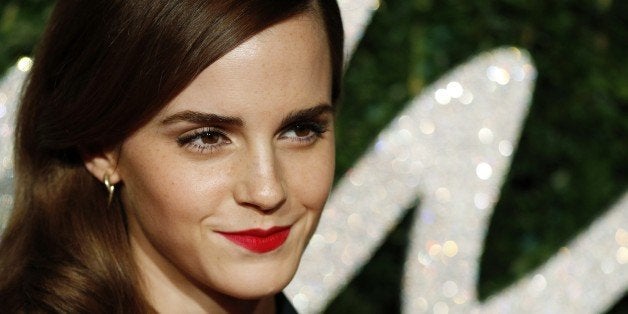 On Jan. 23, the UN Women Goodwill Ambassador took the stage in Davos, Switzerland to speak about the HeForShe campaign, the influence it has had on her own life and the new initiative Impact 10x10x10. "Women share this planet 50/50 and they are underrepresented -- their potential astonishingly untapped," she told the crowd.
In her speech, Watson describes the far-reaching impact the launch of the HeForSpeech campaign had. Her remarks from the September conference were watched over 11 million times, created 1.2 billion social media conversations and encouraged men from almost every country in the world to sign the HeForShe commitment.
Watch Watson's full speech at Davos here (story continues below video):
"It is my belief that there is a greater understanding than ever that women need to be equal participants in our homes, in our societies, in our governments and in our workplaces," she said. "And they know that the world is being held back in every way because they are not."
Instead of engaging people on an individual level, like HeForShe's original campaign, Impact10x10x10 is taking on bigger groups. The initiative is a one-year project that will engage businesses, universities and governments, and encourage them to make real commitments in order to achieve gender equality.
Watson addressed different groups of people throughout her speech, including CEOs of big businesses: "CEOs: Have you implemented the women's empowerment principles in your own company? What change have you seen? Are you someone persuading men to become HeForShes and collecting their signatures for our website? How many have you got?" she asked. "We want to know. We want to hear from you."
"I've been stunned by the amount of men in my life that have contacted me since my speech to tell me to keep going," she said. "And that they want to make sure their daughters will still be alive to see a world where women have parity, economically and politically."
Before You Go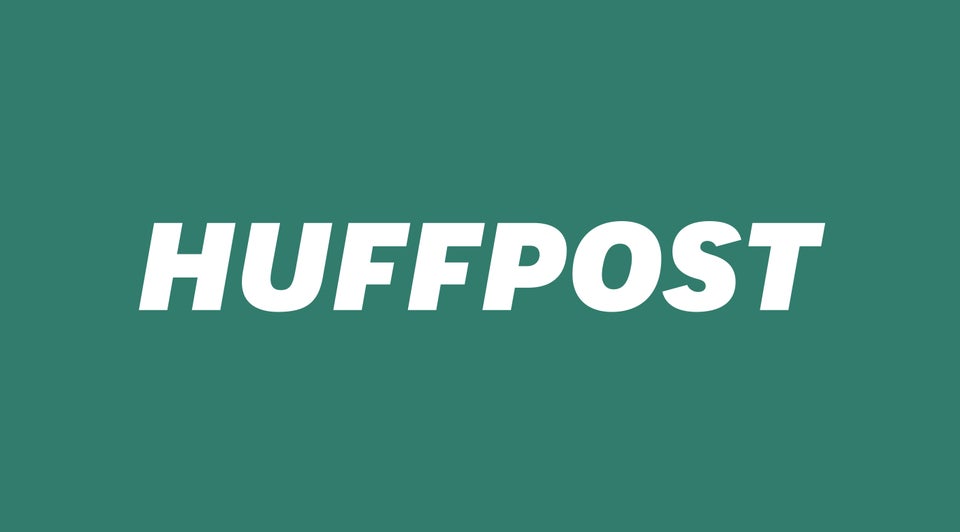 #YesAllWomen Stories