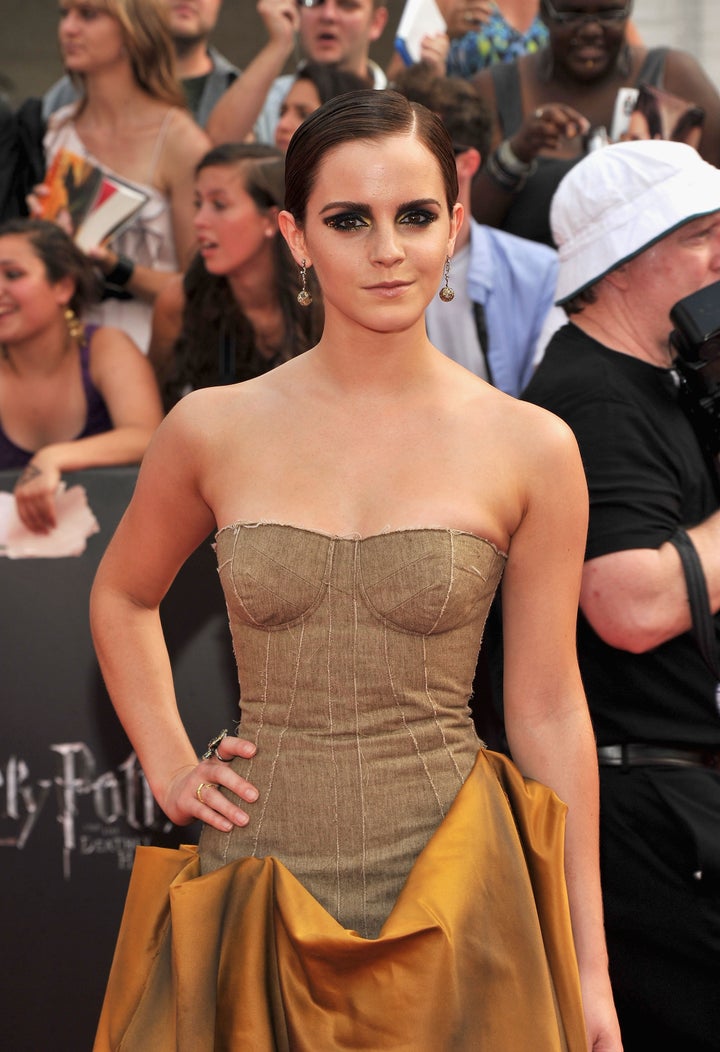 Having just wrapped up a modern day fantasy of epic proportions, Emma Watson is reportedly eyeing a more classic land of make believe for one of her next projects.
Watson told Vogue in June that she identified so deeply with her Hermione Granger character that, "I'm literally rediscovering what it means to be an actress."
As for Del Toro, the director is currently working on "Pacific Rim," a sci-fi robots vs. aliens film. He's largely been known for his violent, comic book-style films, including the "Hellboy" series, though "Pan's Labyrinth" had a fairy tale -- albeit haunted -- feeling to it. He's also listed as a producer of an upcoming adaptation of "Pinocchio," seemingly making him the master of twisted takes on stories once made family friendly by Disney.
He was also supposed to direct "The Hobbit," but the job has fallen back to "Lord of the Rings" trilogy director Peter Jackson.
Calling all HuffPost superfans!
Sign up for membership to become a founding member and help shape HuffPost's next chapter