If you're in Paris on Wednesday, keep your eyes peeled for a copy of The Handmaid's Tale and/or Emma Watson ― the actress is bopping around the City of Lights with books in hand.
The "Beauty and the Beast" star played bookish Belle in the live-action adaptation of the film, and her portrayal is clearly inspired by a real-life love of books. In partnership with the charity Book Fairies, Watson is wandering around the streets of Paris with 100 copies of Margaret Atwood's dystopian fiction.
"We are thrilled to welcome Emma once again as a book fairy, this time in Paris," Oxley told the publication. "We are having fun finding great places to hide 'The Handmaid's Tale' and look forward to hearing from people who find them."
Finders of Watson's treasures have been excitedly tweeting all day:
And, truly, who wouldn't be psyched to find such an influential book hidden by such an incredible person?!
Watson has gone on book-hiding adventures many times over the past few months, most notably highlighting books written by female authors. We can't wait to see where she appears next!
Related
Before You Go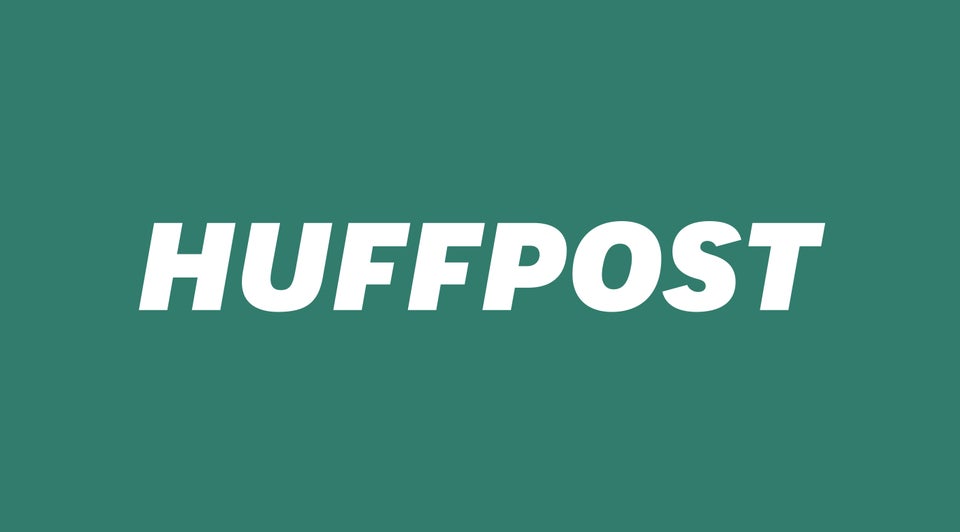 Emma Watson's Feminist Book Club Names
Popular in the Community