Emma Watson does not think Kristen Stewart got a fair trial in the court of public opinion after she cheated on boyfriend Robert Pattinson with married director Rupert Sanders.
"Those who criticized her are the same people that think that being rich and famous is like being covered in some kind of magic powder that makes life perfect: Nothing can go wrong in your wonderful world," Watson told the magazine, according to E! News. "For these people, Kristen deserves all the bad things that have been thrown at her because she had an amazing life and she ruined it."
The "Harry Potter" star has had to deal with her fair share of prying, as well.
"I would just go crazy if I didn't have a reality, if I didn't have a life outside of the roles I play," she told Glamour. "The entertainment industry is pretty nuts, and having had that experience outside of it and going to university has really made a big difference. It's important to me to feel like I have my own life."
Before You Go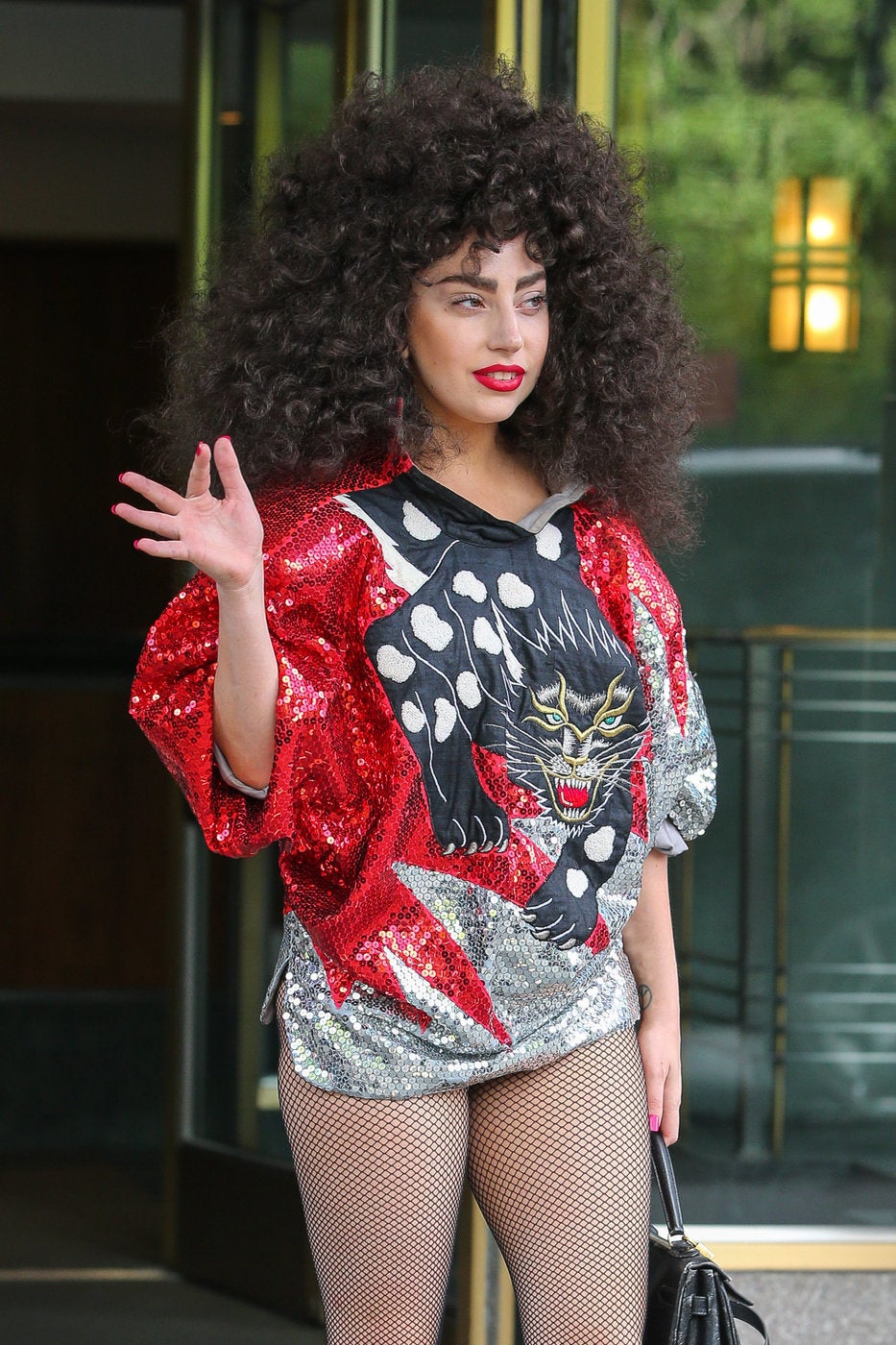 Celebrity News & Photos
Popular in the Community