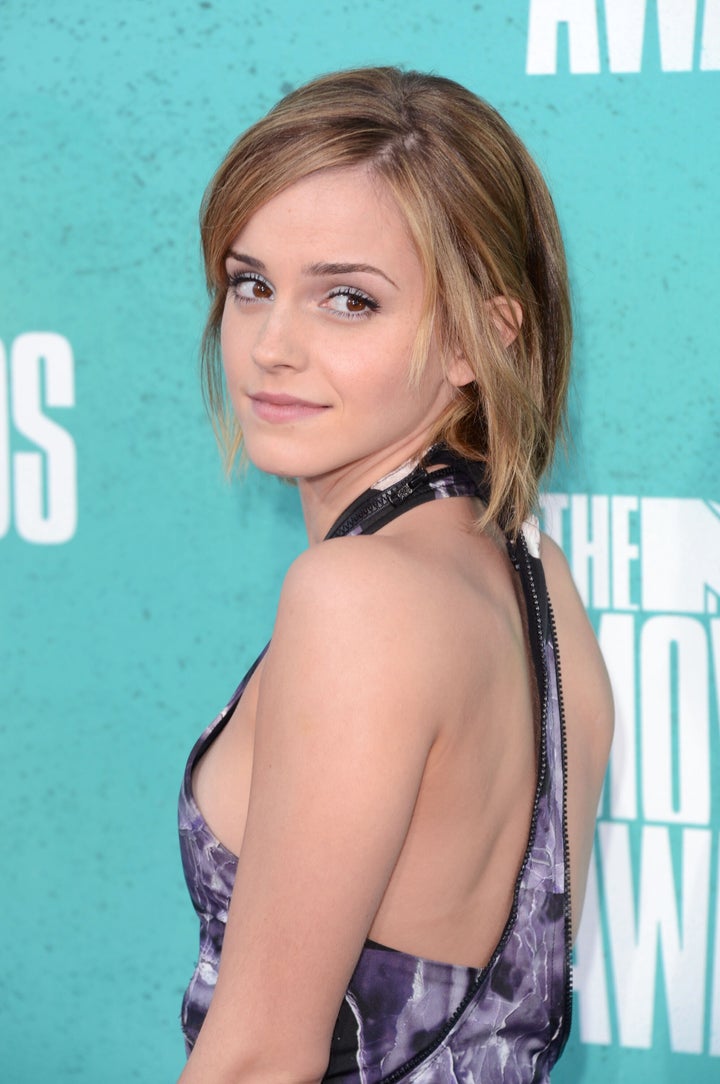 Emma Watson is using her post-"Harry Potter" life to work with some of Hollywood's best indie directors. On the heels of shooting "The Bling Ring" with Sofia Coppola, the erstwhile Hermione has reportedly been cast in Darren Aronofsky's epic Noah's Ark film, "Noah."
Per Deadline.com, Watson will play Ila, the love interest of Noah's older son Shem (Douglas Booth). In a twist, Watson's "Perks of Being a Wallflower" co-star Logan Lerman will play Shem's brother. Russell Crowe was previously cast as Noah, after names like Michael Fassbender and Christian Bale were floated by the Hollywood trades.
Of course that isn't all there is to Watson's potential hire. According to Variety, which has many more details on the film, Aronofsky spent months courting Dakota Fanning for the part of Ila. Unfortunately, because of a scheduling conflict with "Very Good Girls," the actress was forced to pass on the role.
"Noah" is set to begin filming this summer. For more on the film, including which actress could play Noah's wife, head over to Variety.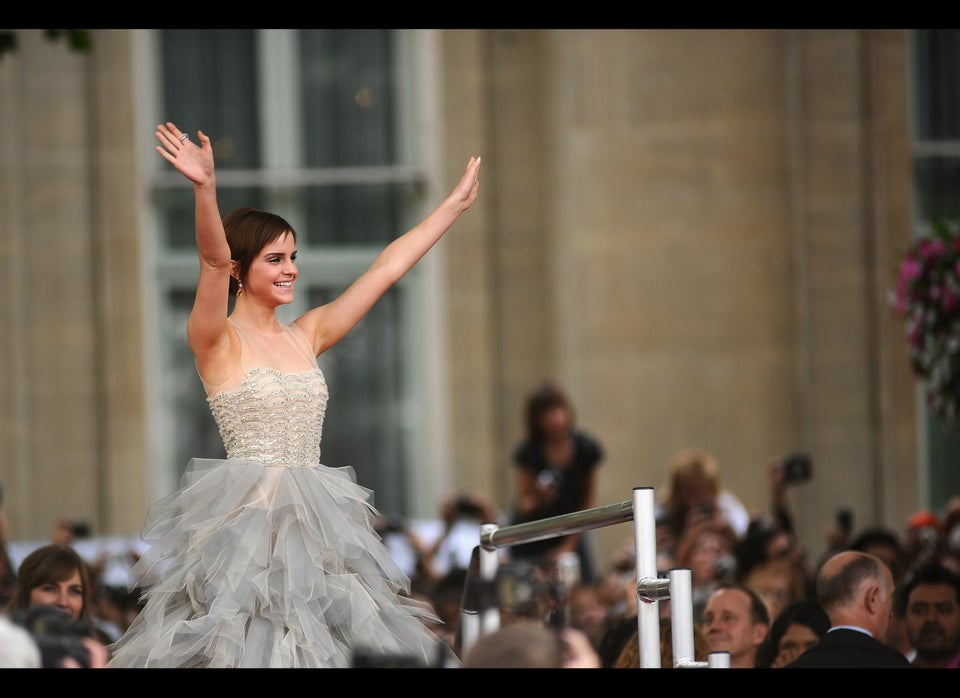 'Harry Potter and the Deathly Hallows Part 2' Premiere
Popular in the Community