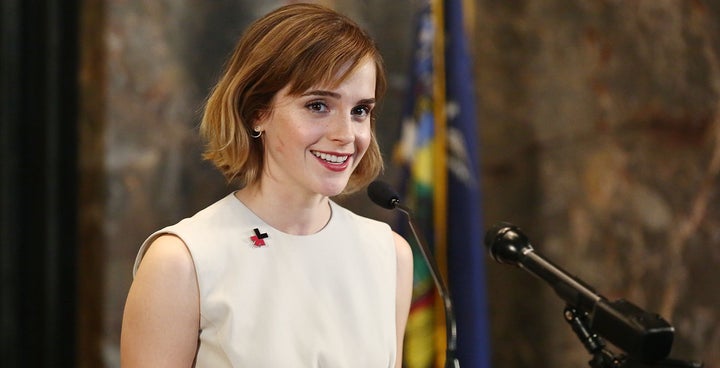 Emma Watson wants people to not only understand feminism, but to experience it.
The UN Women initiative HeForShe, for which Watson is an ambassador, launched HeForShe Arts Week during a press conference on Tuesday morning in celebration of International Women's Day. HeForSheArts Week is a week-long celebration of gender equality within the arts in venues all over New York City.
To celebrate the launch, Watson joined First Lady of New York City Chirlane McCray, UN Women Executive Director Phumzile Mlambo and actor Forest Whitaker to discuss the importance of gender equality in the arts and its impact beyond the stage and screen.
Following inspiring remarks from McCray and Mlambo, Watson took the podium. The 25-year-old actress quoted Maya Angelou's famous words: "I learned that people will forget what you said, people will forget what you did, but people will never forget how you made them feel."
Reaching people at an emotional level, Watson said, is exactly what she hopes to do for gender equality. "We have to do more than help people see the logic [in gender equality] with their minds," she said. "It's also about making them feel it in their bones. Viscerally, emotionally. This is what changes us, this is what makes us act."
In conversation with the audience, Watson recalled one of her most memorable experiences with sexism:
I remember on my 18th birthday I came out of my 18th birthday party and photographers laid down on the pavement and took photographs up my skirt, which were then published on the front of the English tabloids the next morning. If they had published the photographs 24 hours earlier they would have been illegal, but because I had just turned 18 they were legal. I think that's just one example of how my transition to womanhood was dealt very differently by the tabloid press than it was for my male colleagues.
Answering an audience question about how people can promote gender equality, Watson noted the importance of feminism as a daily practice. "I think it's how we live our own lives and how we live our daily lives," she told the crowd, encouraging men and women to engage with opportunities to confront gender discrimination on a daily basis.
Forest Whitaker also spoke about his work in conflict areas around the world and why it's so important that women are involved in peacekeeping solutions. "You know you can't really find peace in the world if 50 percent of the world is women and they're not included in the same conversation," Whitaker said. "They have to be not only the brains behind the movement, but also the instigators in our movement towards peace."
Watch the full press conference below:
Head over to HeForShe to learn more about Arts Week.
Related
Before You Go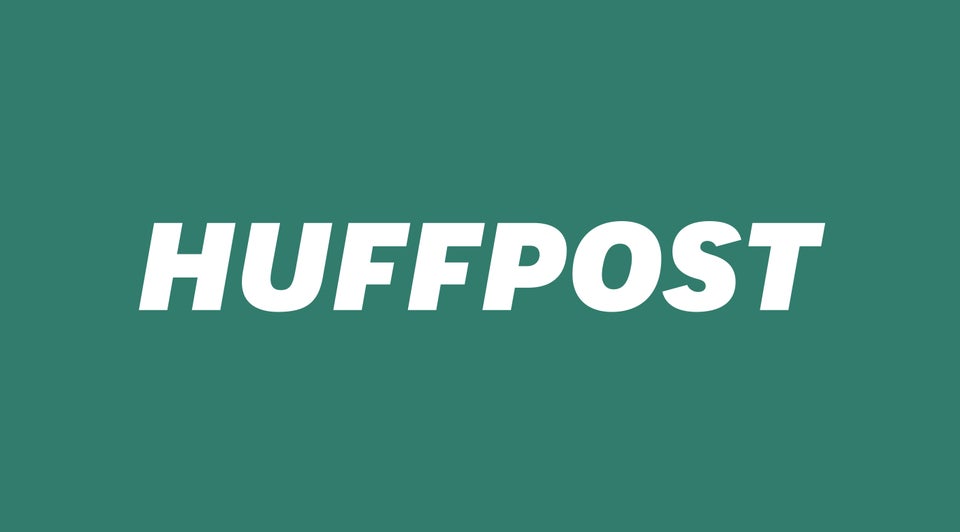 Emma Watson's Feminist Book Club Names