Some might argue that it's impossible to find a feminist role model in the Disney princess canon, where a woman's fate is sealed with a kiss and the voice of another is traded for the love of a man. But Emma Watson, who stars as Belle in Disney's upcoming live-action version of "Beauty and the Beast," believes her princess might just be the fairest of them all.
Speaking with the print magazine Total Film about the highly anticipated movie, Watson explained that director Kenneth Branagh had initially approached her to star as Cinderella in the 2015 remake, but she turned the role down.
"I didn't know they were going to make 'Beauty and the Beast' at the time I turned down 'Cinderella,'" Watson said. "But when they offered me Belle, I just felt the character resonated with me so much more than Cinderella did."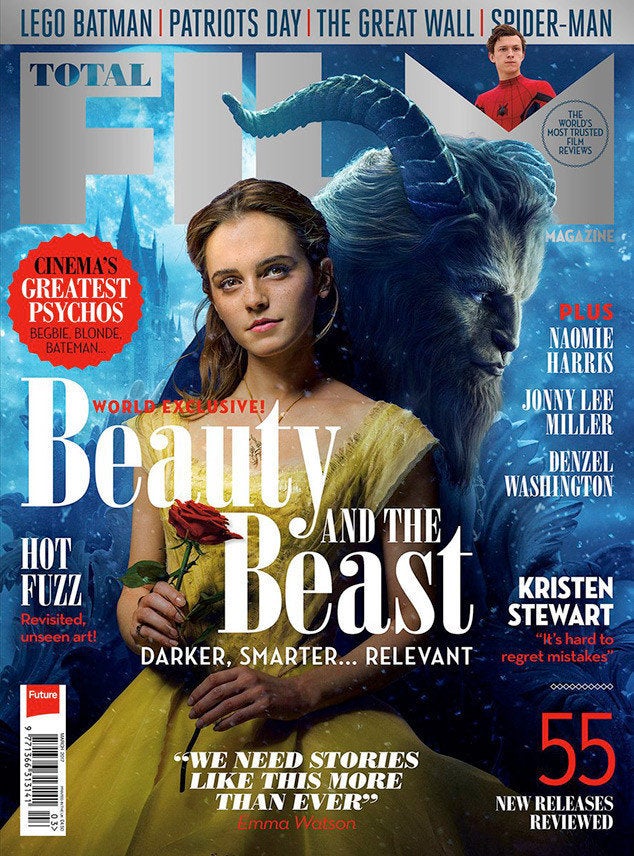 We already know that Belle's backstory has been retooled slightly to give the character a much-needed feminist update ― this time around, she's the inventor, not her father. This twist is one of the reasons Watson considers Belle a better "role model" than Cinderella.
"The core DNA of Belle is a feminist," Watson told the publication. "And that's Linda Woolverton, who was the first female writer who wrote for Disney," the actress said, noting that her "curious, compassionate and open-minded" character had originally been based on Katherine Hepburn.
"That's the kind of woman I would want to embody as a role model, given the choice," Watson continued, according to E! News. "There's this kind of outsider quality that Belle had, and the fact she had this really empowering defiance of what was expected of her. In a strange way, she challenges the status quo of the place she lives in, and I found that really inspiring. She manages to keep her integrity and have a completely independent point of view. She's not easily swayed by other people's perspective ― not swayed by fear-mongering or scapegoating."
We'll just let Cinderella defend herself ...
"Beauty and the Beast" hits theaters March 17.
Before You Go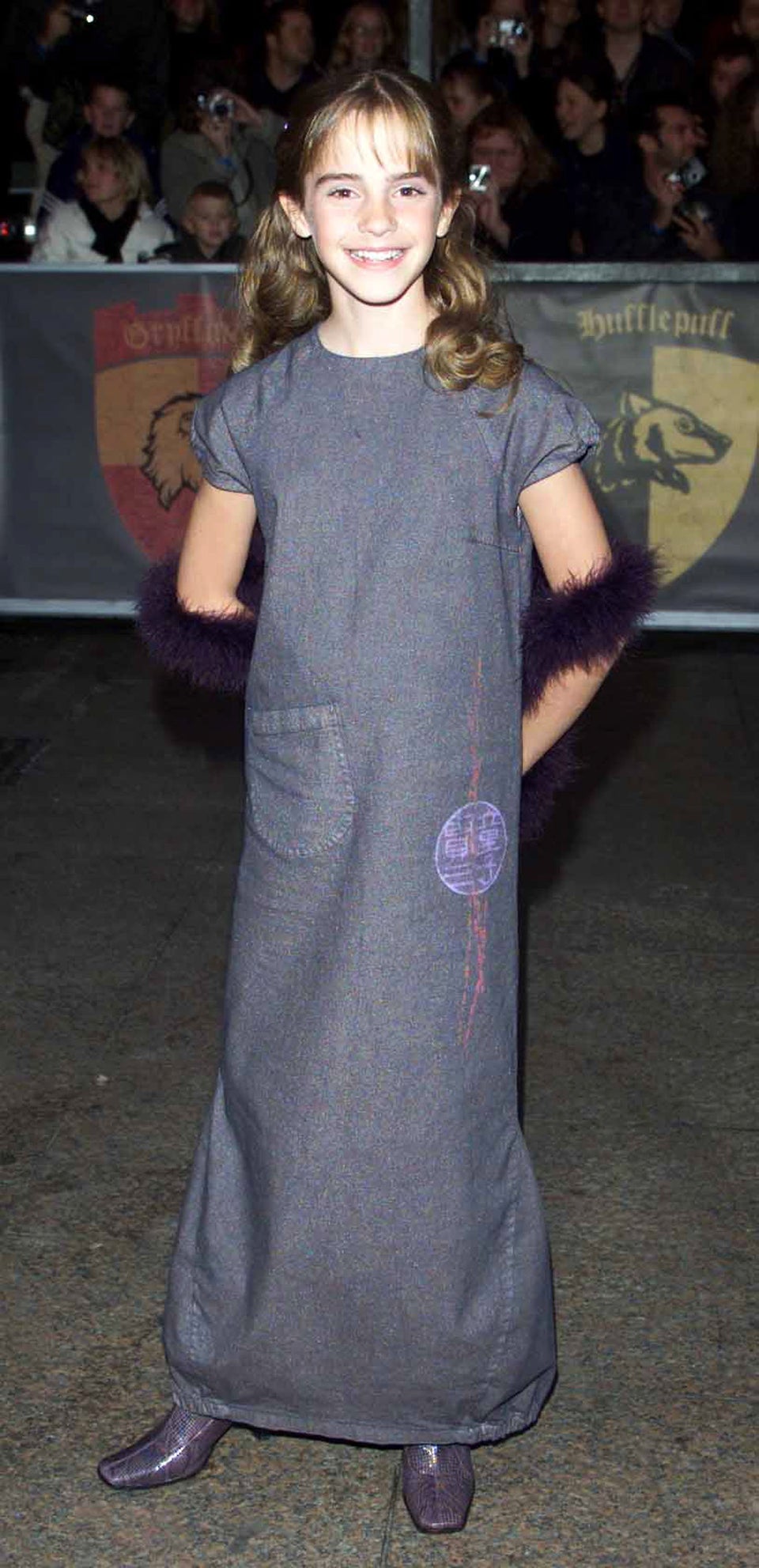 Emma Watson's Style Evolution
Popular in the Community