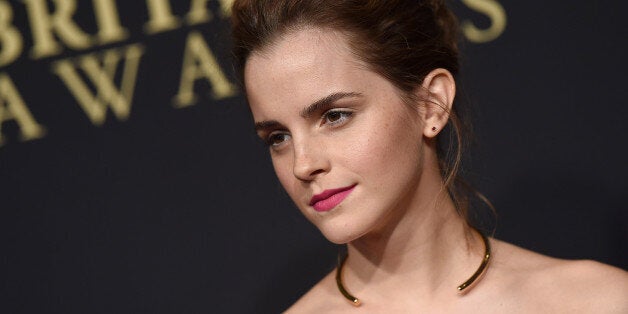 Just when you thought Emma Watson couldn't possibly be more inspiring, she goes and inspires some more.
While at the World Economic Forum in Davos on Friday, Watson took to Twitter to answer some questions about the HeForShe campaign's Impact 10x10x10 initiative, which aims to involve governments, corporations and universities in taking action towards gender equality.
Along with discussing the campaign, she offered advice to someone whose issue hit particularly close to home. The young fan said she wants to become an engineer one day, but tweeted that her father told her it's a male profession. She asked Watson how to change that -- and the actress' response was on-point.
Female engineers then began responding to Watson's words of encouragement.
And that's why she's our heroine.
Related