Emma Watson is always the epitome of class, on the red carpet and off.
Just this month, Watson dished to Glamour about how her stylist helps her prevent embarrassing moments like these: "Yeah, I have to [work with a stylist] at this point... and just practically, these gowns are ridiculous. You're being photographed from every angle, so not only do you have to consider how the thing looks, but whether you're going to be able to sit in it and whether people are going to be able to see up your skirt."
We're cringing extra hard, then, for what happened this week. The 22-year-old actress was promoting her movie in a gorgeous backless nude Giorgio Armani dress when the side of the bodice dipped a little too low, revealing her pastie. (At least she was wearing pasties. Right, Demi Lovato? Right.)
Scroll down for more photos.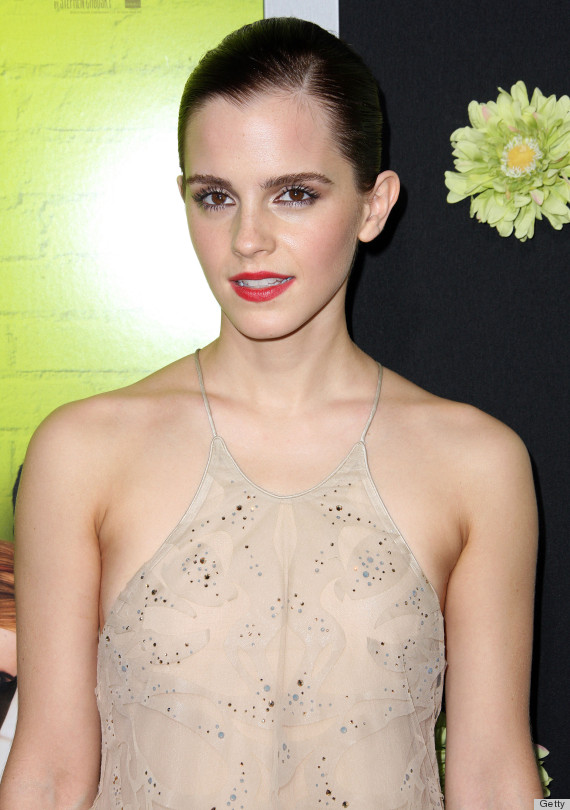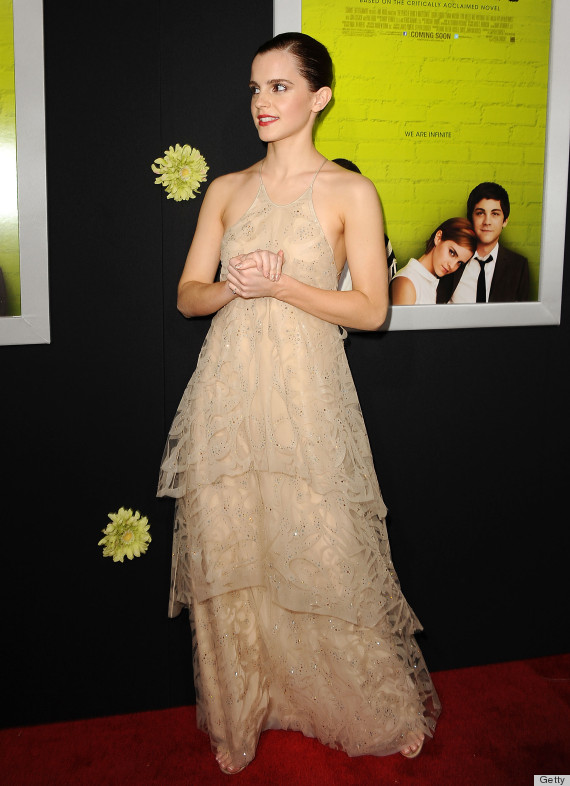 See more wardrobe mishaps!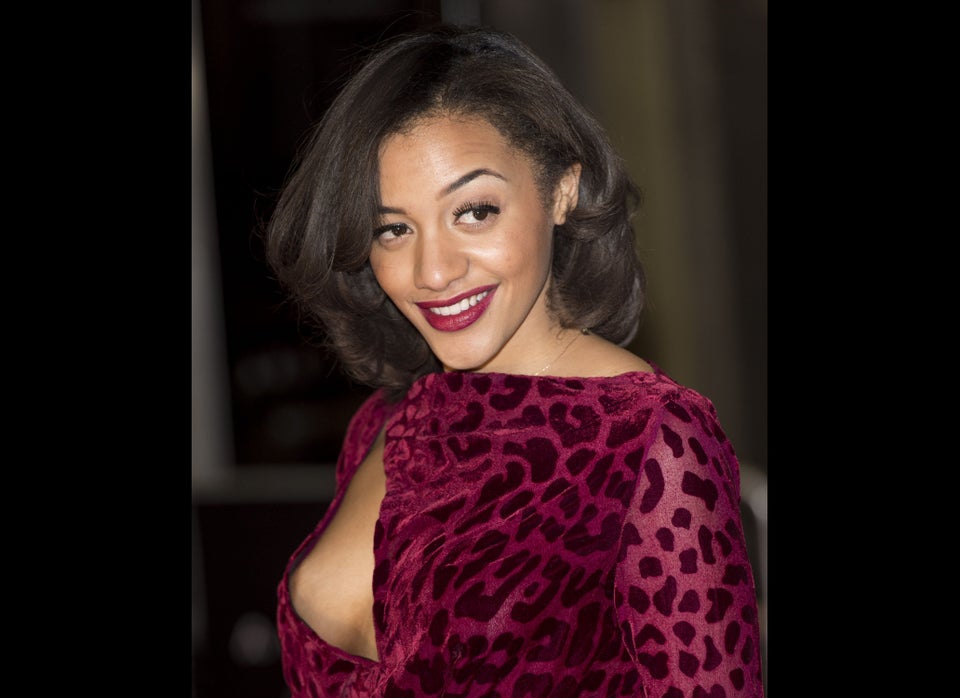 Eek! Wardrobe Malfunctions (NSFW)