Celebrities guest-editing magazines is usually an excuse for them to just put themselves on the covers. (See this, this and this.)
But this time around, we're really not complaining. Emma Watson is the guest editor for Wonderland magazine's February issue, and the covers are downright gorgeous. The "Harry Potter" alumna described the pair of dreamy covers as "Afro Prada Bruiser or Elf Alien Queen," the latter of which reminds us just a smidgen of something you'd find at Hogwarts (but way prettier).
And it seems Emma actually had direct involvement in crafting both the covers and the content inside. Celebs in the issue include Pharrell, Lena Dunham and Lorde (!). Emma even tweeted about her rough editor experience.
We feel you, Hermione. For what it's worth, judging just by the covers, we think you'd actually make a great fashion editor. Time for a career change?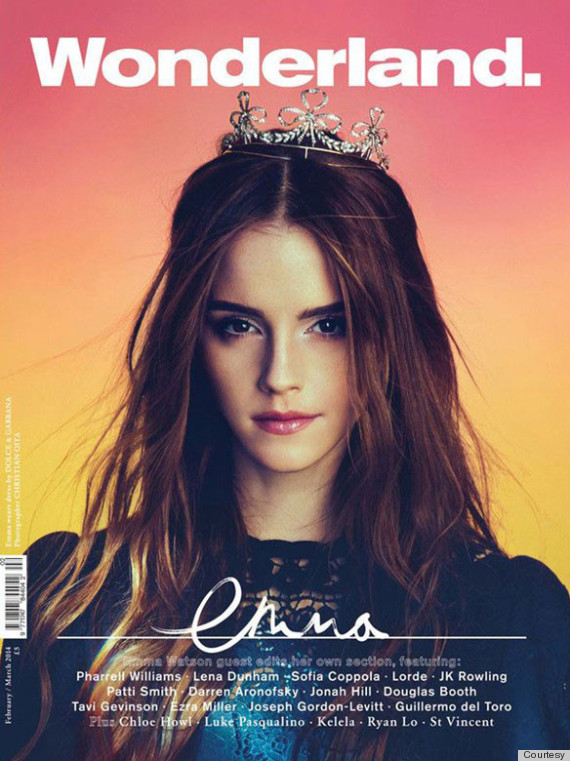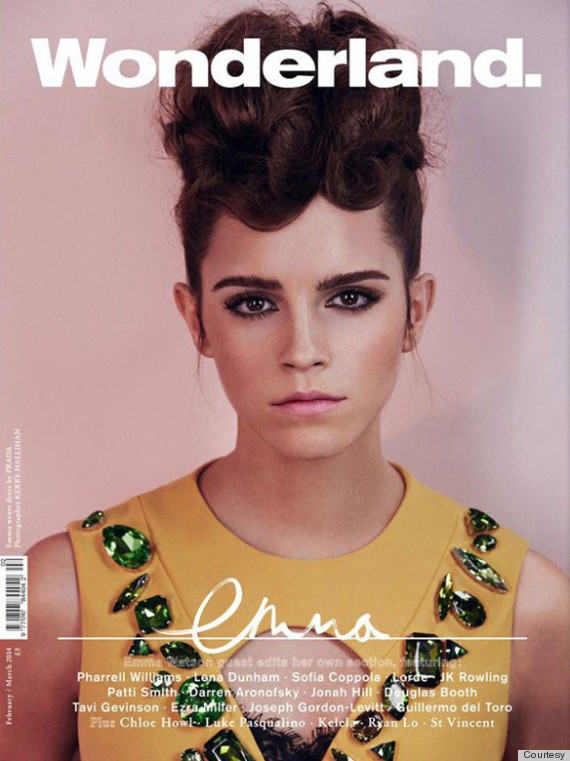 A walk down memory lane...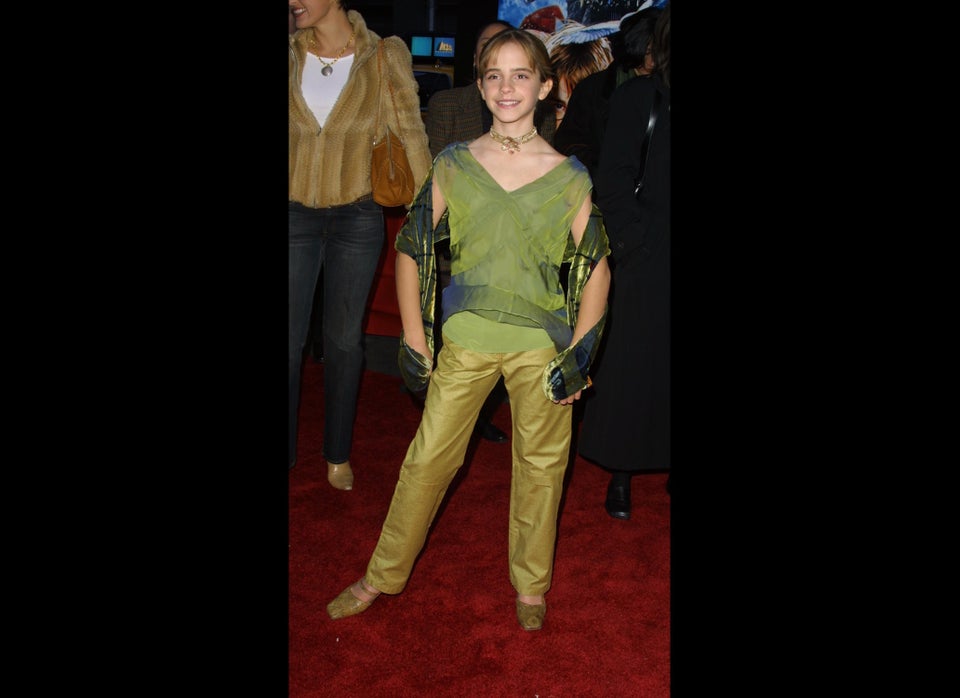 Emma Watson's Style Evolution