A Texas patrol deputy was arrested Wednesday during an undercover prostitution sting being conducted by his own agency.
Augustine allegedly approached an undercover female officer early Wednesday morning by Imperial Valley. Authorities say he offered to pay the female officer $10 for a sex act.
Augustine, who was off-duty at the time of the alleged incident, was partially dressed in his uniform, police said.
"Following his identification, the administration was notified and responded to the arrest location," the constable's office said in a press release. "[He] was placed on immediate administrative suspension without pay pending an investigation into the incident."
For Augustine's safety, he was kept separate from other suspects while awaiting a probable cause court hearing late Wednesday. He was ultimately issued a citation and released on his own recognizance. If convicted of the misdemeanor charge, Augustine will face up to 180 days in jail and or a fine of up to $2,000.
Related
Before You Go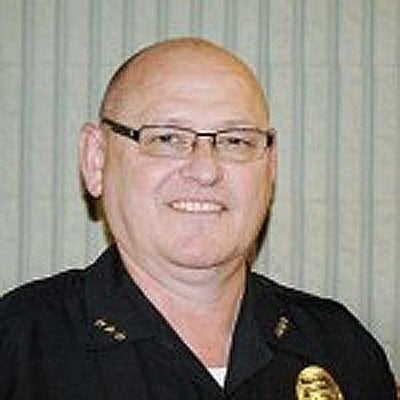 LOL Cops
Popular in the Community