French President-elect Emmanuel Macron has submitted a list of more than 400 candidates for the country's upcoming parliamentary elections. It's no coincidence half of them happen to be women.
"Women currently represent 53 percent of the electoral body, so it's unacceptable that they make up less than 30 percent of those elected to the National Assembly," Macron, who founded a political party last year called "En Marche!" said in a speech in January. "Unlike other political parties, we plan to respect gender parity."
He's now making good on that pledge after easily defeating far-right populist Marine Le Pen May 7.
Macron also expressed a desire to recruit people from outside the political elite, and 52 percent of the candidates on his list have never held political office before. The group represents almost the entire political spectrum, according to Richard Ferrand, the party's secretary general. And the candidates include mathematicians, judges and ecologists.
"This pluralism is the expression of the president-elect's wish for a recomposition of the political landscape," Ferrand said Thursday at a news conference in Paris.
Macron's battle to get these candidates elected begins now. He needs to win a majority of seats in the 577-seat National Assembly in order to govern effectively. But if the nation's presidential campaign was any indication, France's political landscape is fractured.
Some French political figures, like Prime Minister Manuel Valls, threw their support behind Macron in an attempt to be offered a shot in the parliamentary elections. The "En Marche!" team rejected his overtures.
Legislative elections take place in two rounds, on June 11 and 18. Macron will be sworn in as president on Sunday.
CORRECTION: A previous version of this article stated that the dates for France's legislative elections were June 8 and 11. It's since been corrected to June 11 and 18.
Related
Before You Go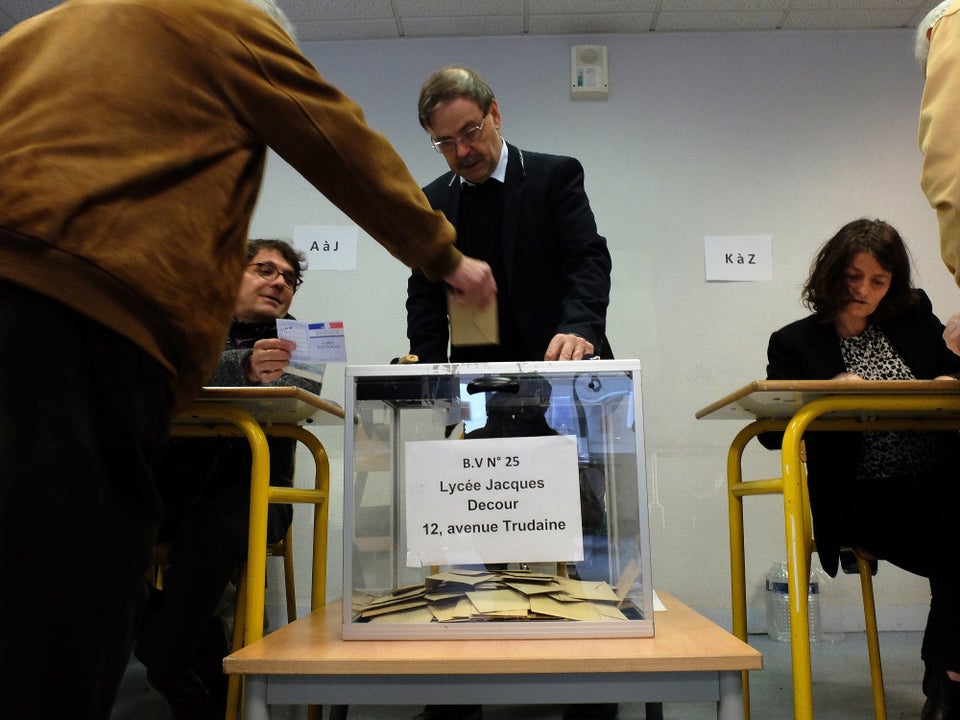 France Votes In Crucial Presidential Elections
Popular in the Community