Emme rocked the fashion world when she became the world's first full-figured supermodel in the 1990s. She's appeared on countless magazine covers, held high-paying contracts with cosmetic companies, written several books and inspired women and girls of all shapes and sizes. But all that might never have happened if she'd taken one photographer's nasty insult to heart.
As a full-figured model, Emme has been proud of her body. "I always said I want to show off the shape that I have because it's my shape," she says. "This is what I've got. This is what I have. I'm not going to try to fit in to be something else."
Emme's successful modeling career was just in its early stages when she called to do her first major photo shoot. Emme was thrilled, but her excitement was squashed as soon as the photographer arrived and realized that she was the model.
"The photographer walks in and he goes, 'Oh. I'm not shooting that fatty,'" Emme recalls.
Shocked and devastated, Emme didn't want to go forward with the shoot. "I told my booker on the phone, 'I'm out of here," she says. "She goes, 'I beg of you, stay. You have to stay. You've got to get this job done.'"
Emme did stay and now shares her message of positive body image and self-esteem during speaking engagements across the country. "If I gave up because of that one person, I wouldn't have had the kind of career that I did," she says.
On Friday morning, Emme joined OWN Executive Producer Julie Simpson on HuffPost Live to talk about body-shaming, Photoshopping and more. Watch the video below to see a clip from that interview, including what Emme had to say about the recent controversy over Lena Dunham's Vogue photos.
Related
Before You Go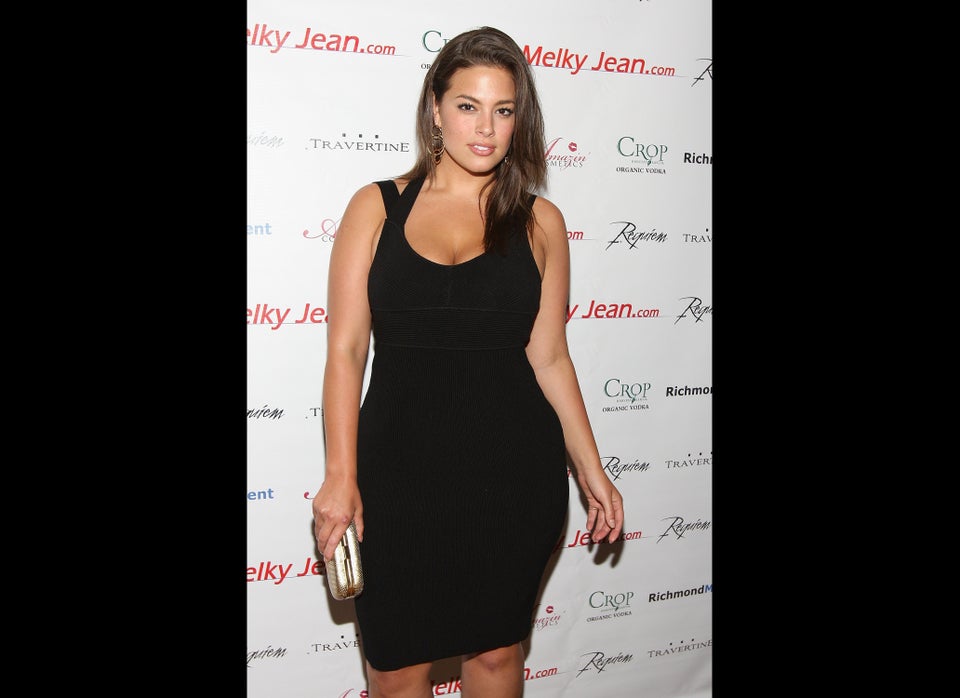 Curvy Models