At the age of 2, the toddler could write her name and count to 100, TODAY.com reports. Now, she's familiar with the concept of mitosis and metaporhosis and with an IQ of 135, she's the youngest U.S. member of Mensa. (To put into perspective, Albert Einstein's IQ is estimated at around 160.)
Early on, when Emme was only 9-months-old, doctors thought she might be on the autism spectrum because she wasn't crawling or reaching for toys. Her mother, Michelle Horne, had another theory though. She suggested testing Emme's vision. The baby was found to have vision-impairment due to a lazy eye and got a pair of glasses. Emme also wears a patch now to help correct the problem.
"It was so obvious that any delays she had were vision-related. From there on out, she just took off," Horne told TODAY.com.
As a toddler, Emme started to excel in math and showed high-level verbal skills, too. Her parents brought her to the Wechsler Preschool to take the Primary Scale of Intelligence test, and she scored in the 99th percentile across the board. Horne told TODAY.com that at first, her husband thought submitting Emme's test scores to Mensa was "a silly idea." But Horne looked at the society as a resource because of the activities and support they offer.
While these kids' rare talents are indisputable, experts like cognitive psychologist Scott Barry Kaufman question whether the word "genius" is appropriate at such a young age. Studies show that IQ scores at age 3 are strongly correlated with scores at age 21, Kaufman wrote in a HuffPost blog. But, he continues, "it's extremely dangerous to try to predict an infant's future level of academic success based on a single, brief test of attention administered before the first year of life." Because IQ scores are relative to a certain age group, Kaufman says that calling a young child a genius based on IQ alone is inaccurate. "To become a genius takes so much more than just being high on one trait," he explains.
TODAY.com reports that Emme's parents haven't considered what lies in their daughter's future. For now, "they take her to zoos, playgrounds and play dates, and they plan outings that tap into the family's love of space exploration."

For more of Emme's story, click over to TODAY.COM.
Related
Before You Go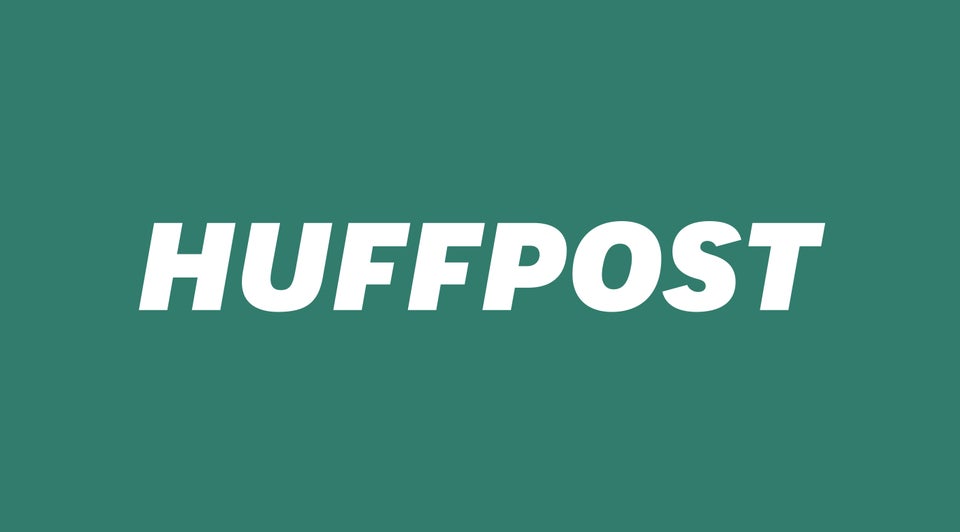 Kids Who Have Broken Records