Federal authorities have reopened the lynching case of Emmett Till, a black teenager whose brutal murder in Mississippi in 1955 helped launch the modern civil rights movement.
The Department of Justice informed Congress in a report in March that it is reopening the case after "the discovery of new information," which was not detailed. The decision was first reported on Thursday by The Associated Press.
A DOJ spokeswoman, reached by HuffPost in an email on Thursday, said it cannot provide further comment because it is an open investigation.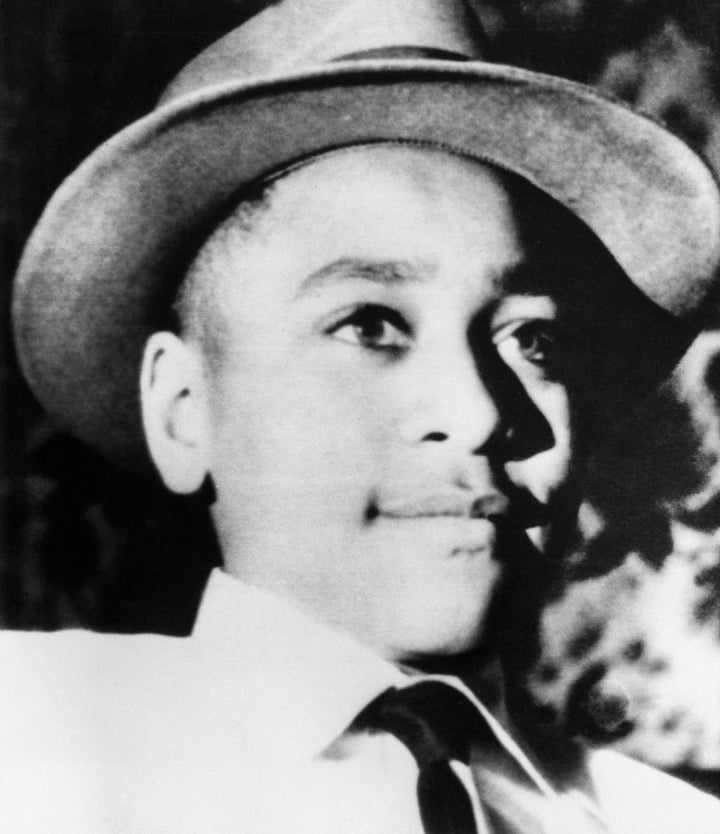 The department's decision comes nearly 63 years after Till, a 14-year-old Chicago native, was kidnapped, beaten, tortured and shot after a white woman accused him of making sexual advances against her in a store in Money, Mississippi. Since his death, two white men acquitted of the crime confessed to his murder, and the woman recanted her allegations against him.
The horrifying case began in August 1955, when Till was abducted at gunpoint while staying with family near Money. Three days after he was taken in the night, his mutilated body was found in the Tallahatchie River with a cotton-gin fan tied to it with barbed wire for weight.
His mother, Mamie Bradley, insisted on having an open casket funeral for him so that the world could see the savagery done to him because of racial hatred.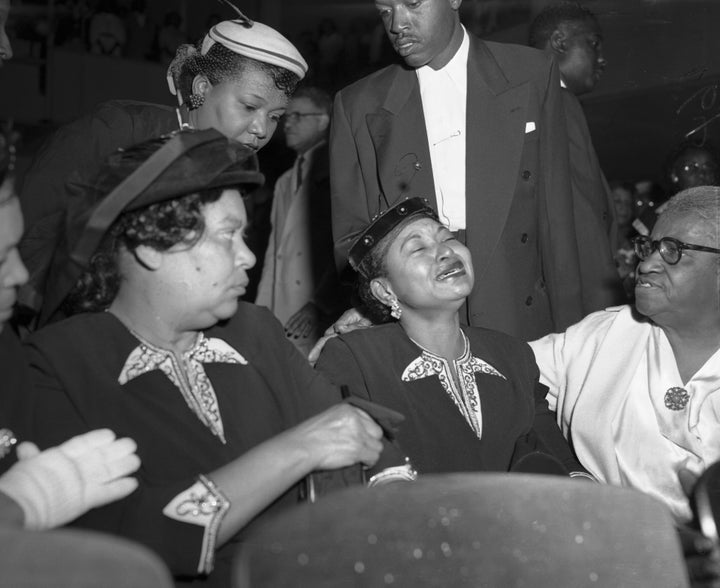 Authorities charged two white men for his murder, Rob Bryant and his half-brother, J.W. Milam, after Bryant's then-wife, 21-year-old Carolyn Bryant, claimed that Till whistled at her, grabbed her and made sexual advances against her inside her husband's store.
Both men were acquitted by an all-white jury. Years later in a paid magazine interview, they confessed to killing Till but were never retried. No one else was ever charged.
Milam and Bryant died in 1981 and 1994, respectively.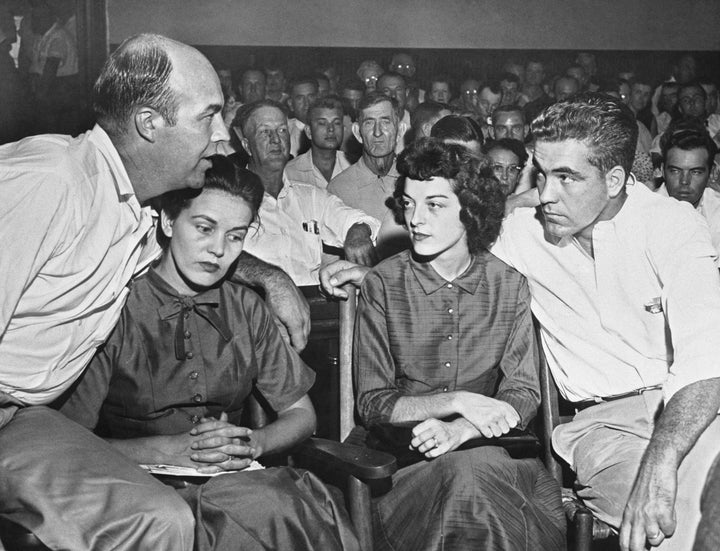 The case was closed in 2007, with authorities stating that there were no surviving suspects and the statute of limitations at that point precluded federal charges.
"Nothing that boy did could ever justify what happened to him," she was quoted as saying.
Donham today resides in Raleigh, North Carolina, and will turn 84 this month. A man who answered her door declined to comment to the AP on her behalf.
Civil rights activist the Rev. Jessie Jackson Sr. was among those reacting to the department's decision on social media on Thursday by urging the passing of a bill that would make lynchings unlawful at the federal level as well as a hate crime.
Till's cousin Deborah Watts, who co-founded the Emmett Till Legacy Foundation, called the news "wonderful" when reached by the AP. She declined to comment further on the case.
"None of us wants to do anything that jeopardizes any investigation or impedes, but we are also very interested in justice being done," she said.
Popular in the Community