The two-page letter, obtained exclusively by VIBE on February 20 went on to say that the Grammy Award-winner's lyrics were not only degrading to Till's legacy, but also to women.
Yesterday marked a week since the "unofficial" release of "Karate Chop~remix" inclusive of your lyrics. The words we speak are powerful enough for preservation of life but also have the capacity to destroy it. When you spit lyrics like "Beat that p----y up like Emmett Till", not only are you destroying the preservation and legacy of Emmett Till's memory and name, but the impact of his murder in black history along with degradation of women.

The tongue possesses power! I could offer you a history lesson and talk about the trailblazers that paved the way for our people and lyricists to engage in freedom of speech such as Marcus Garvey, Nat Turner, Frederick Douglass, Medgar Evers, Malcolm X, Martin Luther King, Jr., and Mamie Till Mobley; but this isn't an argument about freedom of speech. It is critical that we stay true to urgency of the hour… our youth! Your "celebrity" thrusts you into the spotlight affording you the opportunity to embrace your role as a black man, father, friend, and artist that has the ability to reach international audiences. Are you bothered in the least by the staggering statistics of the extinction of our children?
Check out the Till family's full letter to Lil Wayne here.
Before You Go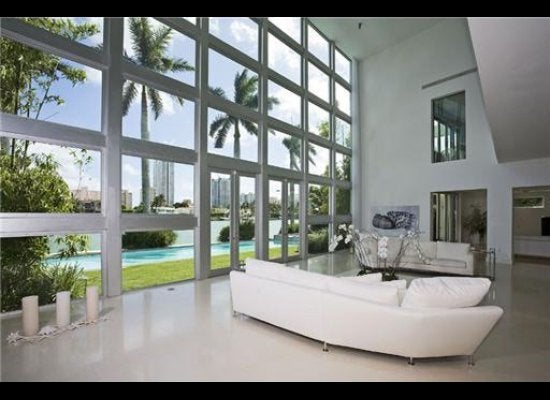 Lil Waynes Miami Pad
Popular in the Community