In this clip from the episode, Bishop Jakes asks Smith to open up about his personal fight to establish a connection with his daughter from a previous relationship.
"How was it for you to take the courage to connect with your child?" Bishop Jakes asks.
"It was a challenge early on, but it was something that I learned through life and through sports -- perseverance," Smith says. "If you want something bad enough you've got to really fight for it and you should never quit on it. I knew that this was my daughter and I wanted to be in her life and I was going to be in her life. I was determined to be in her life."
But establishing that relationship took more than just determination, Smith says. "Like any situation, there's always a little strife in the beginning," he says. "And sometimes that strife lasts a little longer than you really want to."
"Is the strife in the beginning, in your opinion, what stops many men from climbing over it?" Bishop Jakes asks.
"Yeah, I think so," Smith says. "I think oftentimes, you feel like the system is not for [fathers]. It's really against us. Because once we get into a courtroom, oftentimes we feel like we have the responsibility and the capabilities of taking care of a young woman. "
In the clip, Bishop Jakes goes on to say that when a father is denied the right to see his children, it can be very wounding. "And that wound also exacerbates because when we get wounded, we medicate ourselves with things that are inappropriate -- which further validates the woman's fear," he says. "And whenever you tell a man he is not good at something, don't expect him to do it. Because we are not attracted to things we're not good at."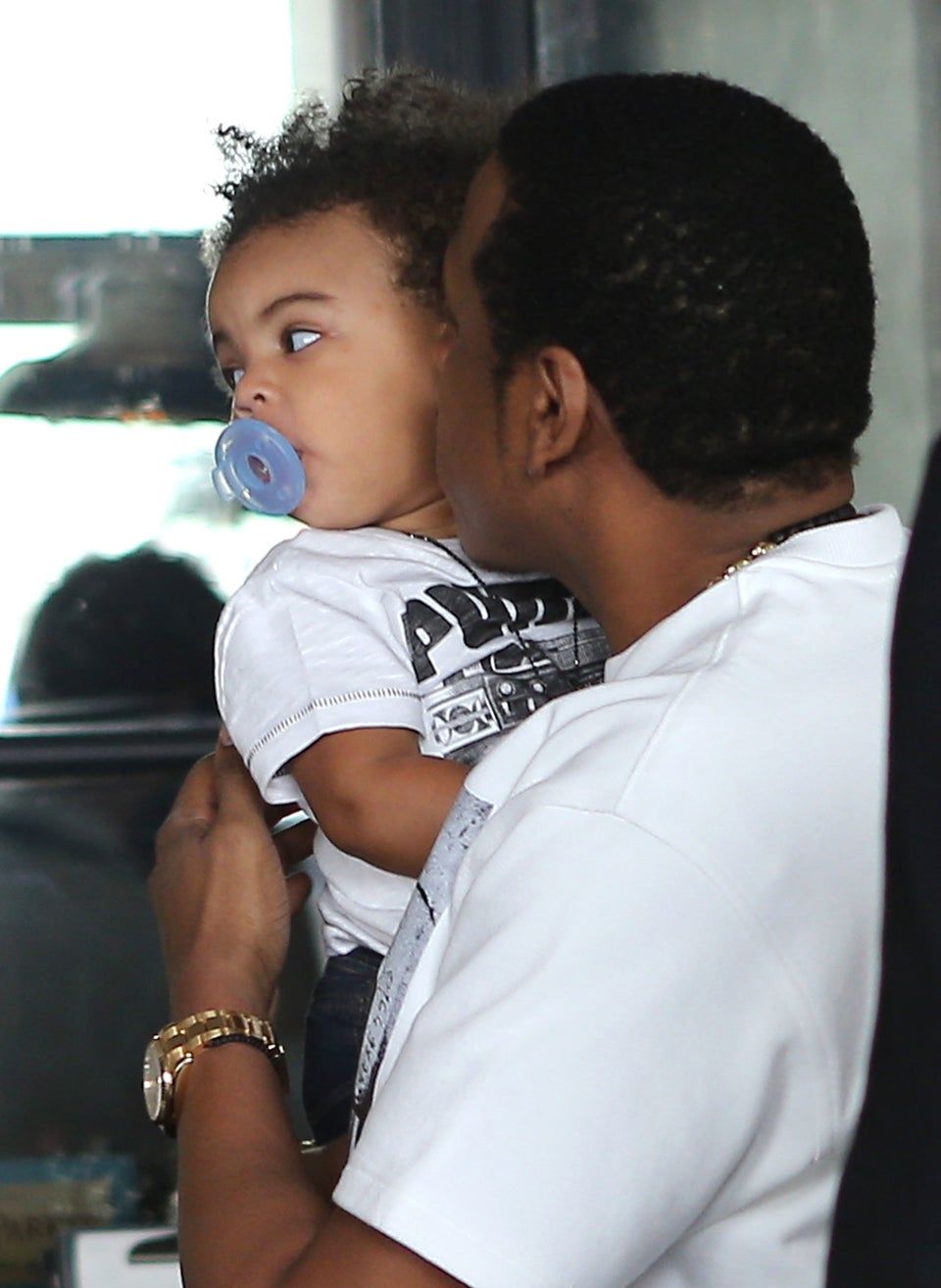 Famous Dads And Their Daughters