Sure, the Oscars give us a chance to humblebrag about all the arty movies we saw -- or just read about -- this year. (Admit it, you still haven't seen "Amour.") But we're TV lovers at heart, and we've spent enough hours binge-watching our favorites shows on Netflix and Hulu (oh, and regular broadcast television) that someone should be giving us awards.
Which is why we love the Emmys. Once a year, we get to combine one guilty pleasure (TV) with another (high fashion) -- what could be better?
Nothing. Check out every awesome red carpet outfit from the 2013 Emmys in our continuously updated slideshow below. Who do you think is best-dressed of the night?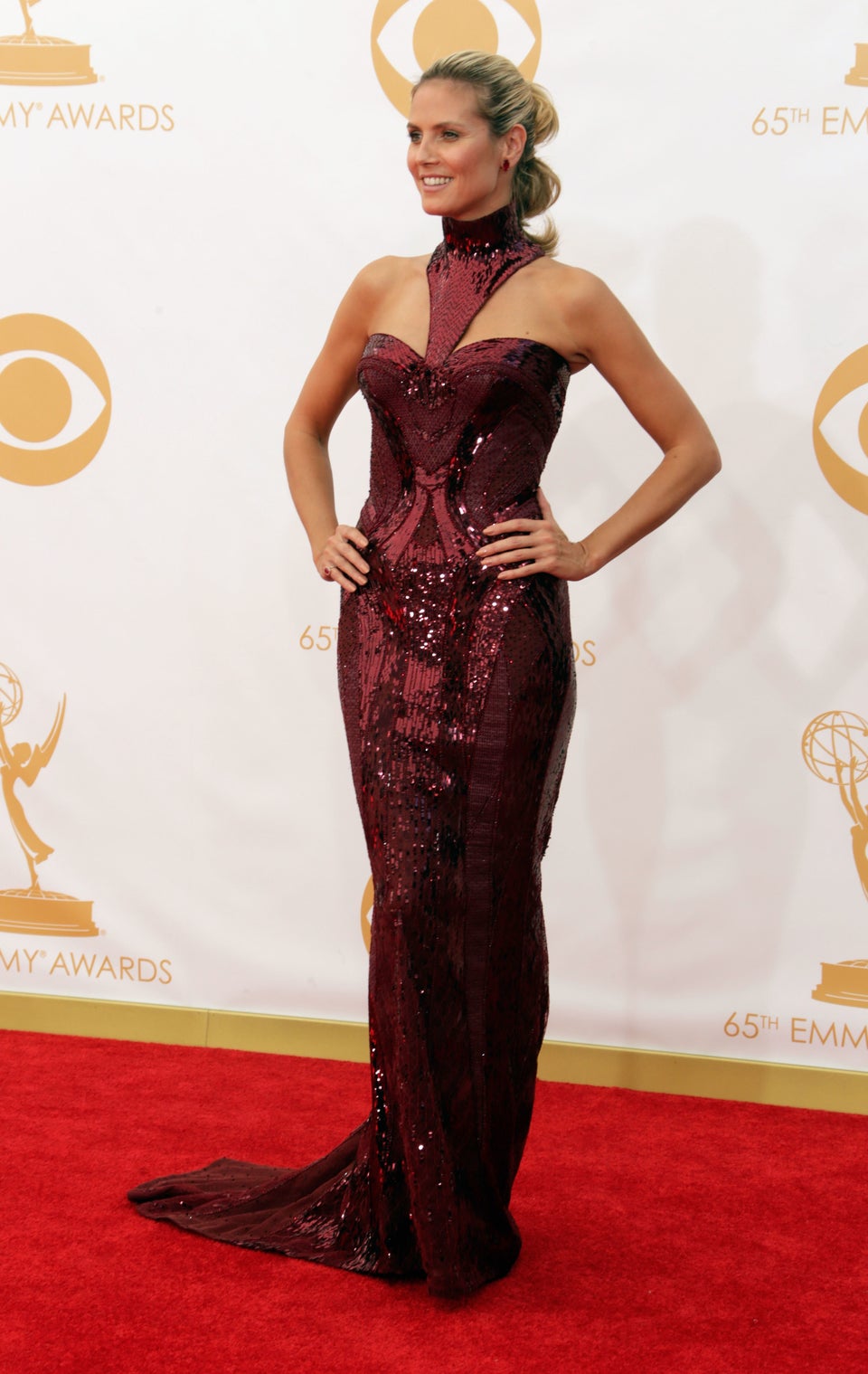 2013 Emmys Red Carpet Fashion
Related